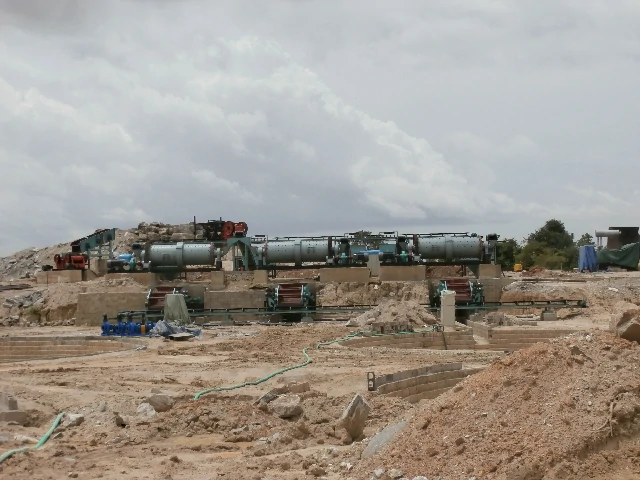 The preparation operations for mineral processing includes crushing, screening, grinding, grading. The main purpose is to prepare for mineral processing.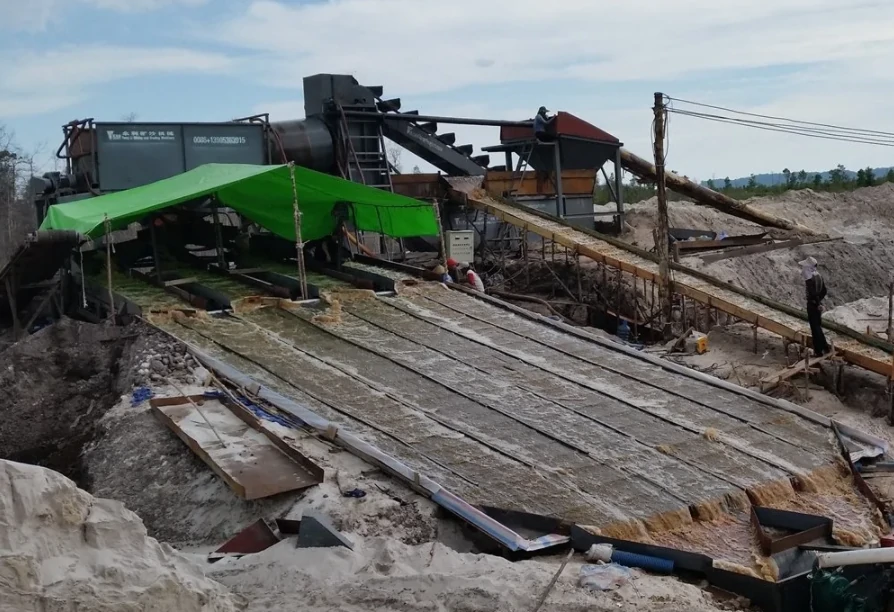 Do you know how to start using gravity beneficiation for gold extraction from placer mine? There are many methods of gravity beneficiation.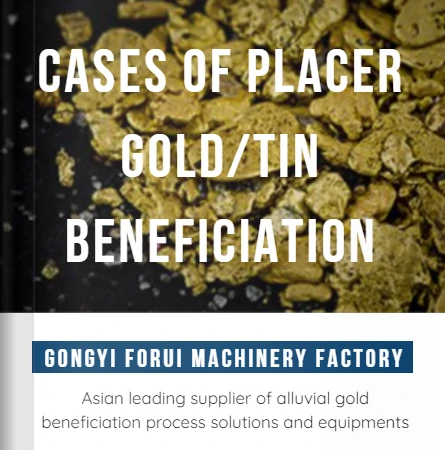 They are Forui's cases about placer gold ore beneficiation and placer tin ore beneficiation. They may not be the biggest, but they are real.