A lucrative business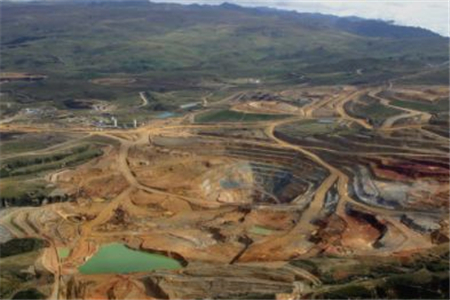 Yanacocha is part of a massive mining operation in Peru's Cajamarca region. Yanacocha is 18 miles north of Cajamarca and 480 miles from Lima. Open-pit mining is considered the fourth largest in the world, although its production is declining. The mine produced 9.7 million ounces of gold in 2014, down from 1 million ounces in 2013. Yanacocha is primarily owned by Newmont Mining (51%), a Colorado-based mining company that is the world's second-largest gold miner. Bvena Ventura, a Peruvian company, owns 44 per cent of the mine. The World Bank Group's International Finance Corporation owns the remaining 5%.
Gongyi Forui machinery factory, founded in 1986. We are one of the leading suppliers of beneficiation equipments in Asia. Don't hesitate to Contact Us, if you have any question of beneficiation. And welcome to visit our company. Gongyi Forui Machinery Factory dedicated to serve you!