Introduce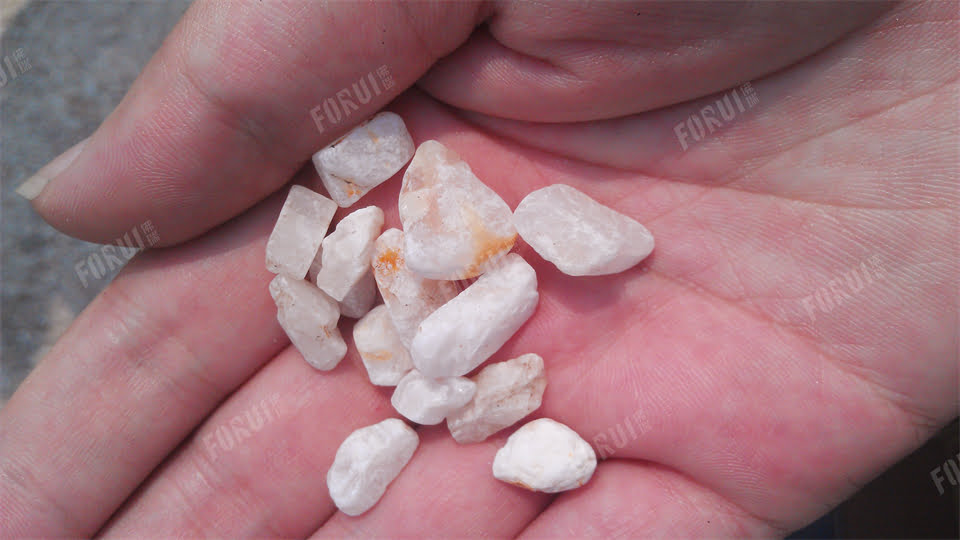 In general, the grade of primary barite usually cannot meet the requirements of industrial production because it is associated with other impurities such as vein stones. Therefore we have to improve the grade of barite through barite beneficiation line so that it can meet the industrial requirements and be utilized.
Technological Process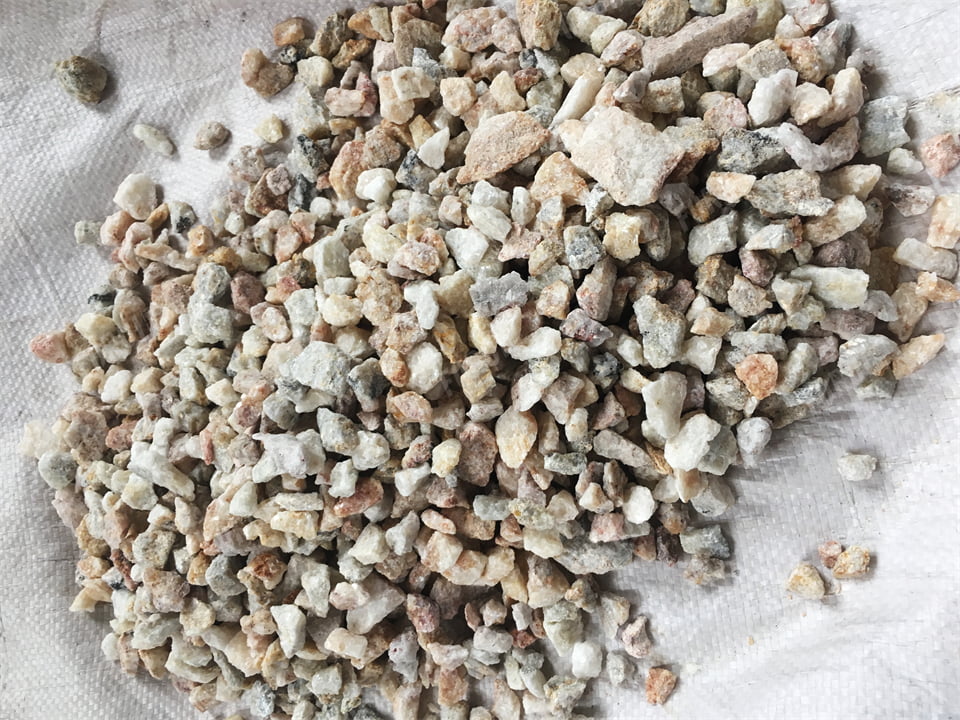 Barite beneficiation production line usually uses gravity beneficiation, because gravity beneficiation is one of the most energy-saving, high-efficiency and environmentally friendly beneficiation methods. The main workflow of barite beneficiation production line includes crushing process, screening process, beneficiation process and dewatering process. The main equipment of the production line includes crusher, vibrating screen, jigger, dewatering screen, etc. The specific equipment configuration of the barite beneficiation production line also needs to be determined according to the nature characteristics of barite ore. If the mud content in the barite ore is large, it is also necessary to increase the washing process.
Client Case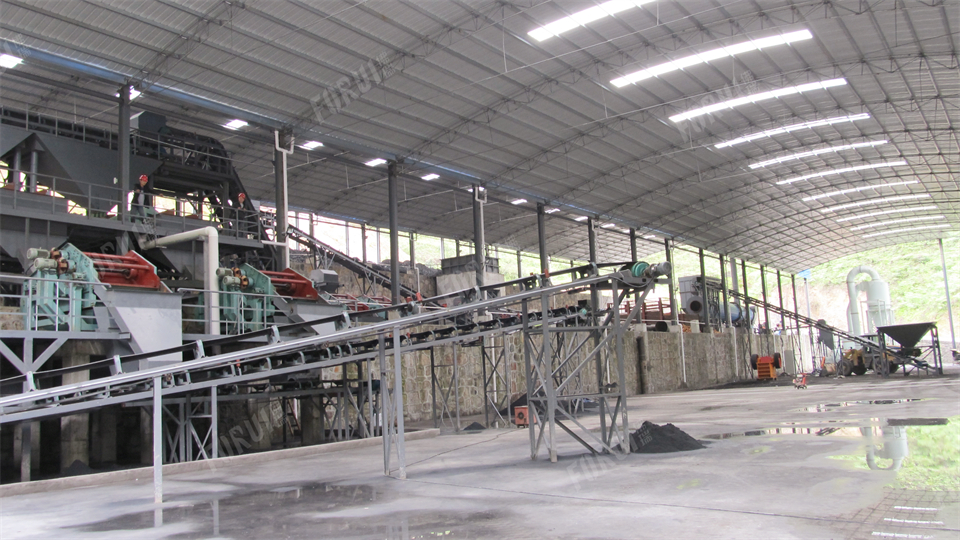 Online Consultant
Gongyi Forui Machinery Factory, founded in 1986. We are one of the leading suppliers of beneficiation equipment in Asia. If you have any questions, feel free to Contact Us.