We are the leading supplier
of mineral processing equipment in Asia.
We produce the following beneficiation equipment:
✅Gold ore processing equipment
✅Mineral processing equipment
✅Crushing and grinding equipment
✅Screening equipment
✅Ore washing equipment, etc
We provide the following beneficiation solution:
✅Alluvial gold beneficiation solution
✅Rock gold ore beneficiation solution
✅Metal ore beneficiation solution
✅Non-metal ore beneficiation solution
✅Smelting slag processing
30+ Years Of Manufacturing Excellence in Mineral Processing Equipment Industry!
All
Nonferrous Metals
Ferrous Metals
Nonmetallic
Smelting Slag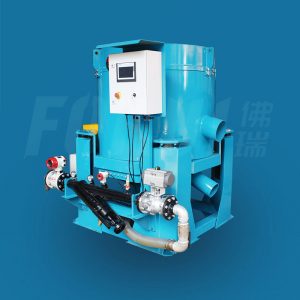 Gold Centrifugal Concentrator is a kind of high efficiency equipment for re-separation of ore particles in centrifugal field.