Asian leading supplier of placer gold processing equipments and placer gold beneficiation process solutions
ONE PLACER GOLD BENEFICIATION INDUSTRY MORE SOLUTIONS
Forui Machinery Major Products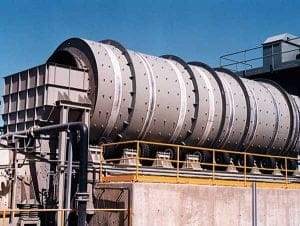 Trommel scrubber is widely used in all kinds of refractory bulk ore. It's is divided into two types: cylinder type and cylinder sieving type.
Read More »
30+ Years Of Manufacturing Excellence In Placer Gold Beneficiation Equipment Industry!
Forui is the partner that enables you to achieve more.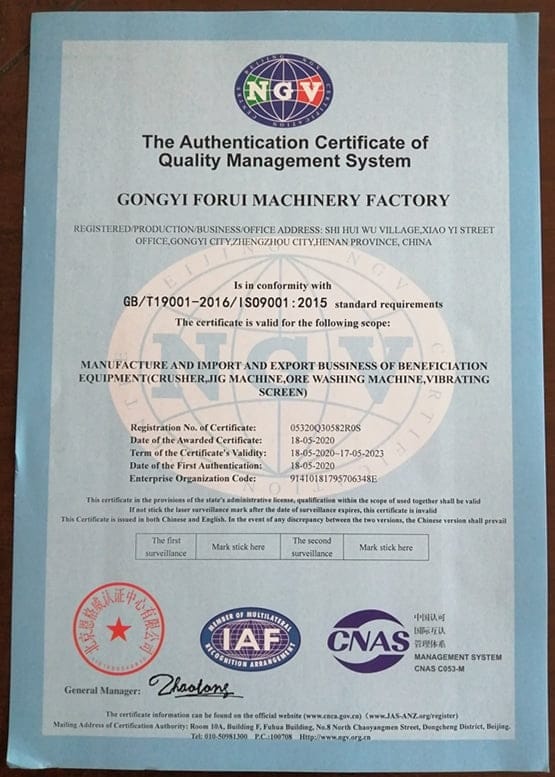 Forui's Quality Certification
Certification Name: CNAS
Issued By: NGV
Business Scope: Manufacture and import and export busssiness of beneficiation equipment.
Available Date: 2020-05-18 ~ 2023-05-17

We produce the most reliable and trendy solution you are looking for.
The only place where you'll get the perfect placer gold beneficiation equipments for all your needs.
Need Help with Finding High Quality Placer Gold Processing Equipments? We Are Experts!