Introduce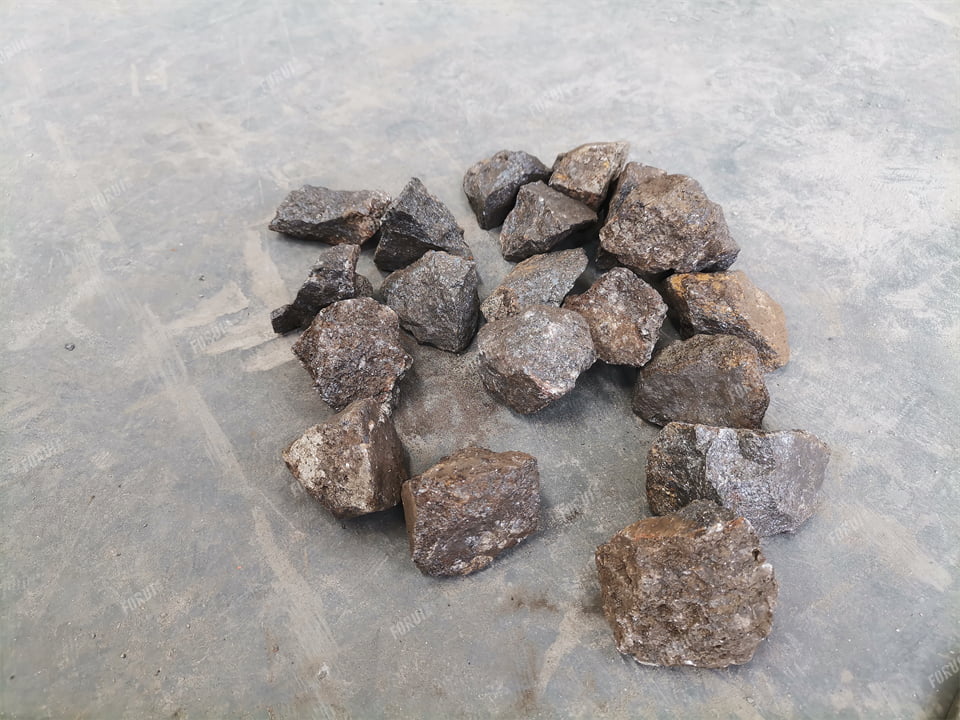 Magnetite is magnetic, so we can use the magnetic beneficiation method to purify it. Magnetic beneficiation, referred to as magnetic separation, is a method of beneficiation using the difference in magnetic conductivity between minerals, and it occupies an extremely important position in the field of iron ore beneficiation. The magnetic separation method has the advantages of energy saving, high efficiency and high beneficiation index, especially for the beneficiation of magnetite.
Technological Process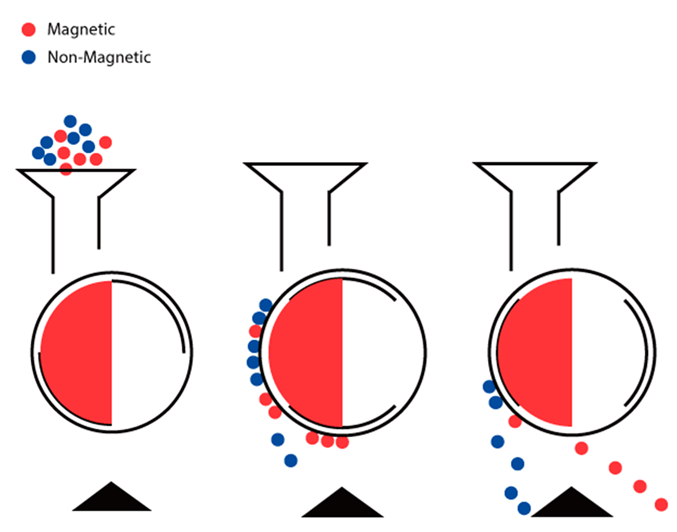 In general, for all kinds of magnetite ore, under the premise of reasonable design of magnetic separation process and scientific configuration of equipment, it is possible to achieve a concentrate grade of more than 63% and a recovery rate of more than 95%.
The raw ore enters the screening process after two passes of crushing, and the material is screened into two particle grades of +30mm and -30mm. Among them, the +30mm material enters the fine crushing again, and the -30mm particle grade enters the dry magnetic separator for pre-selection. The role of the dry magnetic separator is mainly to pre-select in the coarse grain state, discarding a large amount of waste rock and low-grade ore. This process is suitable for magnetite with coarse embedded grains and uneven distribution of mineral crystals in the ore. The coarse concentrate of the dry magnetic separator is evenly fed into the ball mill for grinding, and the ground material enters the magnetic separation process after the classifier.
The magnetic separation process is divided into three stages:
The first stage is the coarse separation process, with high magnetic field strength to recover most of the iron minerals in the mill product.
The second stage is the selection process, mainly to improve the grade of the ore, it can get a large part of the iron concentrate. Its tailings still contain a certain amount of unmonolithically dissociated iron minerals, so the tailings need to be recovered.
The tailings of the second stage are sent to the mill, and this tailing is re-fed to the magnetic separation process after grinding again, and this stage of the process is helpful to improve the concentrate grade and recovery. The final magnetic separation concentrate is concentrated in a thickener or precipitated in a settling tank to obtain the final concentrate.
The equipment used in magnetite magnetic separation plant mainly includes crusher, vibrating screen, dry magnetic separator, ball mill, classifier, magnetic separator, tailings recovery machine, etc.
Experiment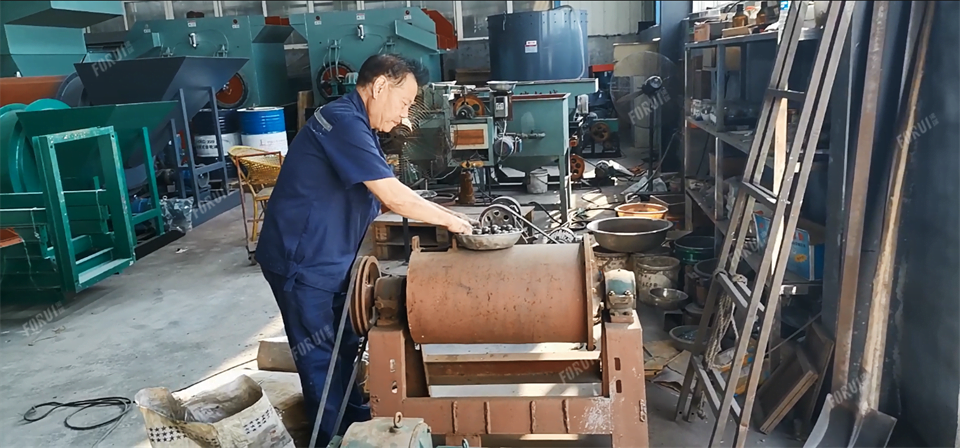 Online Consultant
Gongyi Forui Machinery Factory, founded in 1986. We are one of the leading suppliers of beneficiation equipment in Asia. If you have any questions, feel free to Contact Us.