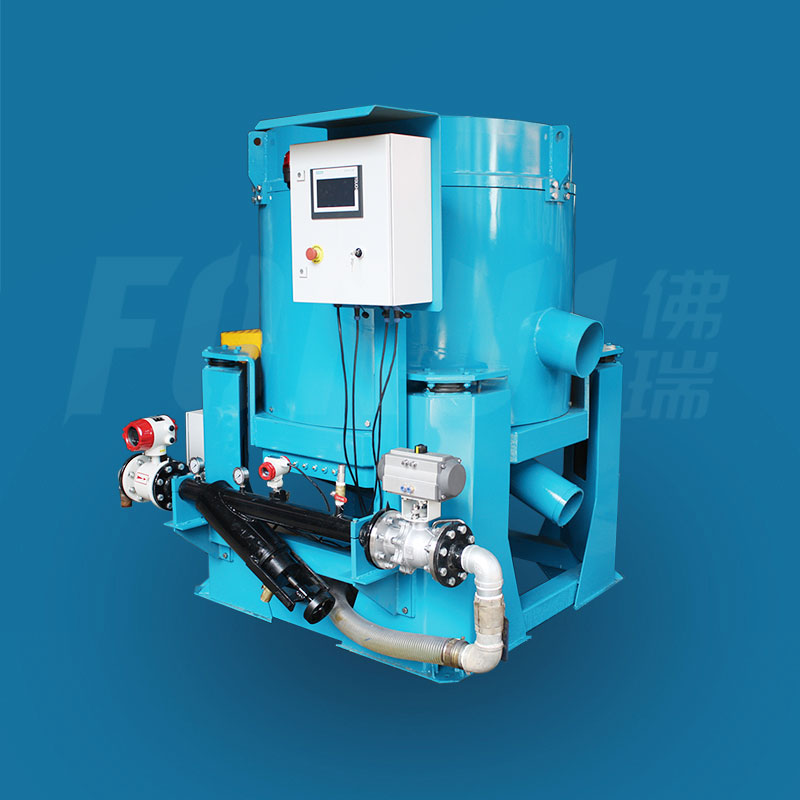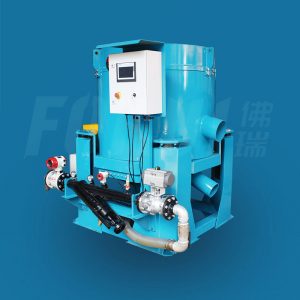 Gold Centrifugal Concentrator is a kind of high efficiency equipment for re-separation of ore particles in centrifugal field.
Mineral Processing Equipment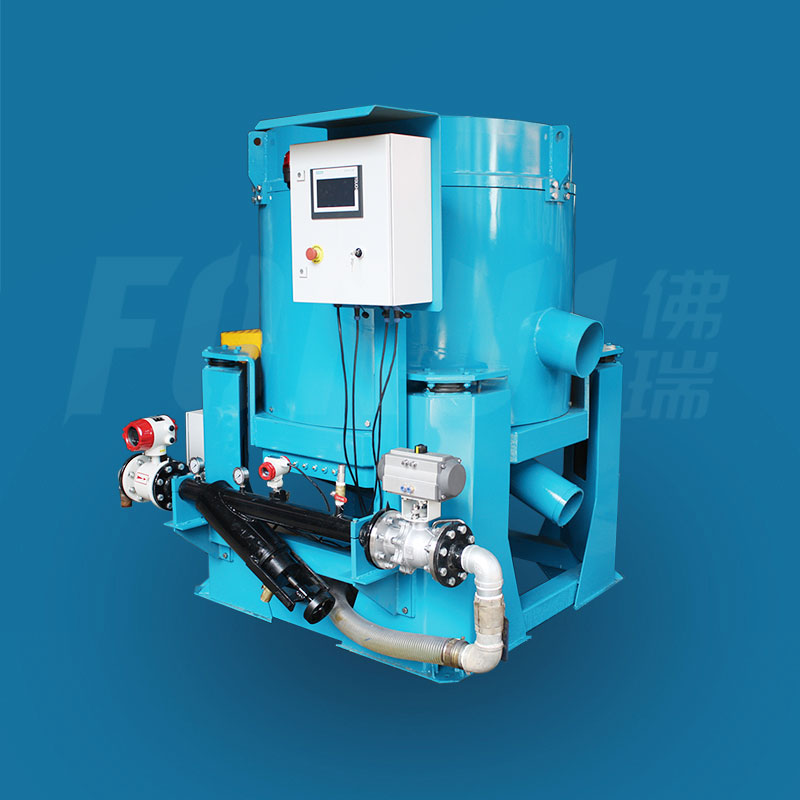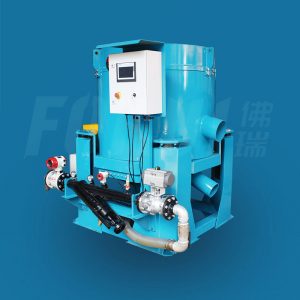 Gold Centrifugal Concentrator is a kind of high efficiency equipment for re-separation of ore particles in centrifugal field.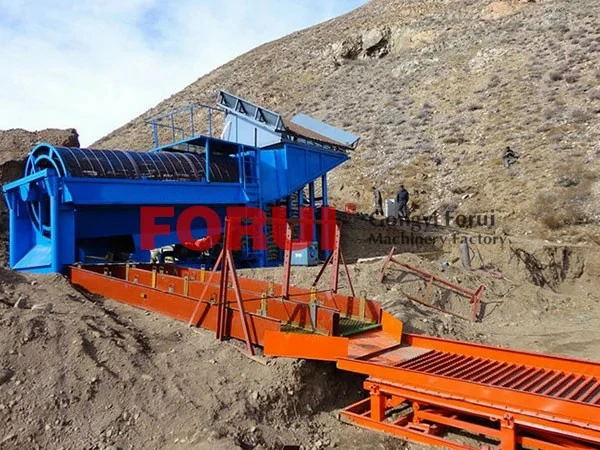 Placer gold beneficiation production line mainly includes the following 4 work processes: feeding, screening, beneficiation and dewatering.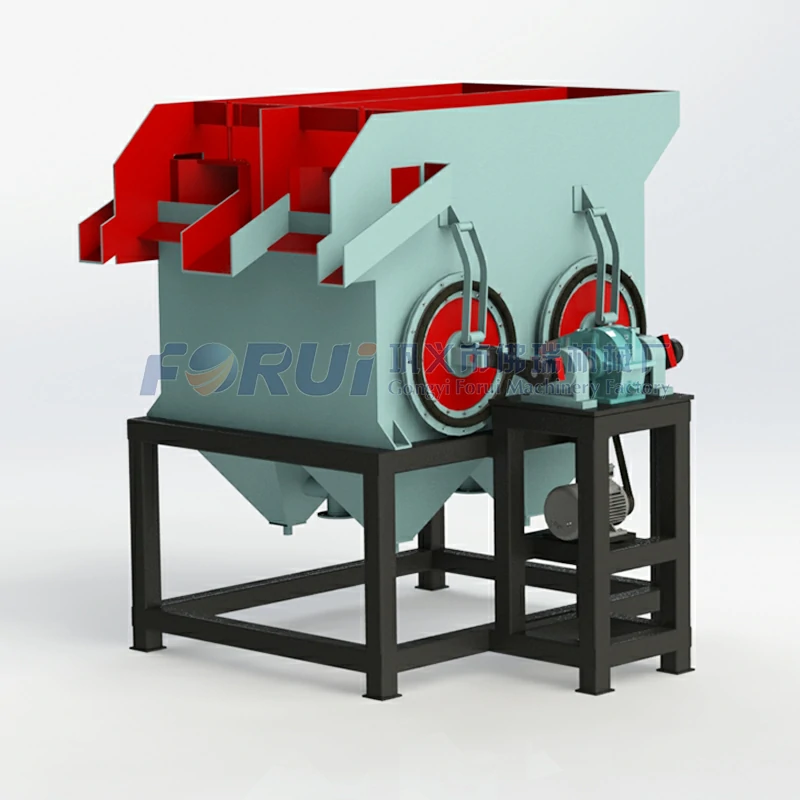 The AM30 Mineral Jig Concentrator is a mineral jig concentrator developed by my country for the beneficiation of large-particle ore.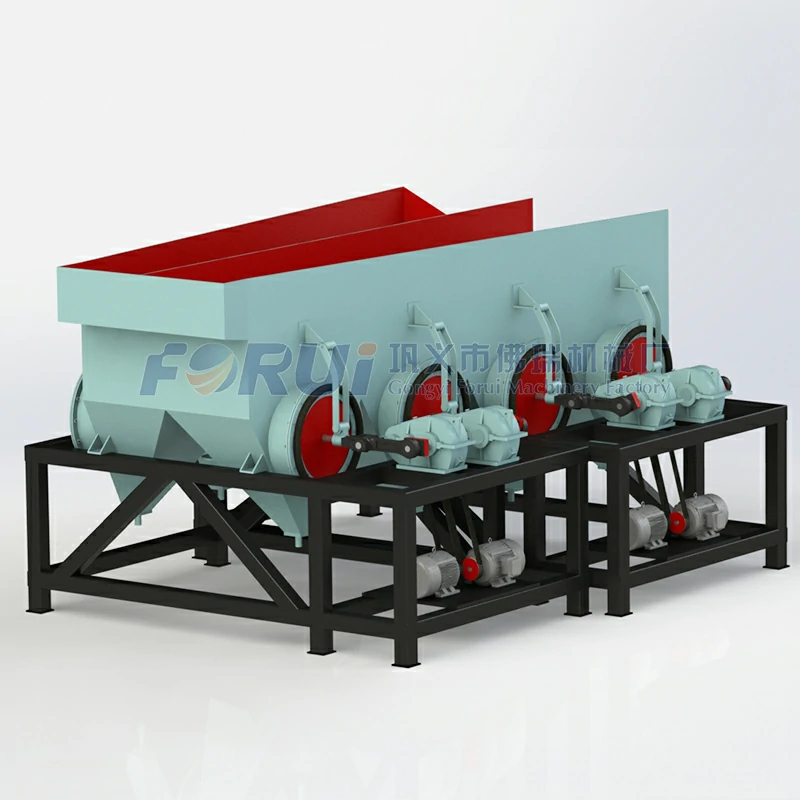 2LTC6109/8T jig concentrator is commonly known as trapezoidal jig concentrator. It is widely used in the field of recovery of various ore.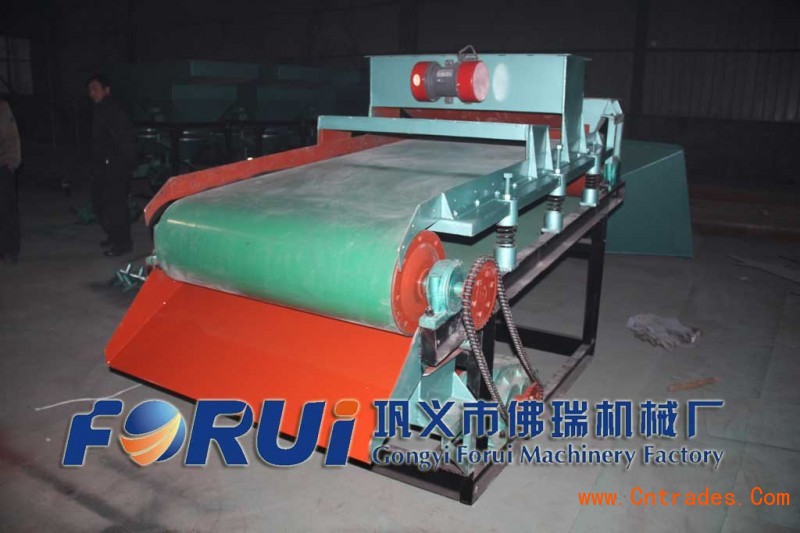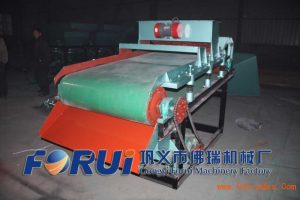 Diamond ointment processing equipment is an equipment that utilizes the lipophilic and hydrophobic properties of diamond for beneficiation.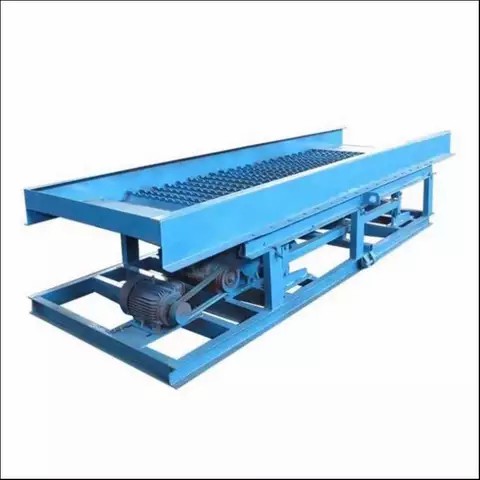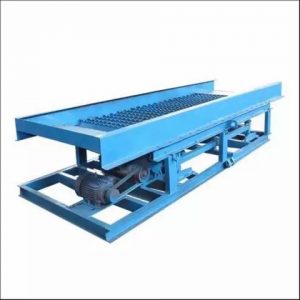 The gold vibrating sluice box and the sluice box are almost the same, belonging to the same kind of gold ore gravity dressing equipment.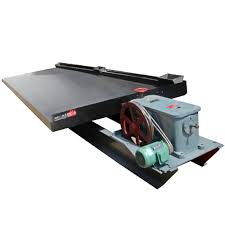 Shake Table is mainly used to separate rare metals and precious metal ores such as gold, silver, lead zinc, tantalum zinc, tin and so on.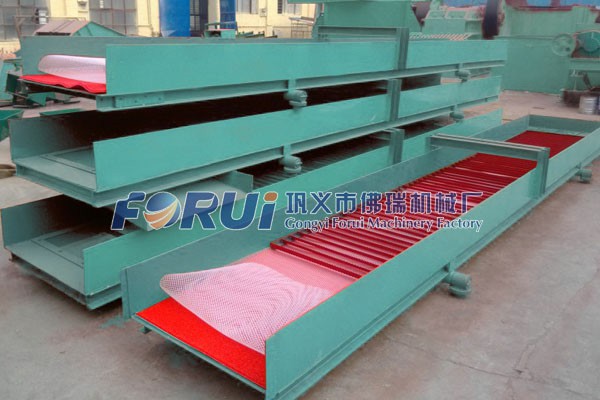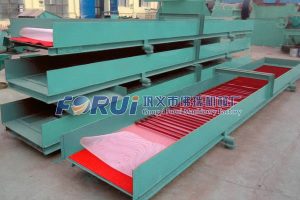 The biggest characteristic and advantage of the gold sluice box is that the large processing capacity and the low processing cost.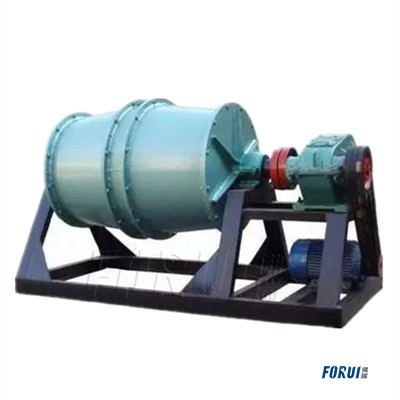 Mercury mixing cylinder is a new type of equipment used in gold and silver ore to extract gold and silver.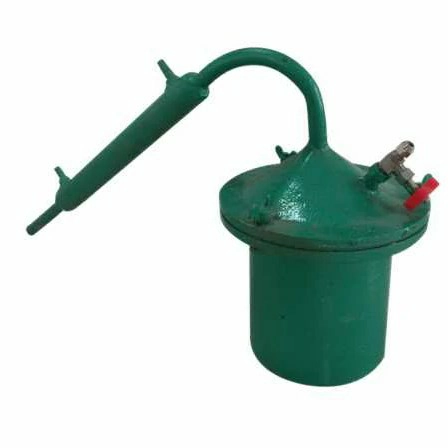 Amalgam Distillation Tank is the most commonly used mercury paste distillation equipment in small and medium mines.
Crushing & Grinding Equipment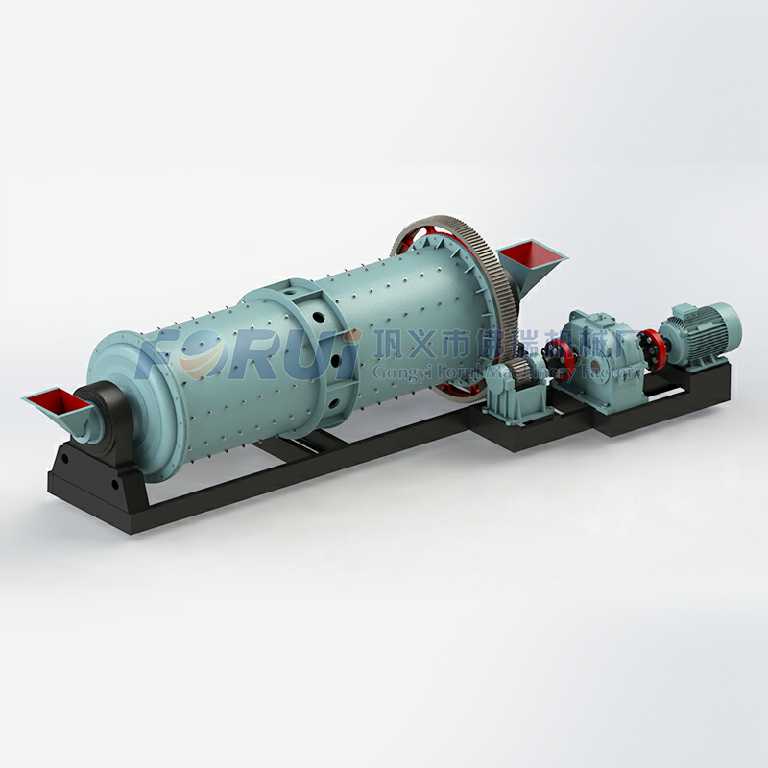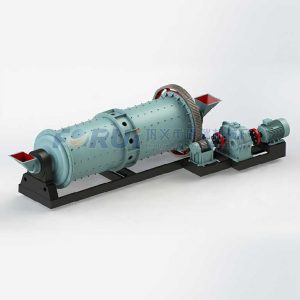 Rod mill is a kind of mill with steel rod in the barrel. It is widely used in artificial sand, concentrator of the primary grinding.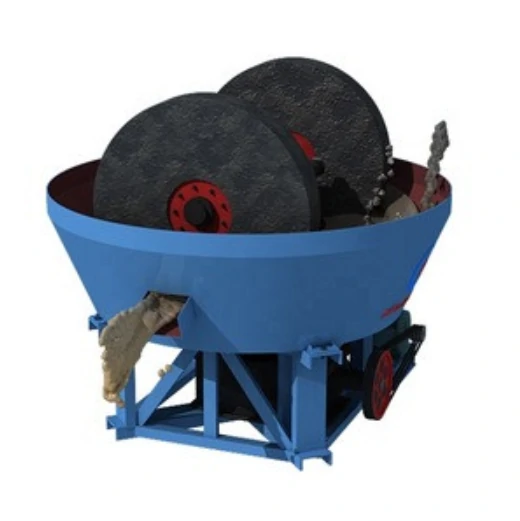 The gold round mill is mainly used for crushing the material after it is broken. What the ball mill can grind, the gold round mill can grind.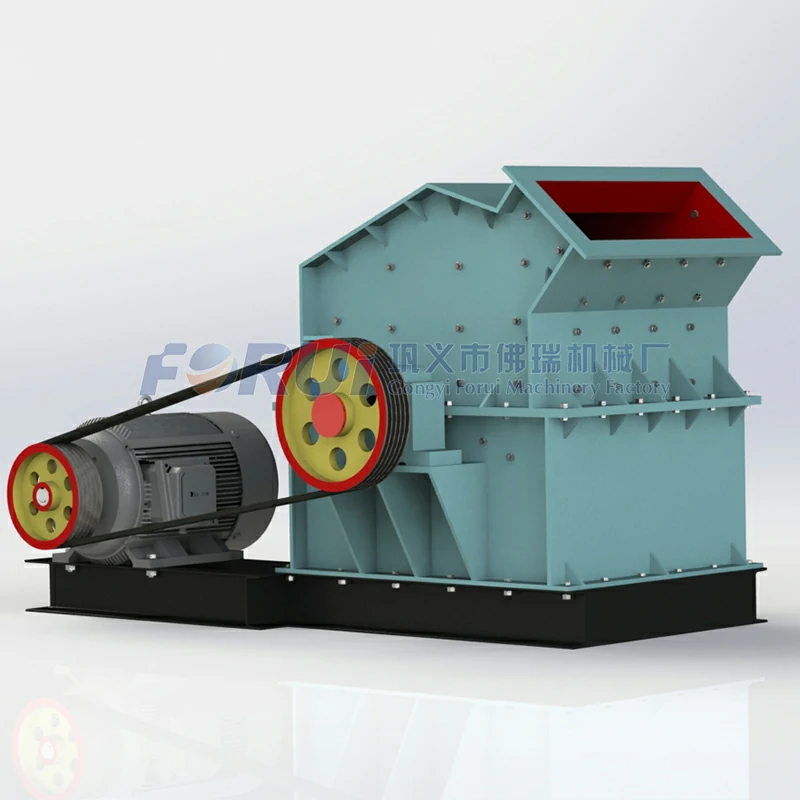 The high efficiency fine crusher is a kind of high-efficiency, energy-saving, practical and reliable crushing and sand making equipment.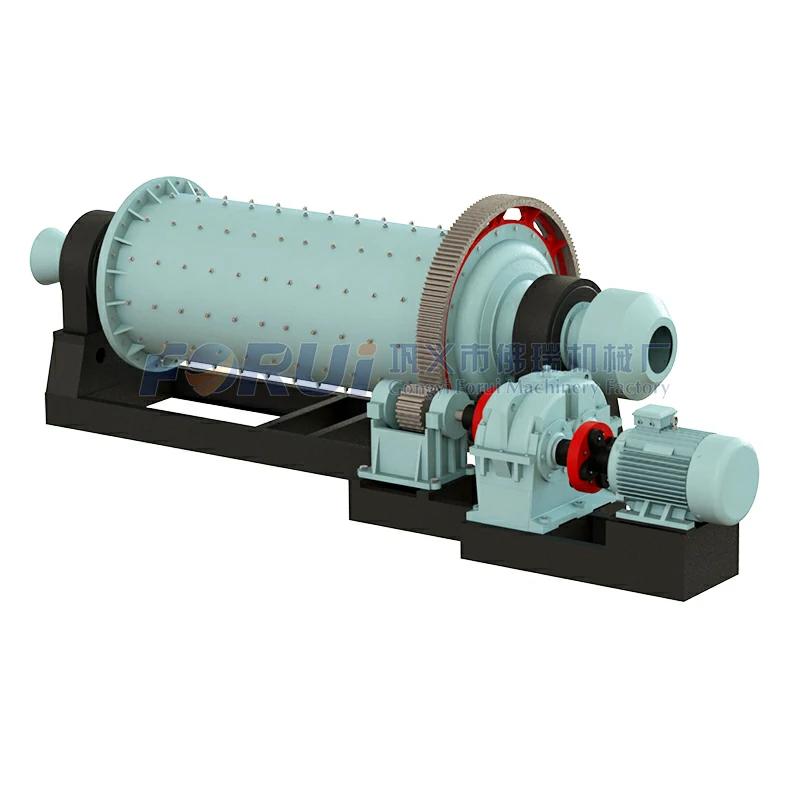 Ball mill is the equipment for grinding materials after crushing. It is one of the high-fine grinding machines used in industrial production.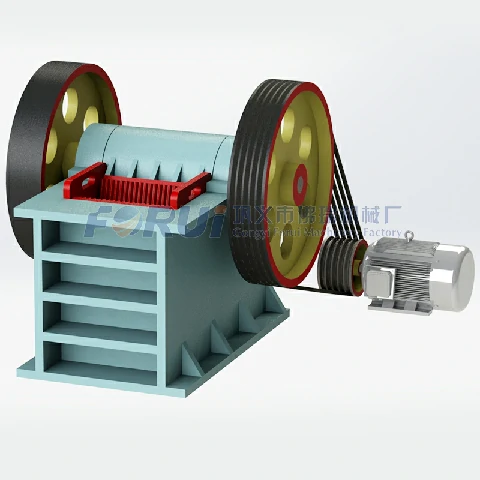 Mine jaw crusher in mines, building materials, infrastructure and other departments mainly used as coarse crusher and medium crusher.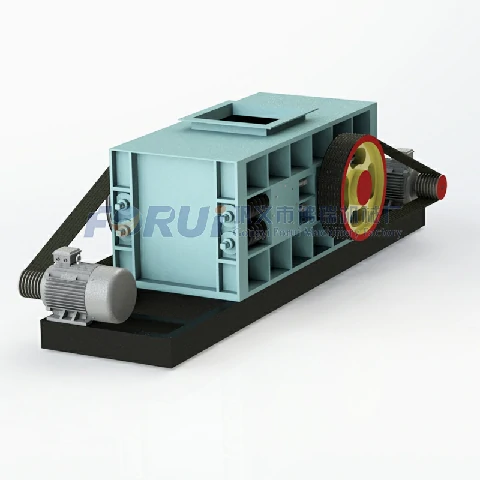 Double roll crusher is suitable for crushing brittle block materials in cement, mine, metallurgy, building materials and other industries.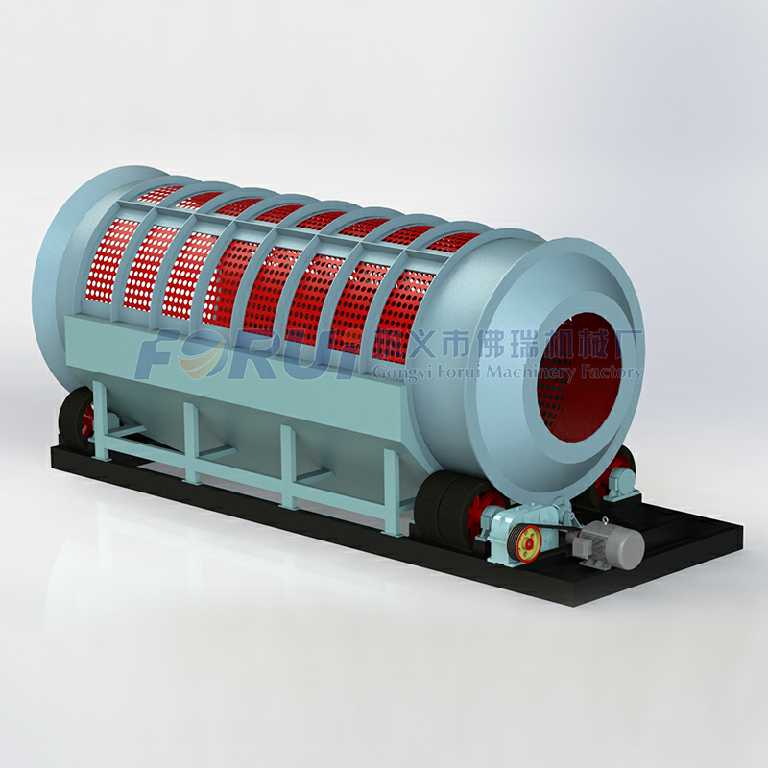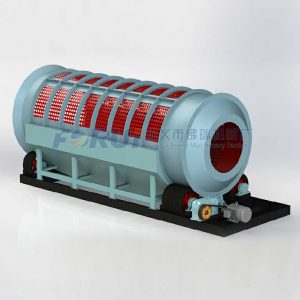 Trommel Screen is a kind of screening equipment commonly used in gold dressing process.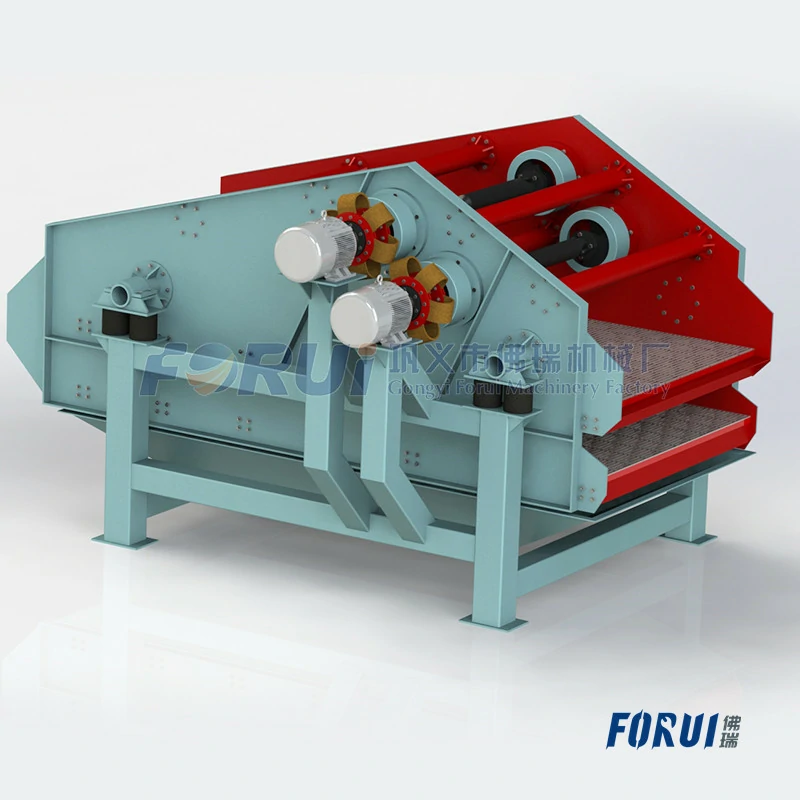 The movement track of dewatering screen is linear. It is mainly used for the dewatering of concentrate and tailings in mineral processing.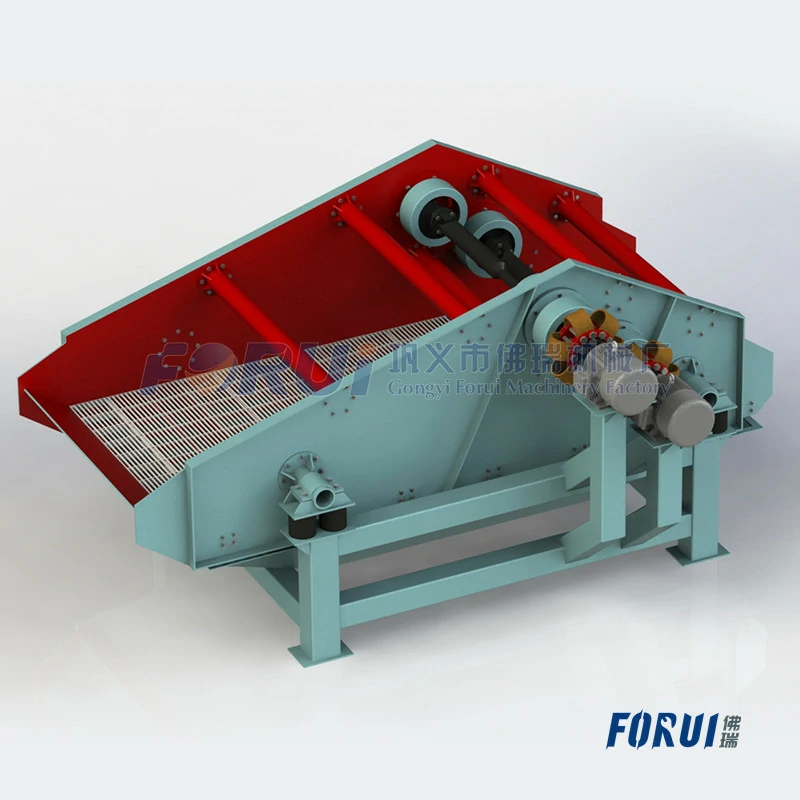 Mining vibrating screen is a new type of vibrating screen with circular vibration, multi-layer number, strong, durable, and high efficiency.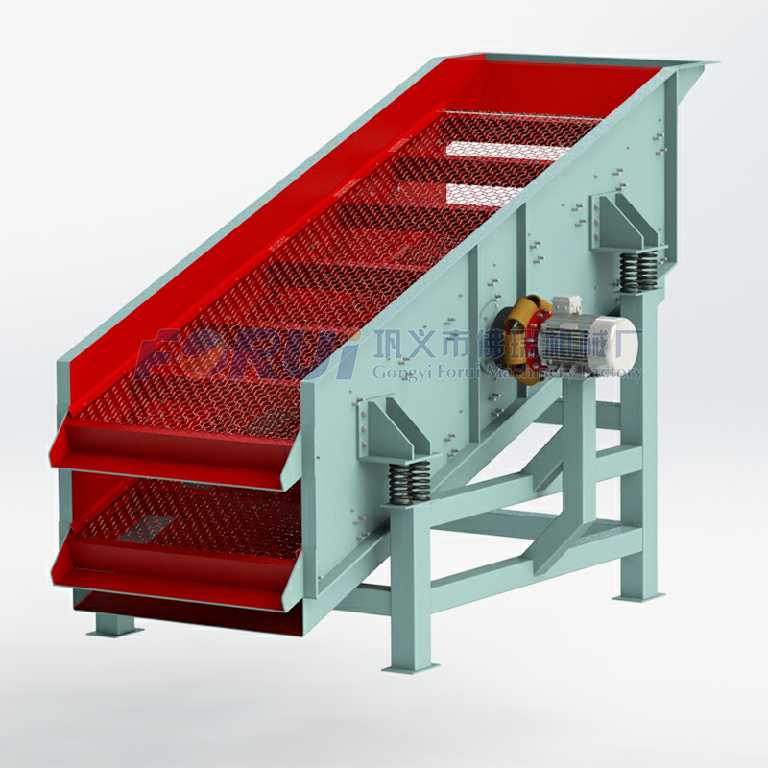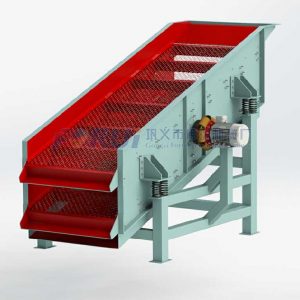 Mineral Vibrating Screen is mainly used in the grading operation of mineral dressing, mine, building materials, chemical industry and so on.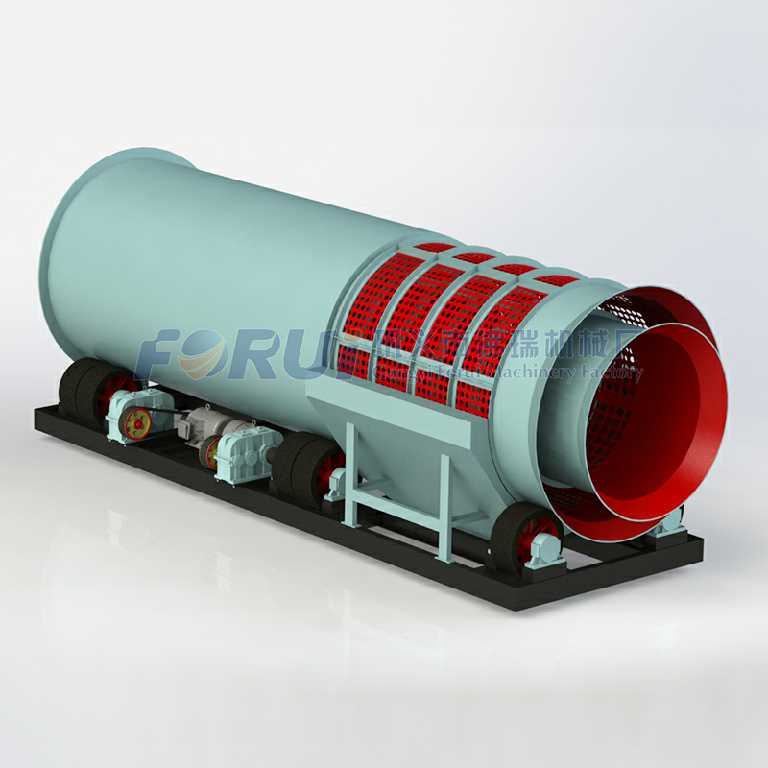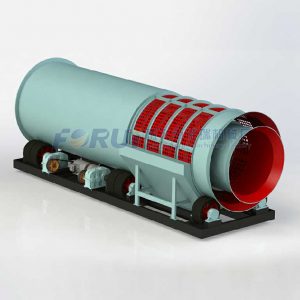 Trommel scrubber is widely used in all kinds of refractory bulk ore. It's is divided into two types: cylinder type and cylinder sieving type.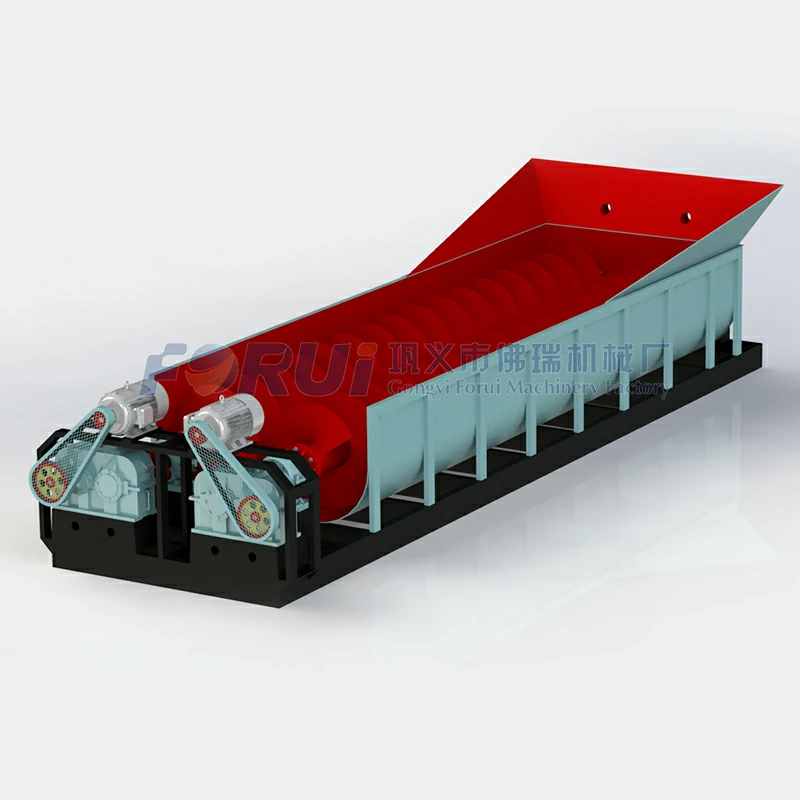 Spiral washer is an important equipment of a beneficiation production line. It is used for ore washing, classification and dehydration.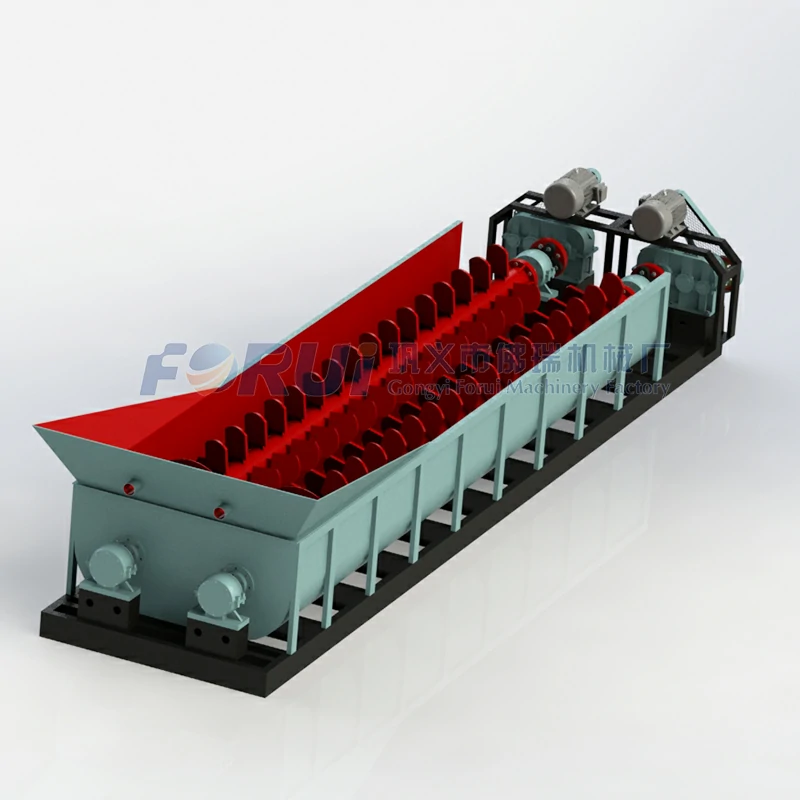 Log washer is a large-scale equipment used in ferrous and non-ferrous metal mines, steel, metallurgy and chemicals to wash ores and stones.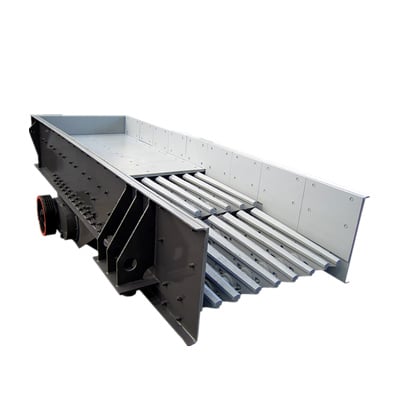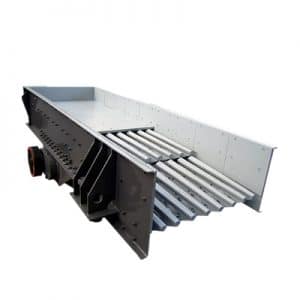 Vibrating feeder is used to supply the material uniformly or quantitatively from the storage equipment to the receiving equipment.