Introduction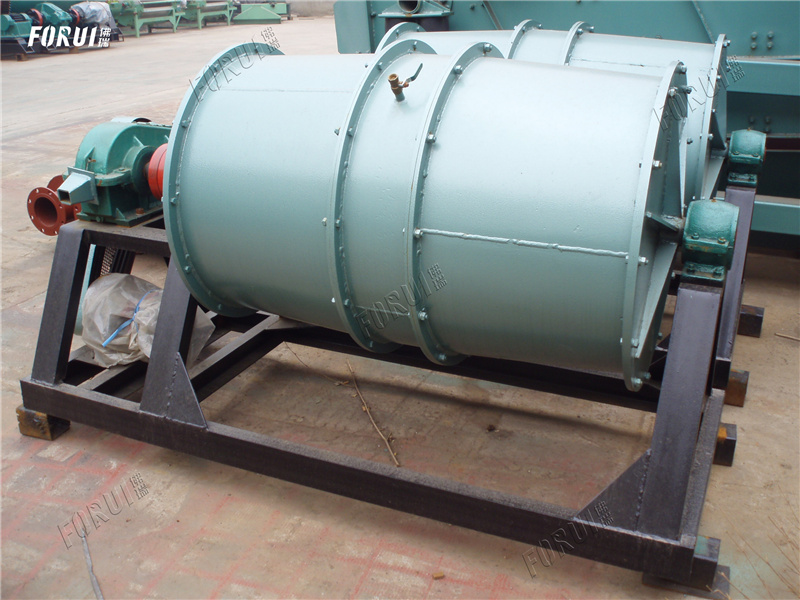 Mercury mixing cylinder is a new type of equipment used in gold and silver ore to extract gold and silver.
Mercury mixing cylinder is a widely used internal mercury mixing equipment in gold separation plant. It is used to treat gold-bearing heavy sand in alluvial gold ore and heavy gold concentrate in vein gold mine. The recovery rate of gold extraction with mercury mixing cylinder can reach more than 98%. It is one of the high efficiency gold ore dressing equipment and gold purification equipment.
Working Principle
It is based on the principle that gold particles are easily wetted selectively by mercury, and then mercury diffuses into the gold particles to form gold amalgamation.
Features
The exciting motor is used as the vibration source.
Unloading is more convenient, solves the problem of unloading difficulty of the original mercury mixing cylinder, and has high working efficiency.
Online Consultant
Gongyi Forui machinery factory, founded in 1986. We are one of the leading suppliers of beneficiation equipments in Asia. Don't hesitate to Contact Us, if you have any question.