Introduction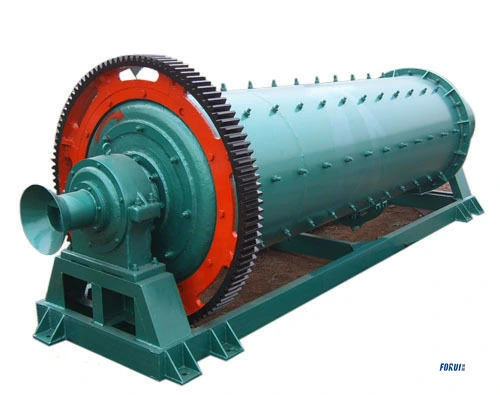 Ball mill is the key equipment for grinding materials after crushing. It is one of the high-fine grinding machines widely used in industrial production.
Ball grinder is suitable for grinding various ores and other materials. It is widely used in mineral processing, building materials and chemical industries. There are many types, including dry and wet grinding methods.
Types of Ball Mill
According to the different ways of discharging, the ball grinder can be divided into two types: grid type and overflow type.
According to the shape of the cylinder, the ball grinder can be divided into four types: short tube mill, long tube mill, tube mill and cone mill.
Principle of Ball Mill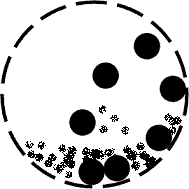 The ball grinder is composed of a horizontal cylinder, a hollow shaft for feeding and discharging materials, and a grinding head. The cylinder is a long one with a grinding body installed in the cylinder. The barrel is made of high-quality steel plate, and the barrel is fixed with a steel liner.
The grinding body is generally a steel ball, but steel segments can also be used and packed into the cylinder according to different diameters and a certain proportion. According to the particle size of the grinding material, the material is loaded into the cylinder by the hollow shaft at the feed end of the ball mill.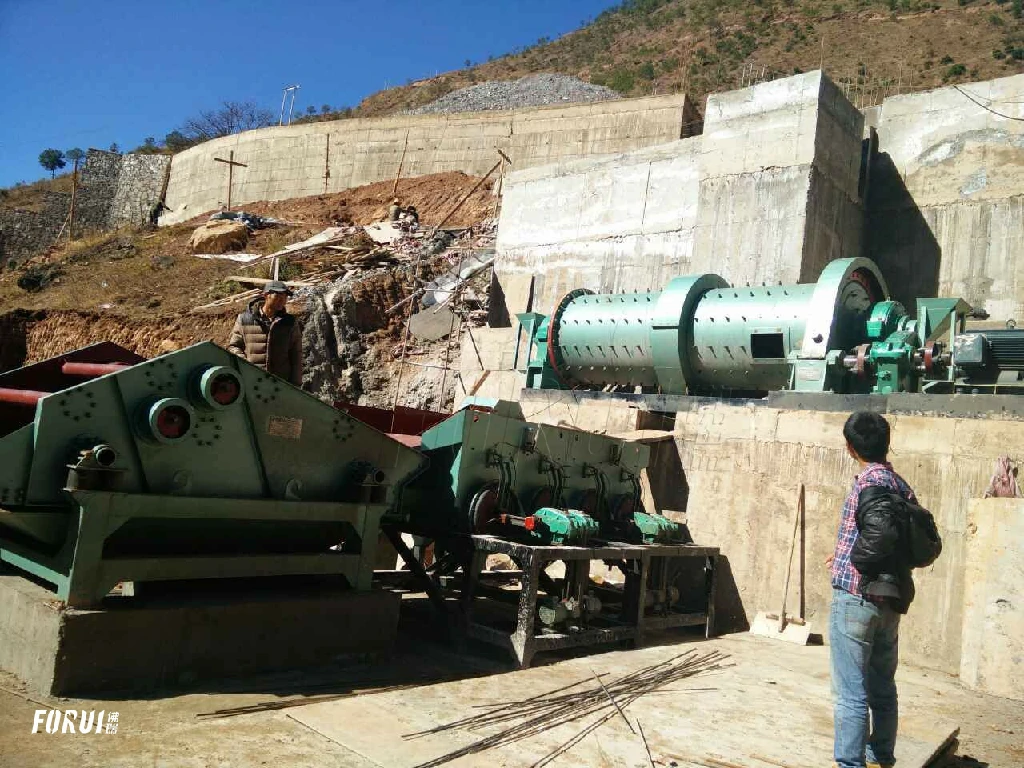 When the cylinder of the ball grinding mill rotates, the grinding body is attached to the liner of the cylinder and taken away by the cylinder due to the action of inertia, centrifugal force, and friction. When the grinding body is brought to a certain height, it is thrown down due to its own gravity. The falling grinding body crushes the material in the cylinder like a projectile.
Features
1. The ball grinding mill has strong applicability and can be used for dry or wet grinding of various materials.
2. Large production capacity can meet the needs of large-scale industrial production.
3. The grinding effect is good, the grinding ratio is large, and the particle size of the product is easy to adjust.
4. The sealing performance is relatively good, which can prevent dust from flying, reduce waste and environmental pollution.
5. Simple structure, reliable performance, long-term trouble-free operation.
Gongyi Forui Machinery Factory, founded in 1986. We are one of the leading suppliers of beneficiation equipments in Asia. Don't hesitate to Contact Us, if you have any question of beneficiation. And welcome to visit our company. Gongyi Forui Machinery Factory dedicated to serve you!