Introduction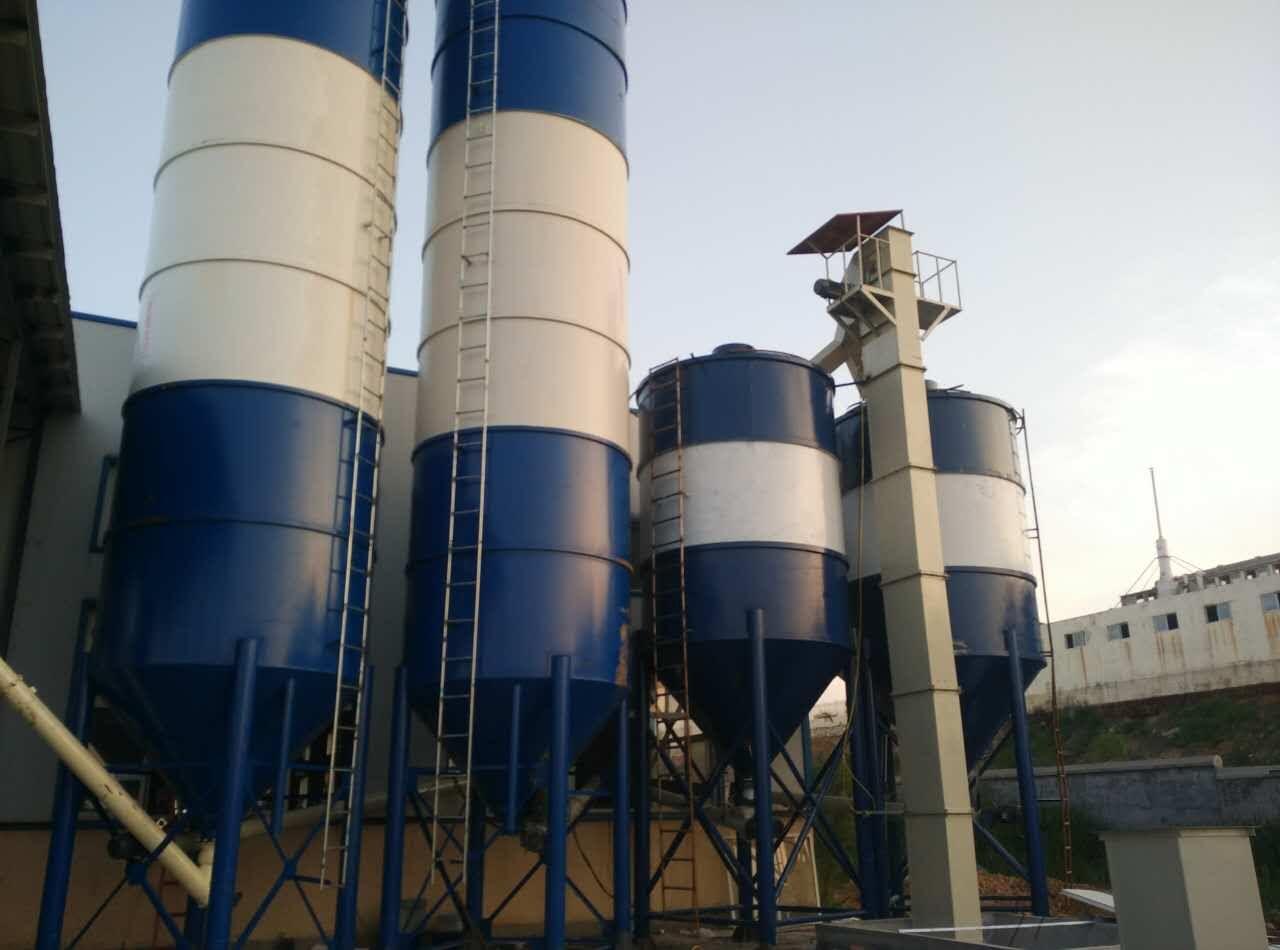 Bucket elevators use a series of hoppers fixed on drag chains or belts to transport materials upwards in a vertical or nearly vertical direction. It is divided into three types: ring chain, plate chain, and belt. Bucket elevator is suitable for lifting materials from low to high. The supplied materials are put into the hopper through the vibrating table and the machine automatically runs continuously and transports upwards. The conveying speed can be adjusted to control the conveying volume of materials, and the lifting height can be selected according to requirements.
Working Principle

The hopper scoops up the material from the storage room below. As the conveyor belt or chain is lifted to the top, it turns down after bypassing the top wheel, and the bucket elevator dumps the material into the receiving tank. The transmission belt of belt-driven bucket elevators generally adopts rubber belts, which are installed on the lower or upper transmission rollers. Chain drive bucket elevators are generally equipped with two parallel drive chains, with a pair of drive sprockets on the upper or lower side, and a pair of reversing sprockets on the lower or upper side. Bucket elevators are generally equipped with an organic shell to prevent dust from flying in the bucket elevator.
Main Components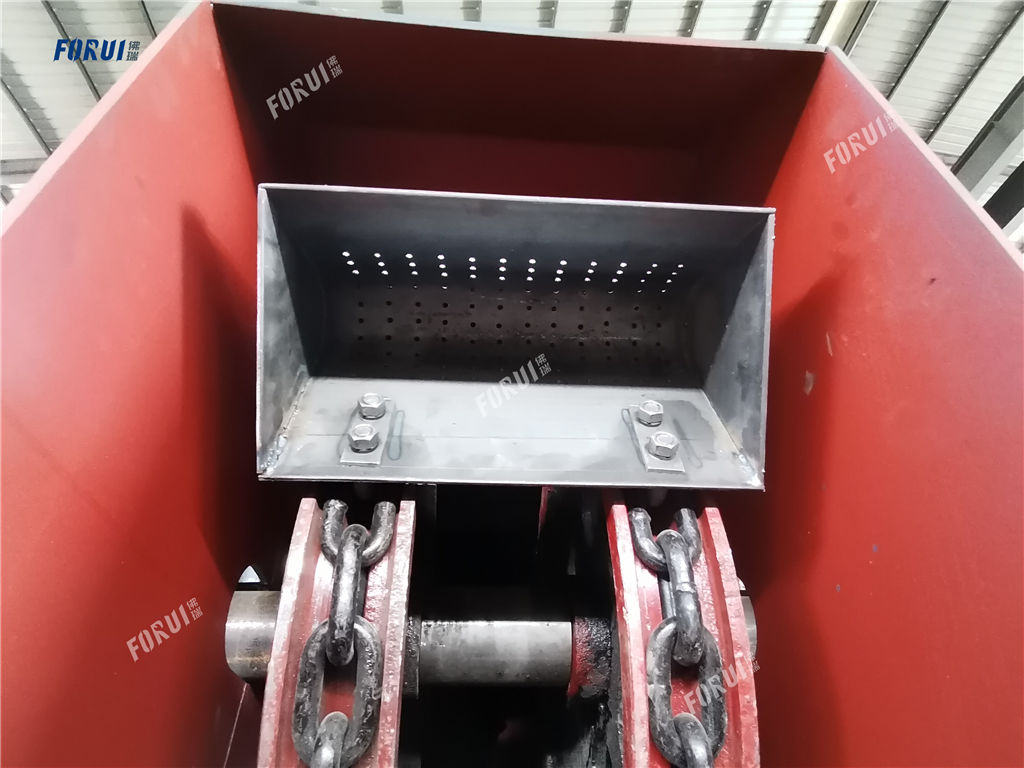 The bucket elevator is composed of a hopper, a driving device, top and bottom rollers (or sprocket), belt (or traction chain), tensioning device, and casing.
Features
The bucket elevator is a kind of conveying equipment for vertical lifting materials. It has the advantages of simple structure, low maintenance cost, high conveying efficiency, high lifting height, stable operation, and wide application range.
1. The driving power is small. It adopts inflow feeding, induced unloading, and large-capacity hopper intensive layout, and there is almost no material return and digging phenomenon during material lifting, so there is less ineffective power.
2. Wide range of improvement. It has low requirements on the types and characteristics of materials. It can not only lift general powdery and small granular materials but also lift materials with greater abrasiveness, good sealing, and less environmental pollution.
3. Reliable operation. Advanced design principles and processing methods ensure the reliability of the whole machine, and the trouble-free time exceeds 20,000 hours. It runs smoothly, so it can reach a higher lifting height.
4. Long service life. The feeding of the hoist adopts inflow type, no need to use a bucket to dig the material, and there is little squeezing and collision between the materials. Ensure that the materials are rarely scattered during feeding and unloading, reducing mechanical wear.
Online Consultant
Gongyi Forui Machinery Factory, founded in 1986. We are one of the leading suppliers of beneficiation equipment in Asia. Don't hesitate to Contact Us, if you have any questions.