Introduction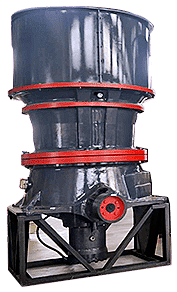 The Cone crusher is a crushing machine suitable for raw materials in metallurgy, construction, road construction, chemistry, and silicate industries. According to different crushing principles and different product particle sizes, it is divided into many models. Crushers are widely used in mining, smelting, building materials, highways, railways, water conservancy and chemical industries, and many other sectors.
Structure
Introduction to the structure of cone crusher: The structure of cone crusher mainly includes frame, horizontal shaft, moving cone, balance wheel, eccentric sleeve, upper crushing wall (fixed cone), lower crushing wall (moving cone), hydraulic coupling, lubrication system, hydraulic system.
Types
With the continuous development of mining technology, cone crushers are also divided into several types, including spring cone crushers, rolling cone crushers, hydraulic cone crushers, and composite cone crushers. According to the model, it is divided into ordinary PY cone crusher, Simmons cone crusher, compound cone crusher, standard hydraulic cone crusher, single-cylinder hydraulic cone crusher, and multi-cylinder hydraulic cone crusher.
The hydraulic crusher is developed on the basis of digesting and absorbing various types of cone crushers with international advanced level in the 1980s. It is obviously different in design from the traditional cone crusher, and it concentrates the main advantages of various types of cone crushers known so far. It is suitable for fine crushing and superfine crushing of hard rocks, ore, slag, refractory materials, etc.
Features
The cone crusher has a large crushing ratio, high efficiency, low energy consumption, uniform product size, suitable for medium and fine crushing of various ores and rocks.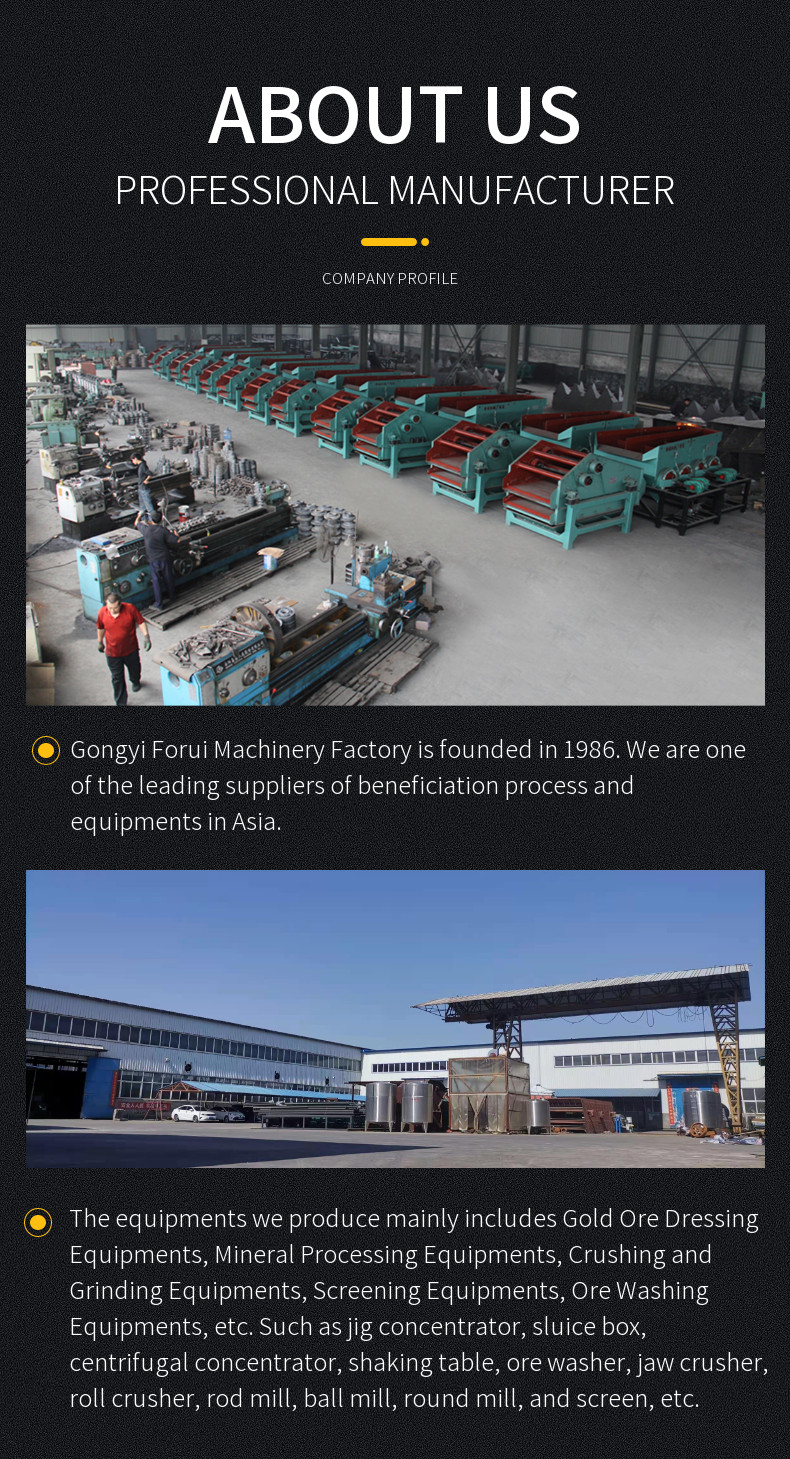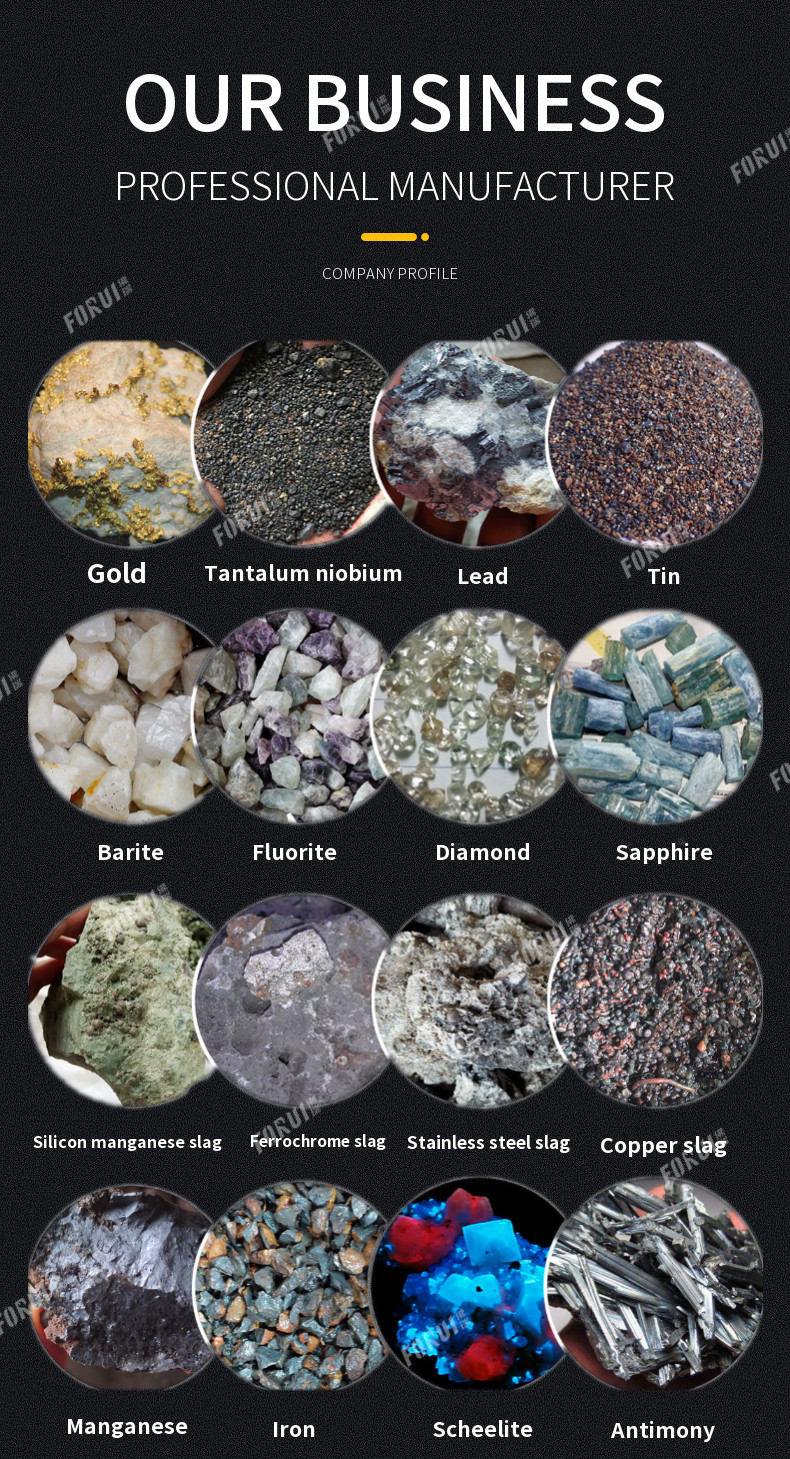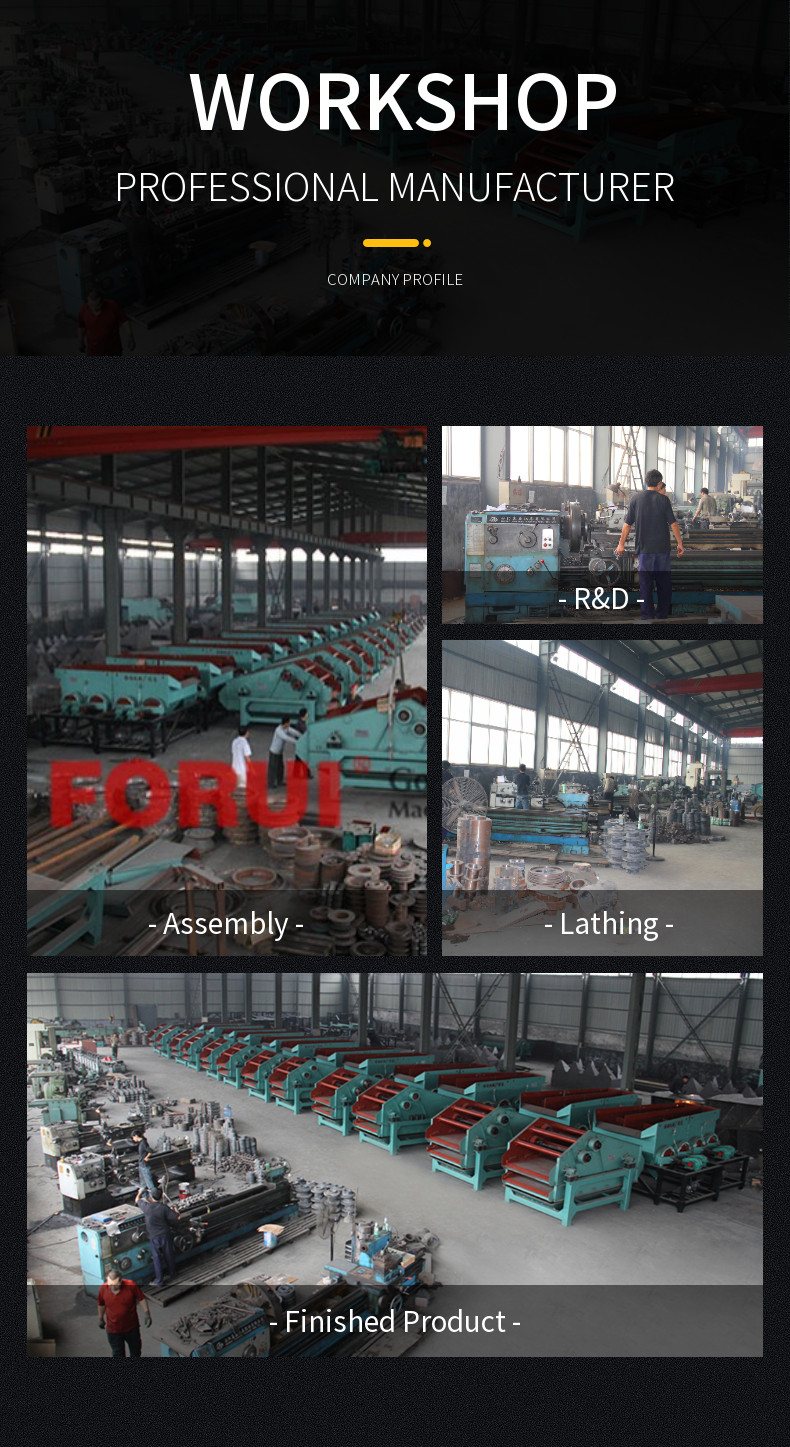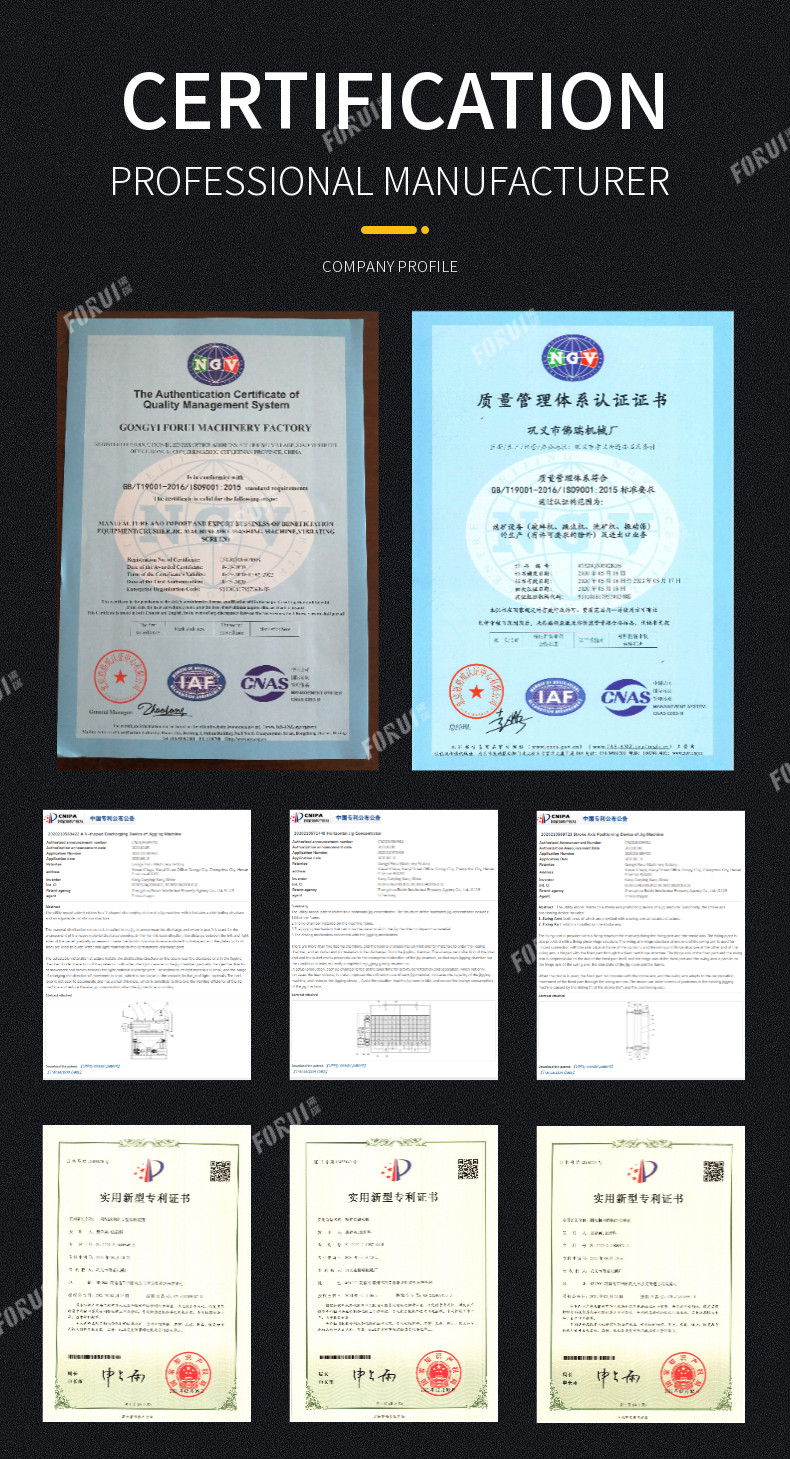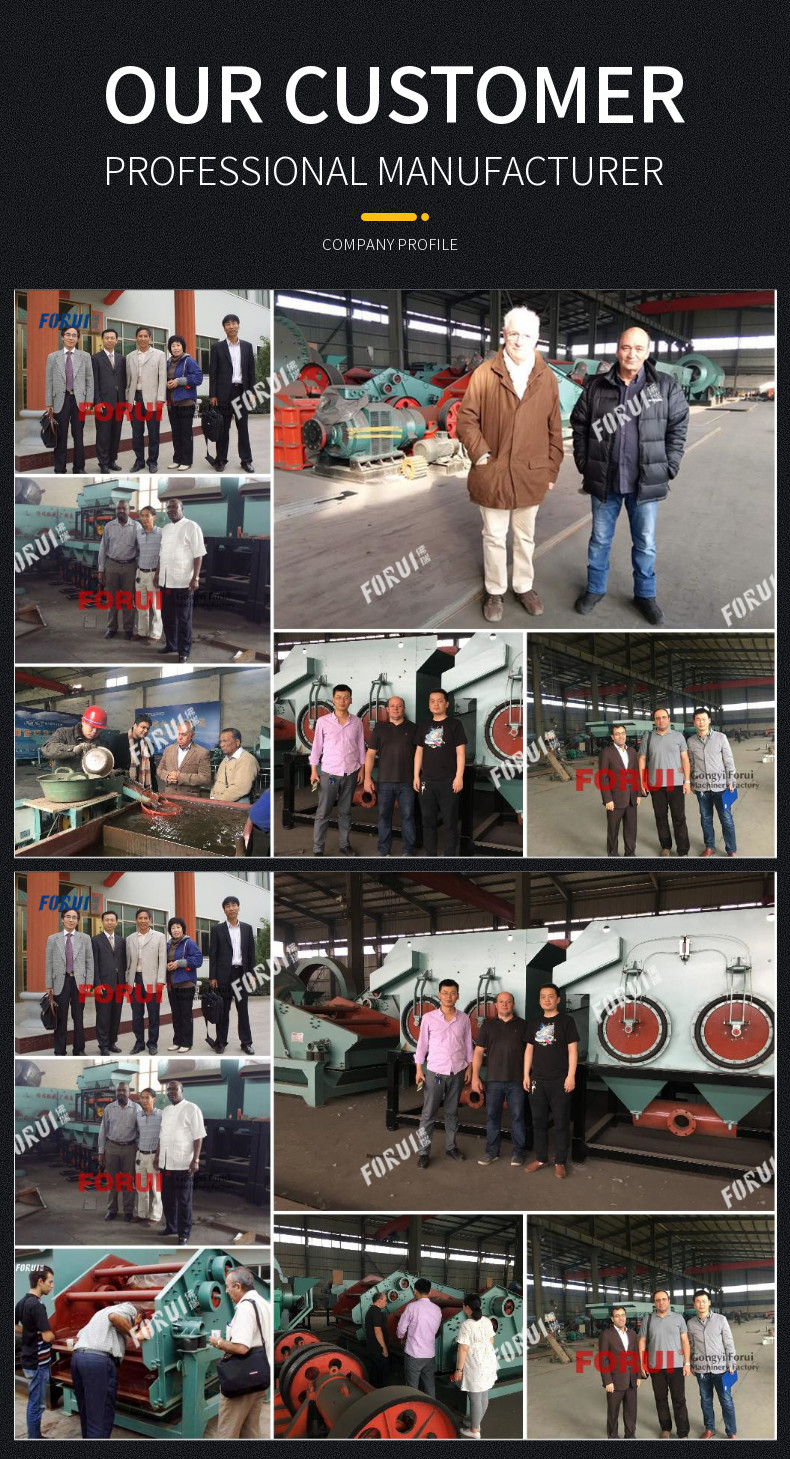 Online Consultant
Gongyi Forui machinery factory,  founded in 1986. We are one of the leading suppliers of beneficiation pieces of equipment in Asia. Don't hesitate to Contact Us, if you have any questions.