Introduction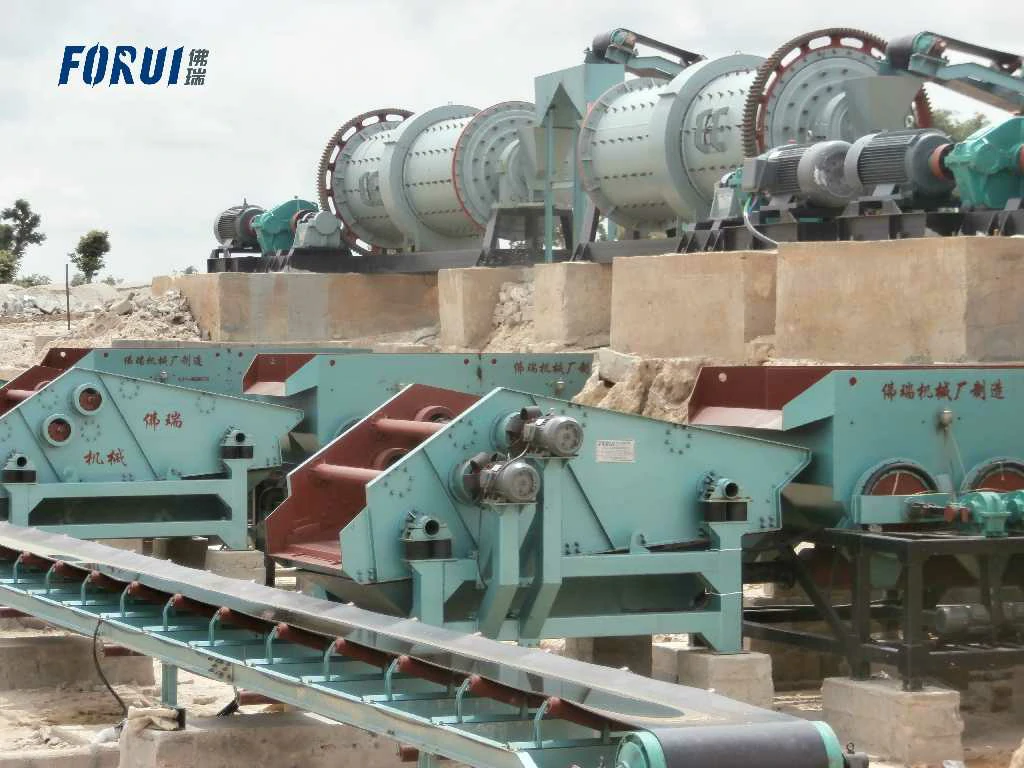 The movement track of the dewatering screen is straight line, and the whole series has many specifications. It is mainly used for the dewatering of concentrate and tailings in coal preparation and mineral processing industry. The coarse, medium and fine grained materials can be forced dehydrated. This series of dehydration sieve has the advantages of large treatment capacity, high dehydration efficiency, compact structure and strong service life. It is very suitable for dehydration of concentrate and tailings with large water content.
Application
The dewatering sieve produced by Gongyi Forui Machinery Factory is mainly matched with the mineral processing equipment produced by our factory. The concentrate and tailings produced by the mineral processing equipment are dehydrated in placer gold, barite, fluorite, hematite, limonite, Mirror iron ore, manganese ore and other mineral processing dehydration field is very common.
The dehydration screening produced by our factory is single layer and double layer. The size of sieve hole can be customized according to customer requirements, and relevant data can be provided to design and produce non-standard dehydration screen equipment according to customer requirements.
Features
easy to install, easy to transport, equipped with a whole base, only in the horizontal concrete ground set foot screws, stable dehydration screen base can be.
stable and reliable, the link parts are high strength tensioning screw link, avoid the damage of butt welding parts during high frequency vibration.
screen has a long life and stainless steel screen is used to prolong the service life of the equipment and avoid the corrosion of the screen surface caused by long-term contact with water.
Online Consultant
Gongyi Forui machinery factory, founded in 1986. We are one of the leading suppliers of beneficiation equipments in Asia. Don't hesitate to Contact Us, if you have any question of beneficiation. And welcome to visit our company. Gongyi Forui Machinery Factory dedicated to serve you!