Introduction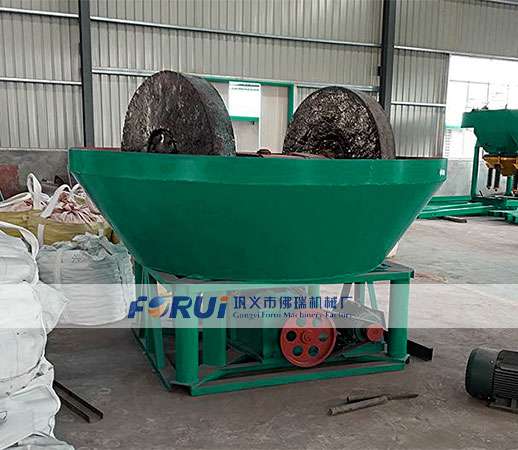 The wet pan mill is mainly used for the beneficiation of gold, silver, lead, zinc, iron, molybdenum, copper, antimony, and other ore. It is also called a gold round mill. Because of the small investment, quick results, and high benefits of using wet pan mills, wet mills have become the ideal equipment for most enterprises.
Technical Parameters
Model
Specification (mm)
Feed Size(mm)
Speed

(

r/min

)

Power(kw)
1600A
1600*400*200*500±20
<25
10~12
30
1500A
1500*350*150*460±20
<25
10~12
22
1500B
1500*300*150*420±20
<25
10~12
18.5
1400A
1400*350*150*350±20
<25
10~12
15
1400B
1400*300*150*350±20
<25
10~12
15
1300A
1300*250*150*350±20
<25
10~12
11
1300B
1300*200*150*350±20
<25
10~12
11
1200A
1200*200*80*270±20
<25
12.5
7.5
1200B
1200*180*80*250±20
<25
12.5
7.5
1100B
1100*180*80*250±20
<25
12
5.5
Working Principle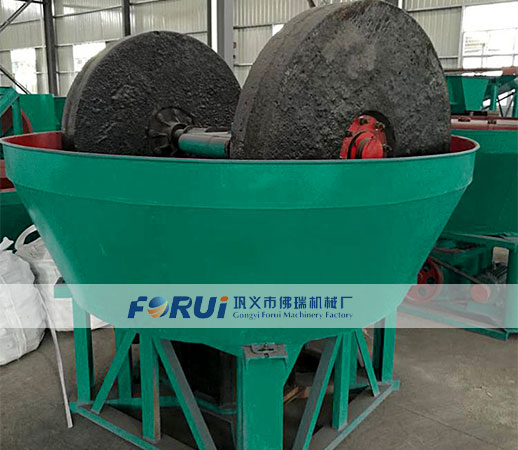 The beneficiation method and process of the wet pan mill in gold ore dressing:
1. After installation and debugging, add about 5 kg of mercury to the bottom of the tank of the wet pan mill and start to work normally.
2. Collect the gold dust once for each shift. Add 1 kg of mercury in the shift to collect the ground bottom of the gold dust and mercury. Take the mercury and put it in an instrument of gold, and wring it out with red cloth of relatively high density. Open the red cloth inside the remaining is the gold dust.
3. Each shift starts with one kilogram of mercury. Stick a mercury plate on the back of the placer gold mining carpet and you can collect the gold.
Features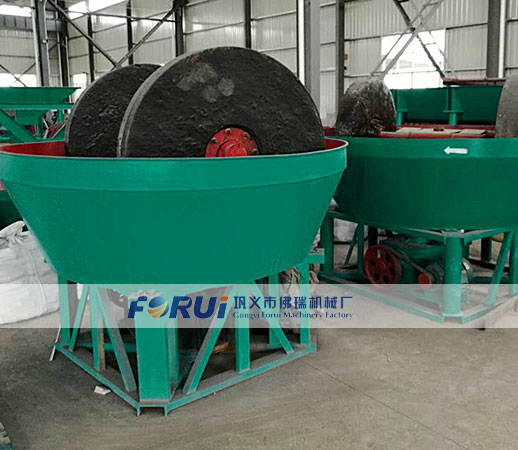 1. Small investment and high output.
2. High efficiency and energy saving.
3. Easy to install and maintain.
4. The roller is wear-resistant.
Gold round mill mainly through repeatedly stirring, rolling, crushing, rolling raw materials. Thus the mineral processing products meet the water balance, the ratio of uniform, low gas content, high molding rate, and molding quality requirements.
The round mill has the features of high efficiency and energy saving, high output, no loss of mineral powder, and full utilization of effective resources.
Structure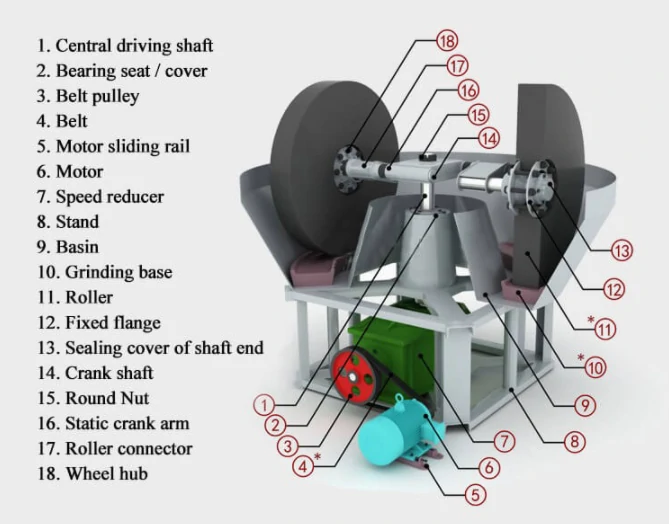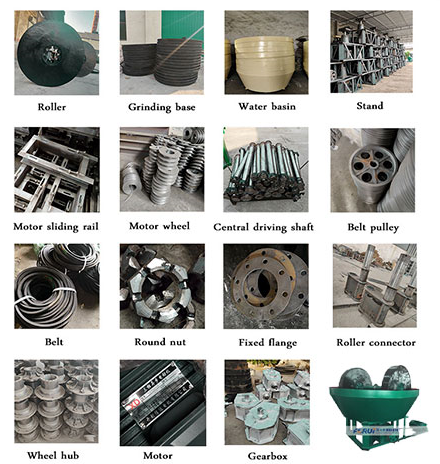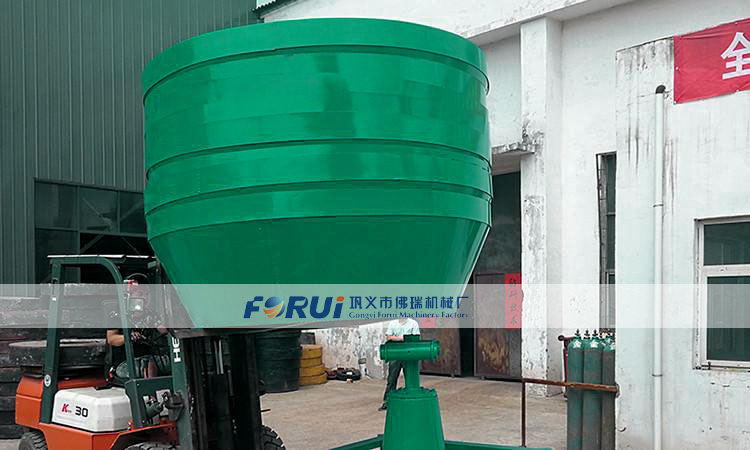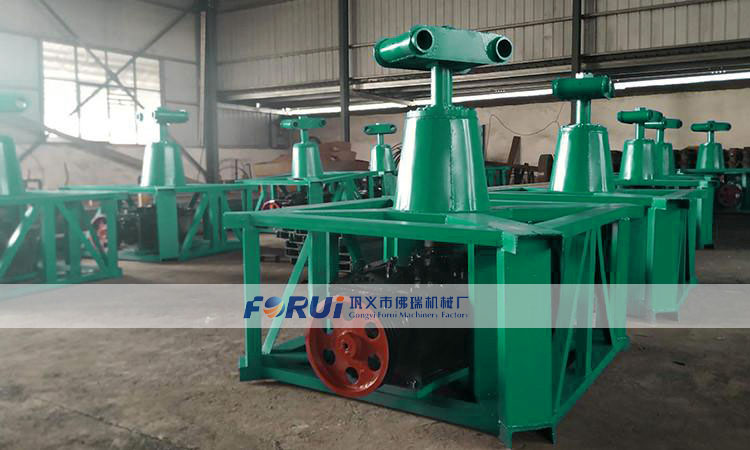 Shipment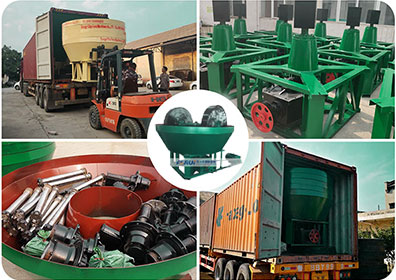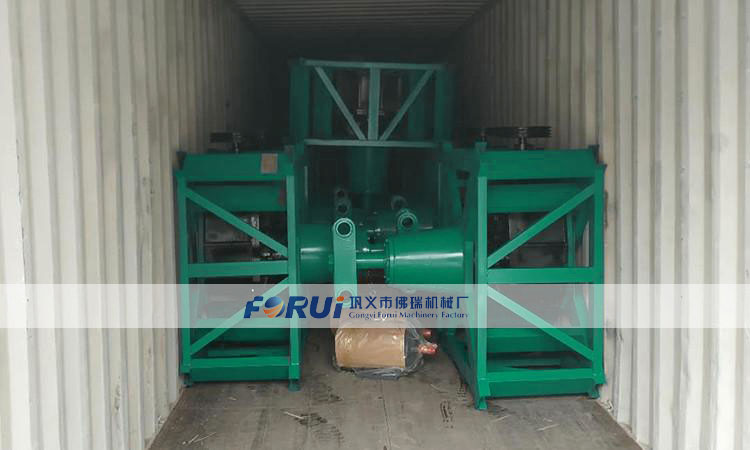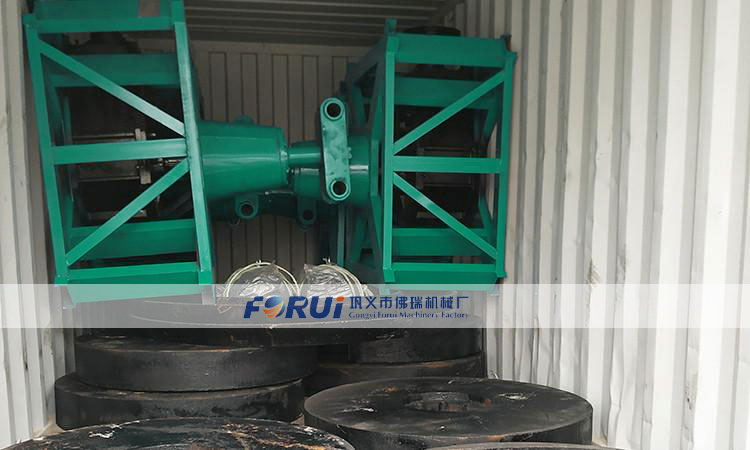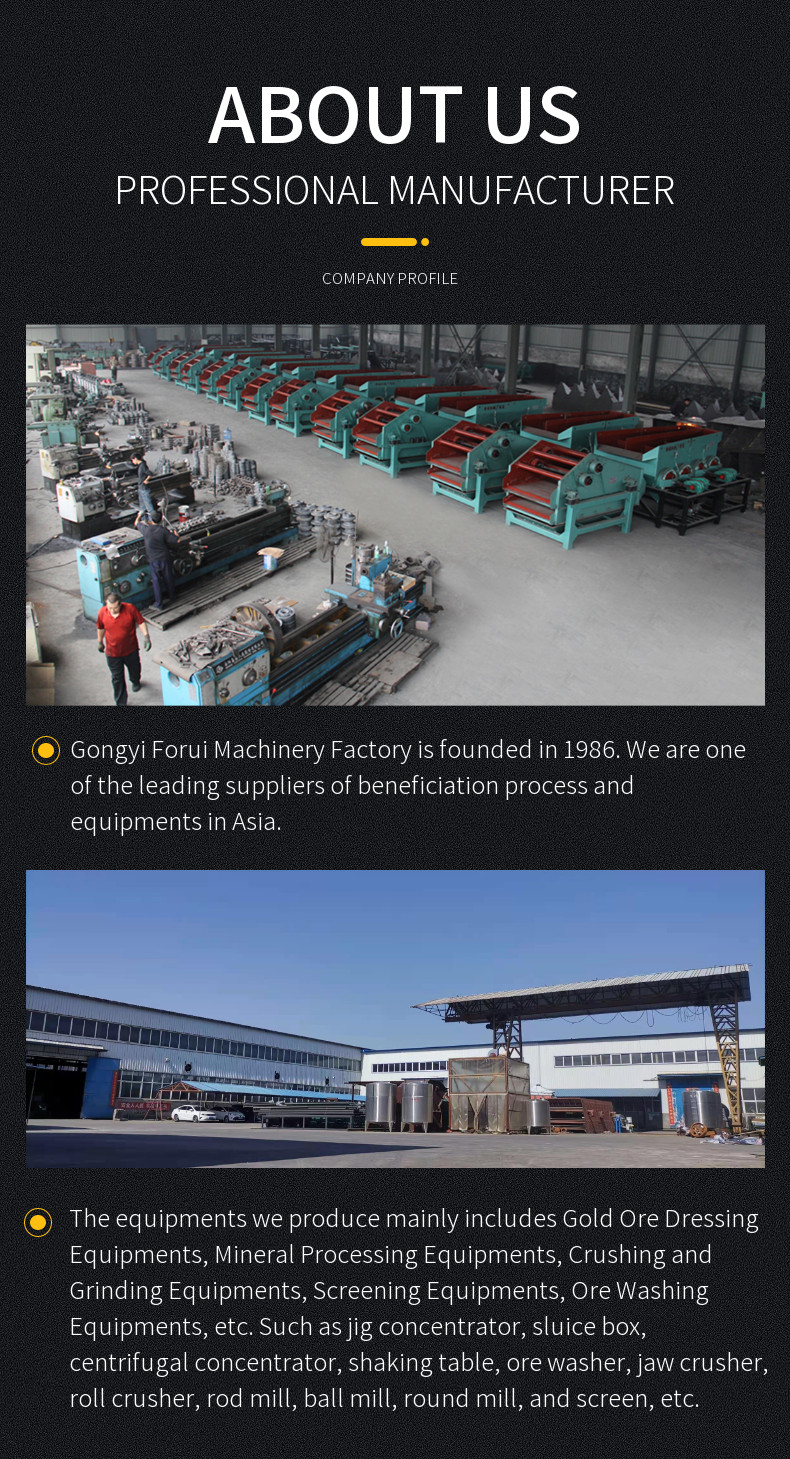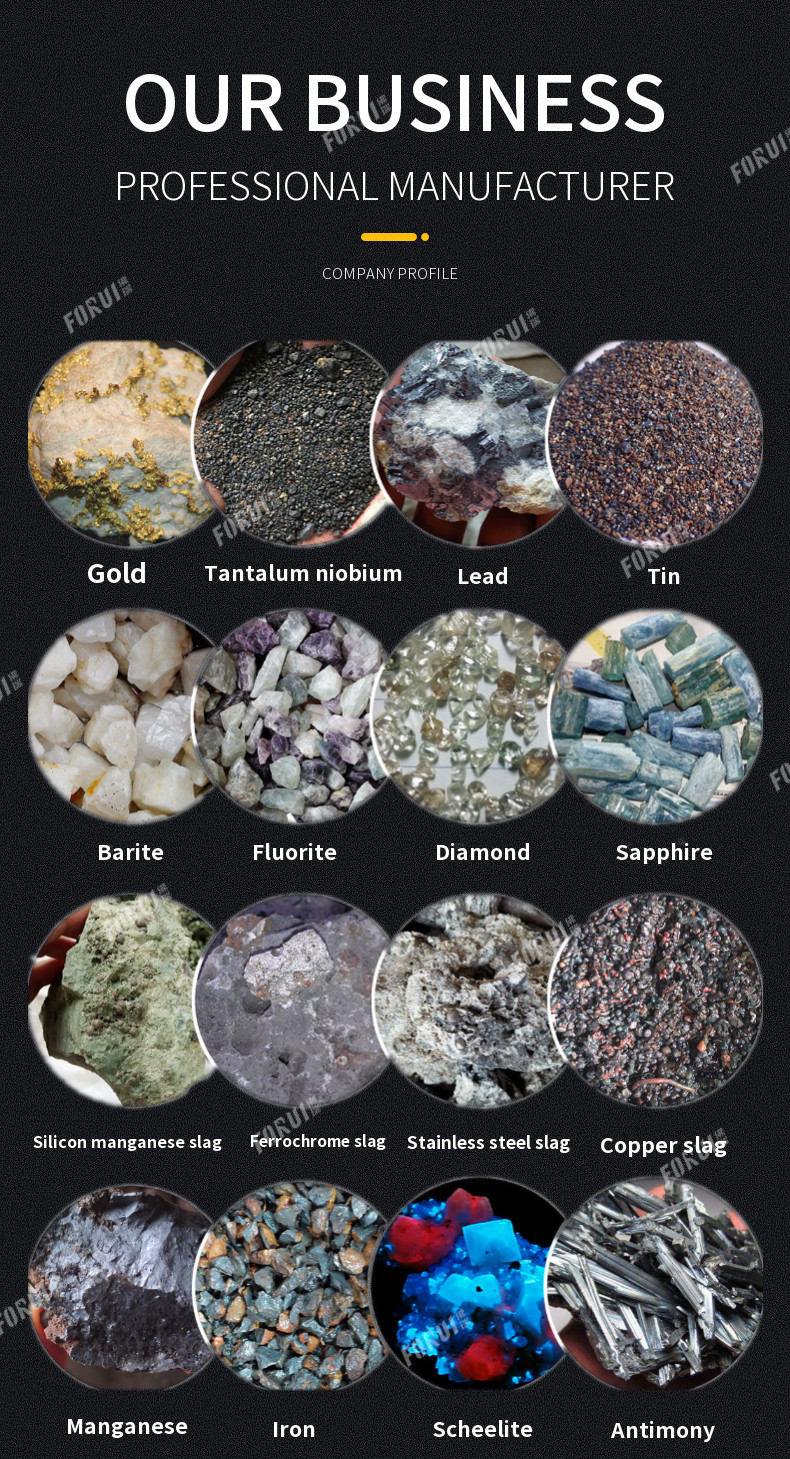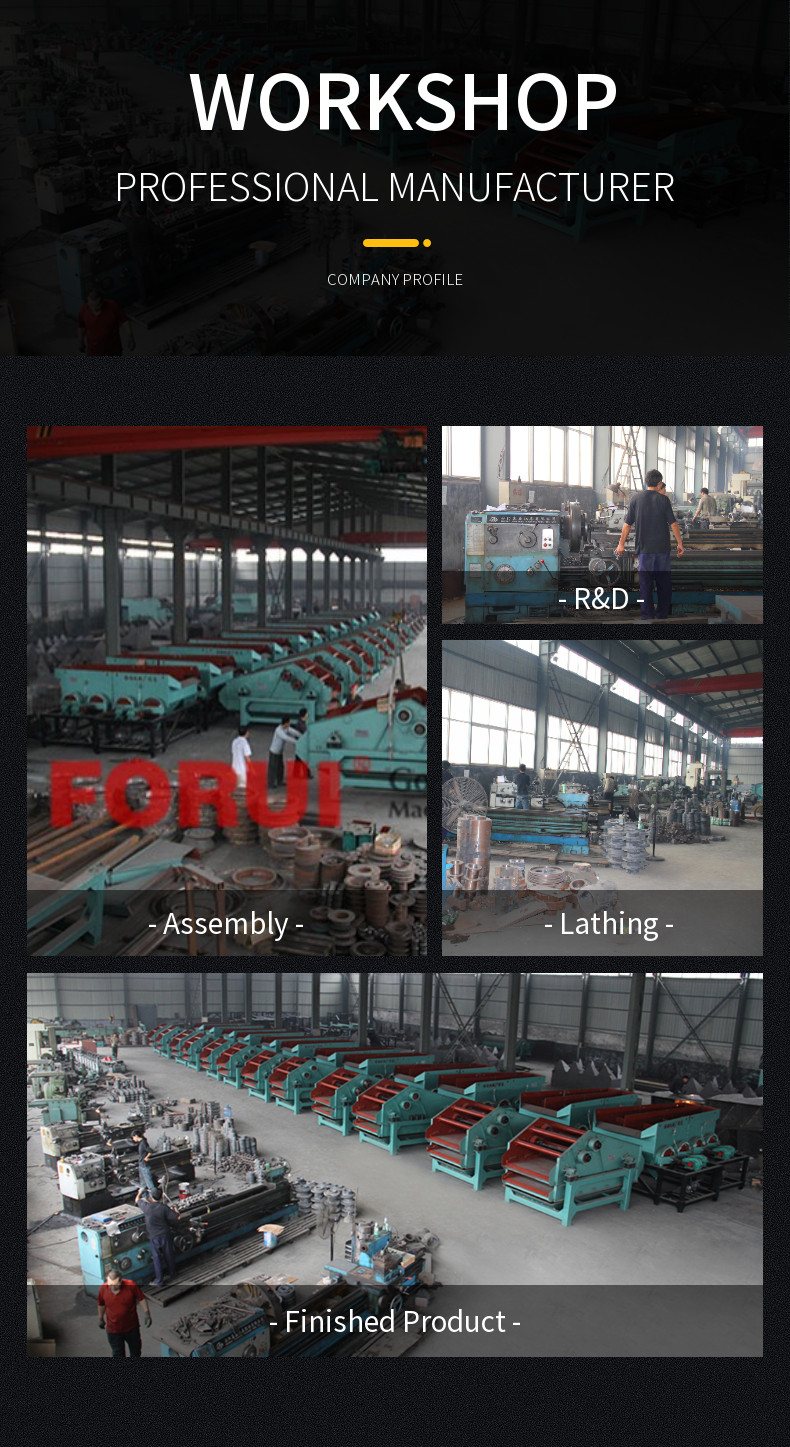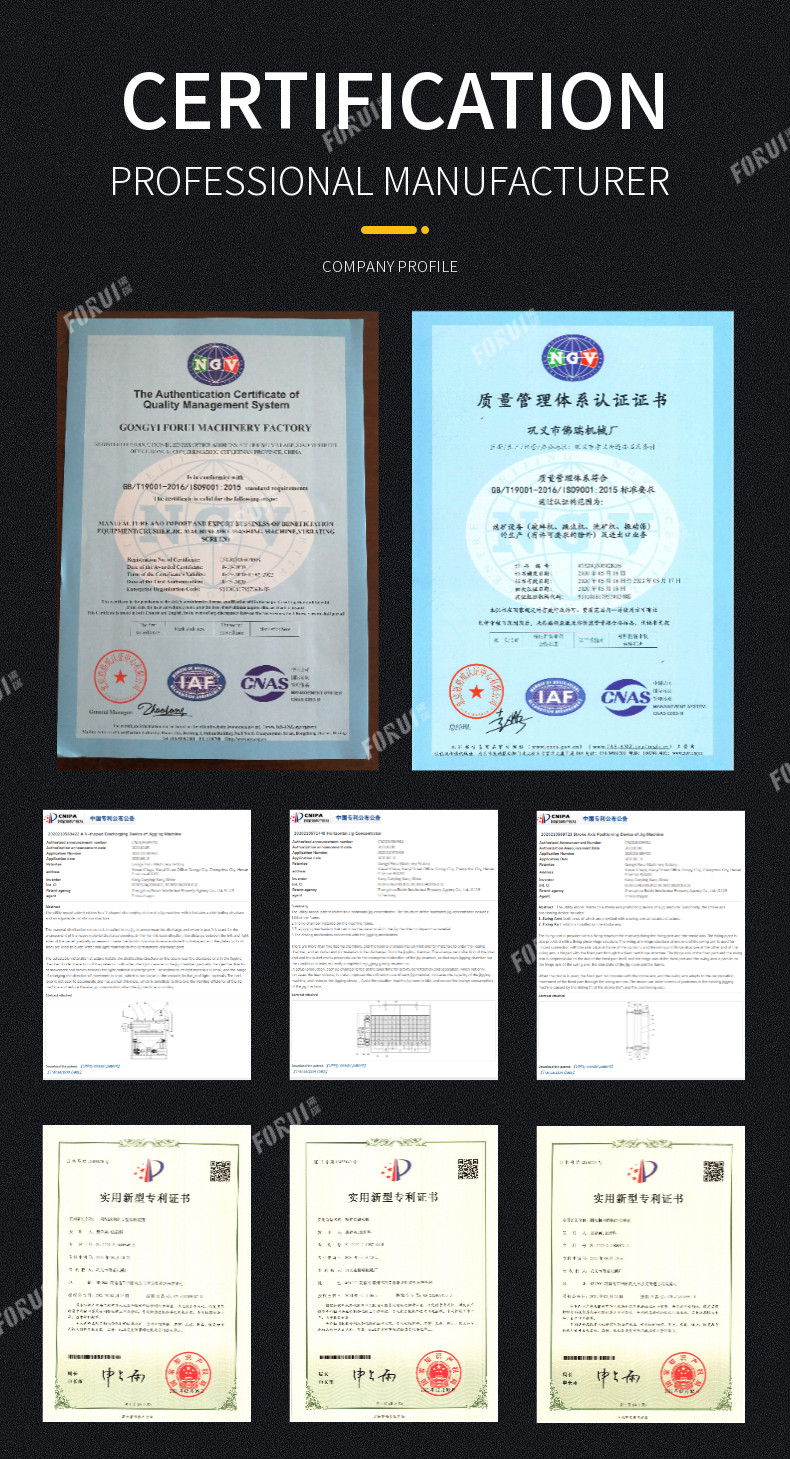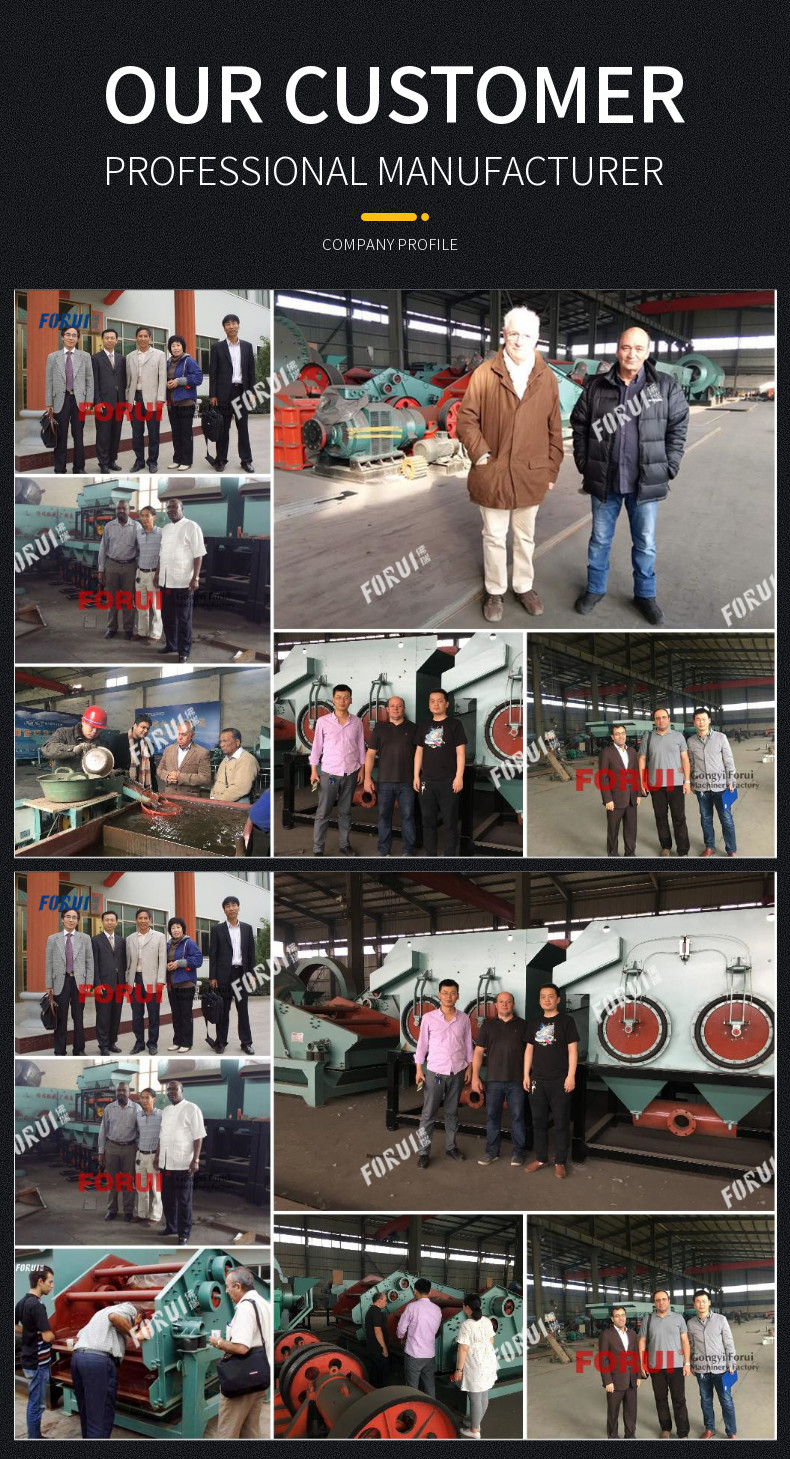 Online Consultant
Gongyi Forui Machinery Factory, founded in 1986. We are one of the leading suppliers of beneficiation pieces of equipment in Asia. Don't hesitate to Contact Us, if you have any questions.