Introduction
Spiral washer is an important equipment of the beneficiation production line. It can be used for ore washing, classification and dehydration operations.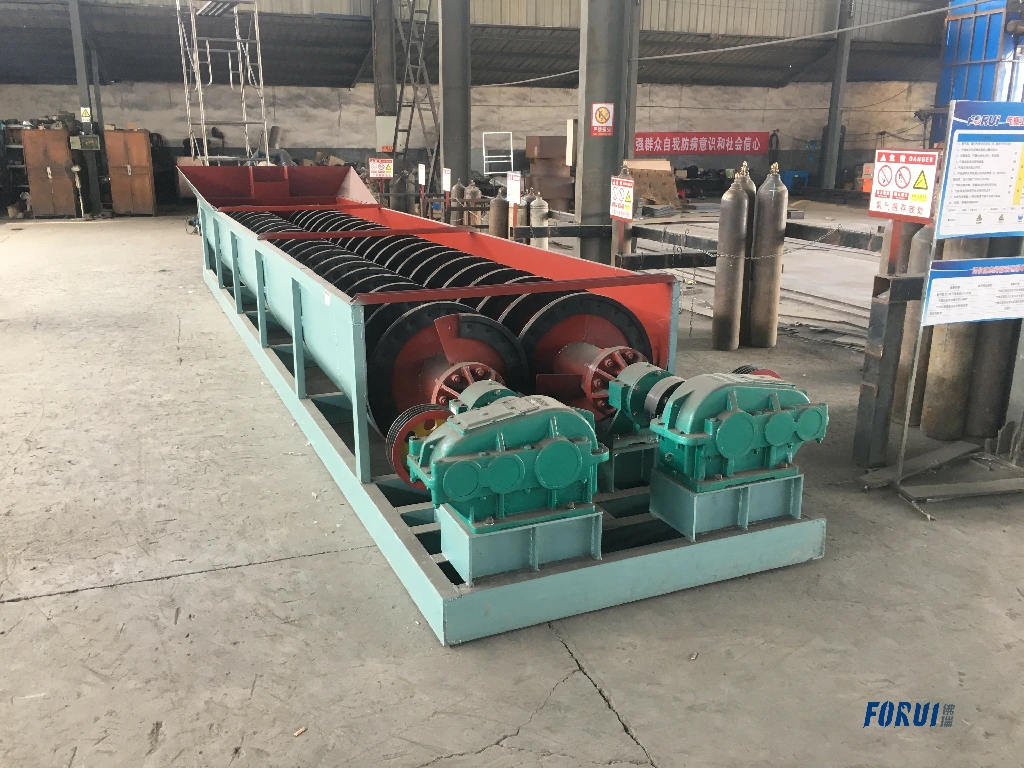 At the same time, it is also widely used in desilting operations of highways, railways, municipal construction, stone factories, construction sites, concrete precast plants and hydroelectric construction sites.
The spiral washer has the advantages of long spiral body, good sealing system, simple structure, strong processing capacity, convenient maintenance and high washing efficiency.
Working Principle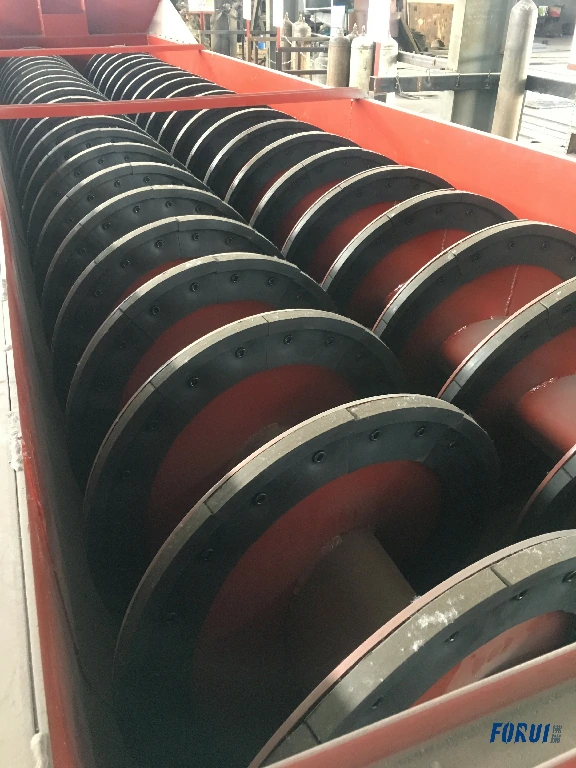 The machine rotor of the spiral washer adopts a central structure, and the spiral blades are installed on the central shaft, and the reducer is connected to the central shaft for work. It is a kind of equipment for mechanical classification using the principle that solid particles with different specific gravity have different settling speeds in the liquid.
The spiral washer uses the buoyancy of water to separate dust and impurities from the ore. Through the agitation of the spiral blades, the purpose of filtering water and removing impurities is achieved.
The spiral washer forms a sedimentation tank at the lower part of the inclined water tank, and the spiral head is submerged in the sedimentation tank. The bottom of the sedimentation tank is filled with cleaning water, and the motor is driven by the reducer to rotate.
Under the continuous stirring action of the spiral blades, the spiral ore washing machine has completed the three functions of washing, dewatering and grading.
Worksite Video