Introduction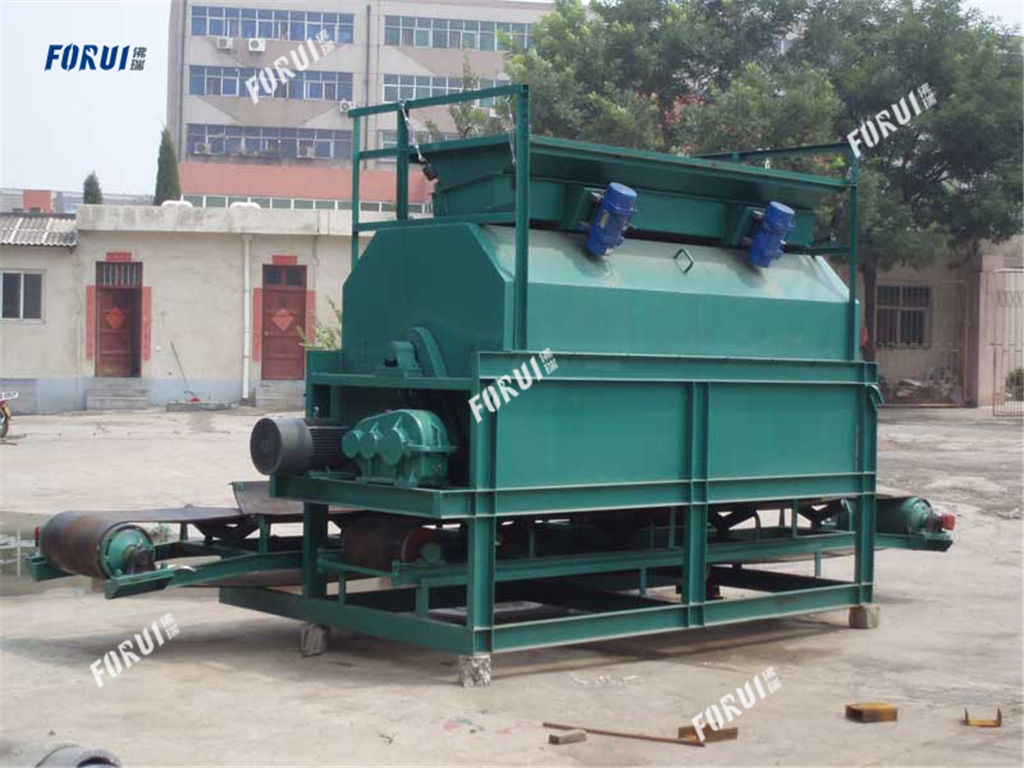 The strong magnetic dry separator is also called the manganese ore magnetic separator. It is mainly used for dry separation of weak magnetic minerals such as hematite, limonite, specularite, garnet ore, manganese ore, etc. It can also be used for iron removal operations in some industries. The magnetic system of the dry-type strong magnetic separator is made of high-quality neodymium iron boron materials, with high magnetic field strength (generally up to 16000 Gauss or more), and it has a very good effect on the separation of weakly magnetic materials.
Features
1. Beautiful appearance, stable and reliable performance.
2. The technology is mature and the failure rate is low.
3. The equipment occupies a small area and the dry beneficiation effect is good.
4. Simple operation and convenient maintenance.
Online Consultant
Gongyi Forui Machinery Factory, founded in 1986. We are one of the leading suppliers of beneficiation equipment in Asia. Don't hesitate to Contact Us, if you have any questions.