Introduction
Wobbler feeder, also known as butterfly screen, soil and stone separator, etc. It is suitable for the screening of various types of stones such as mud, sand, and ore. For materials that are highly viscous and mixed with stones, they are sieved to separate mud and stones. Such as separation of domestic waste, commercial waste, industrial waste, coal, decoration, construction waste, sticky and wet materials, etc. It can be classified according to different specific gravity, size, and shape, thereby reducing the load of subsequent sorting equipment.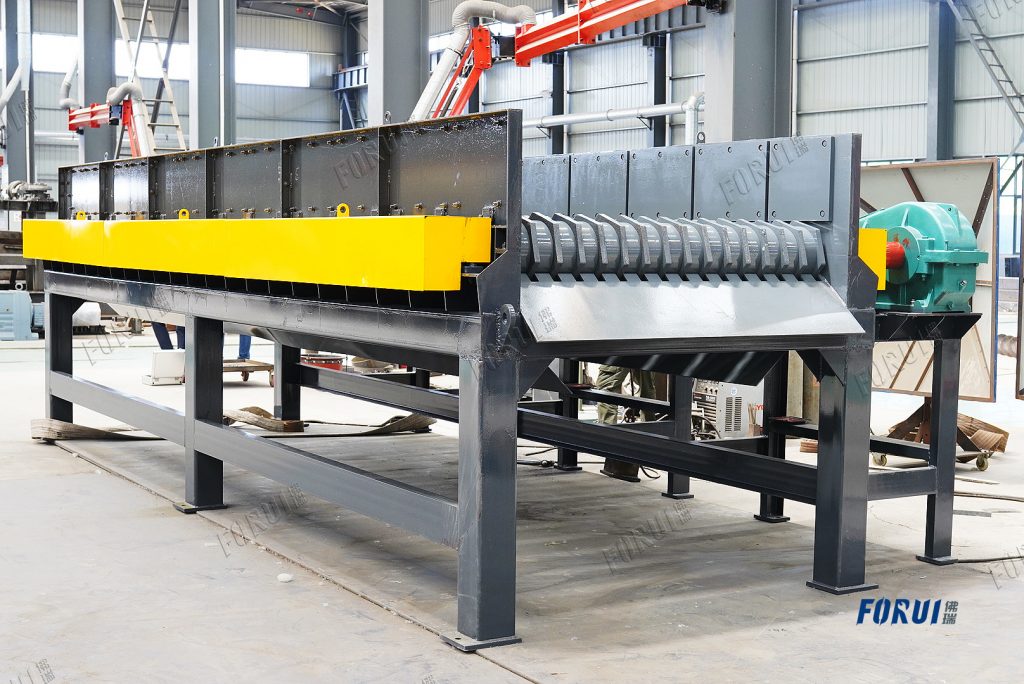 Working Principle
The linkage shaft is driven by the motor so that the irregularly shaped device on the linkage shaft is turned over. The screen surface is composed of many linearly arranged rotary bearings, and there are equal sieve discs on the rollers. The roller is driven by a gear to drive the chain to rotate, and the direction of rotation is consistent with the direction of the flow of raw materials. There is a gap between the shaft and the shaft, and the irregular wear-resistant device embedded in the shaft holds the large-size material to move forward.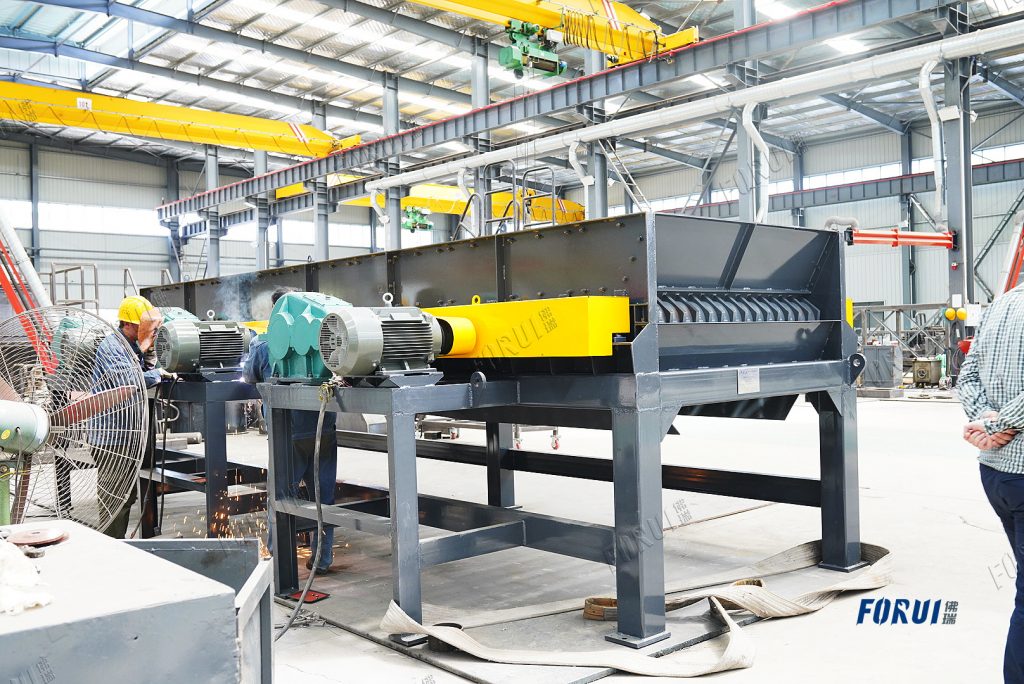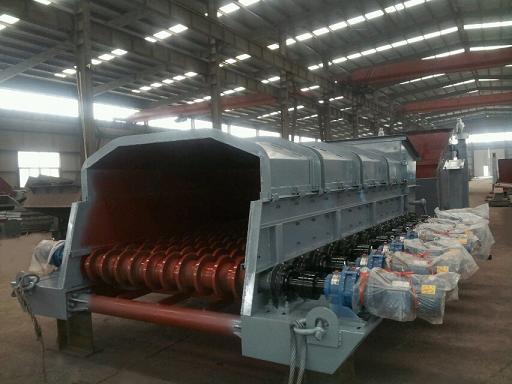 Because the running direction of the screen shaft is different when the material is running in a higher direction, its speed is faster, and when the material is running in a lower direction, its speed is slower. The running speed of the materials is different. When they meet at a certain position on the screen surface, they start to move axially, so that the materials are evenly distributed on the screen surface and achieve the purpose of improving the screening efficiency. Large pieces of materials are discharged from the discharge port above the screen surface, and small particles of materials are discharged through the gap at the bottom of the equipment, thus completing the conveying and screening process of the material.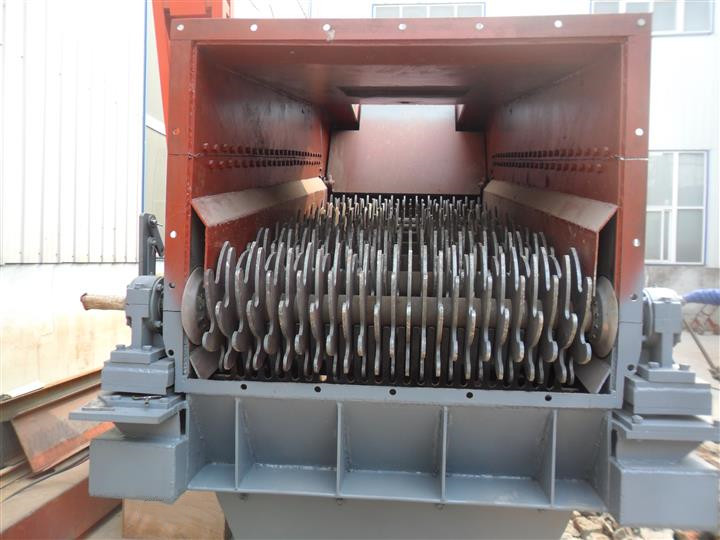 Online Consultant
Gongyi Forui Machinery Factory was founded in 1986. We are one of the leading suppliers of beneficiation equipment in Asia. Don't hesitate to Contact Us, if you have any questions.