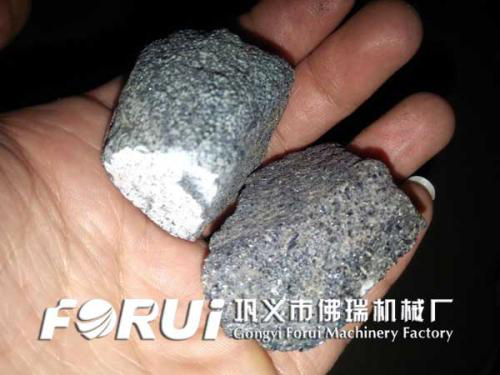 The chromite beneficiation process is mainly gravity separation, and the equipment used is mineral jig machines, shaker table, spiral concentrator, etc. sometimes the gravity concentrate needs to be re-processed by magnetic separation, so as to further improve the grade of chromite concentrate and the ratio of chromite to iron. Also, flotation and flocculation flotation will be used in some mines.
Here we focus on the gravity concentration process of chromite:
The following figure shows the Pakistan chromite sample and jigging concentrate. The chromite grade is 9-13%. After being processed by FORUI mineral jig machine, the concentrate grade reaches 45-50%.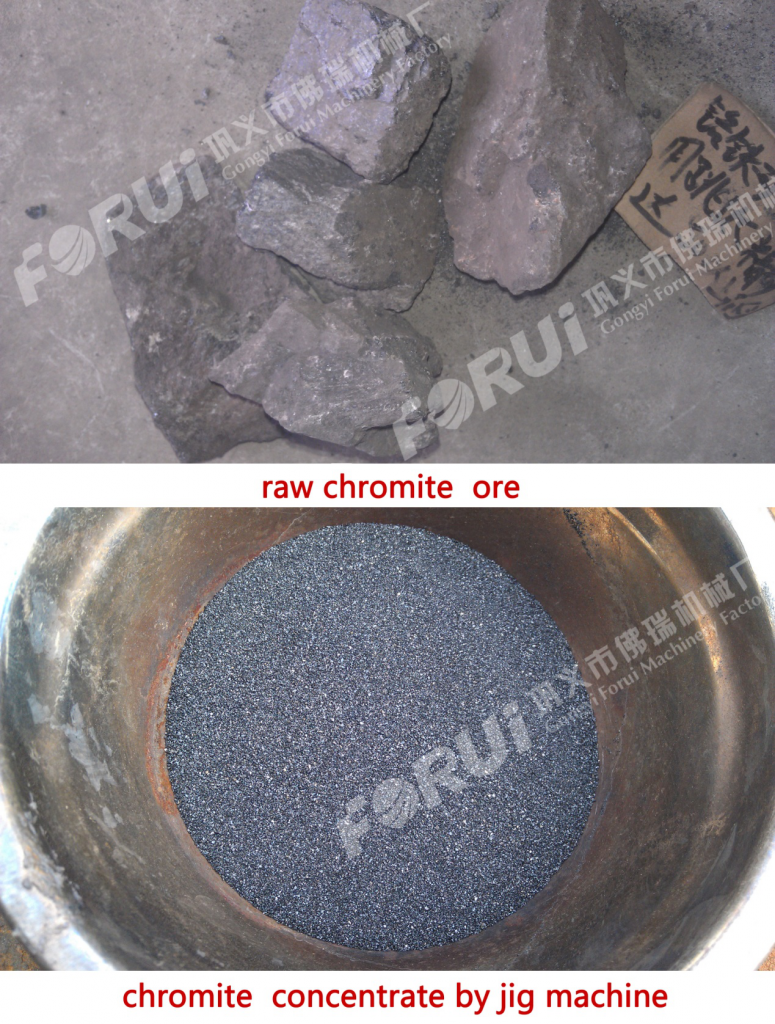 For the coarse-grained disseminated chromite, the rod mill can be used for grinding to achieve a high degree of liberation. The process is: rod mill–gravity separation.
For the fine-grained disseminated chromite, the ball mill should be used for grinding to achieve a high degree of liberation and then processed by magnetic separation or flotation.
The following is the gravity separation process for coarse-grained chromite: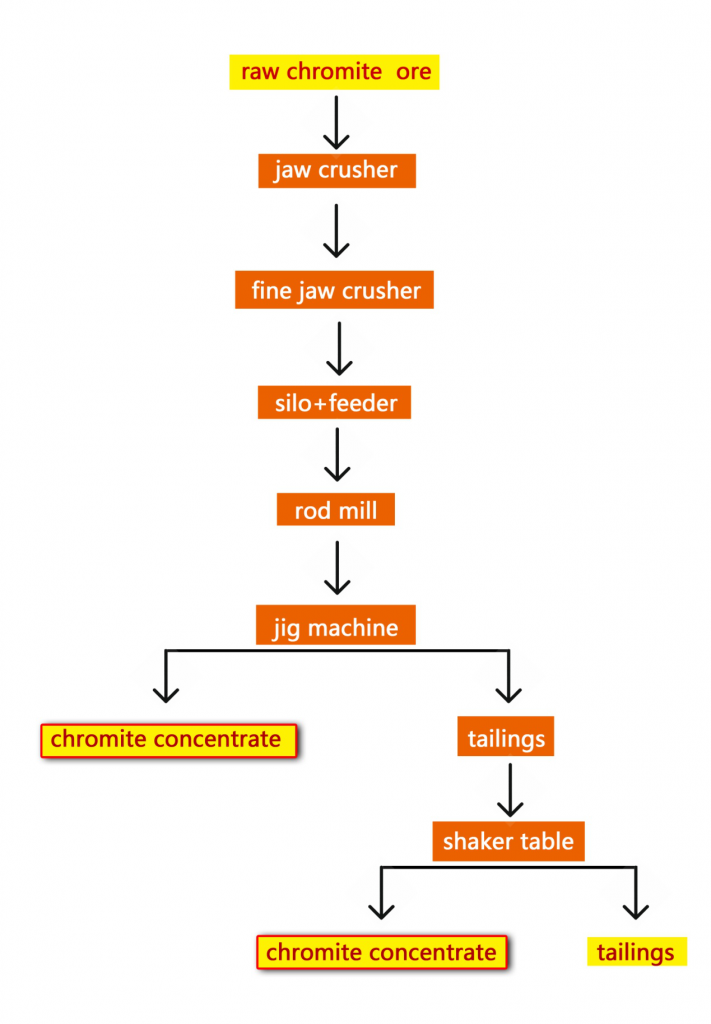 Crushing process
The crushing process adopts two-stage crushing, crushing the raw material to less than 30mm, and then conveying it to the next silo by conveyor.
Grinding process
Rod mill is used in the grinding process, which has high output, uniform, and adjustable particle size. It is an ideal equipment for coarse-grained chromite.
Gravity separation process
Mineral jig machine is the main gravity separation equipment in this process, with a large capacity and remarkable effect on coarse-grained chromite. The shaker table is generally used as cleaning equipment with a small processing capacity but a high concentration ratio. It can sweep the tailings of the jig machine to improve the recovery rate of the whole process.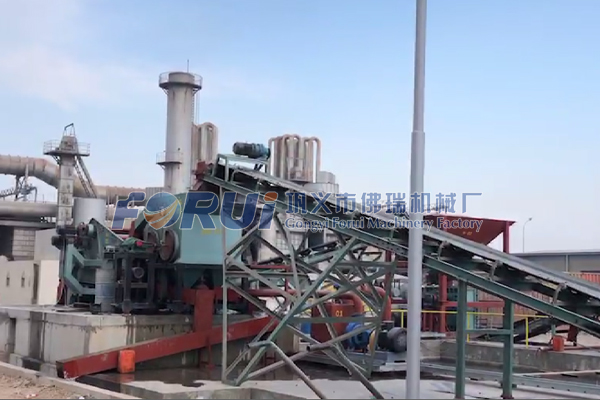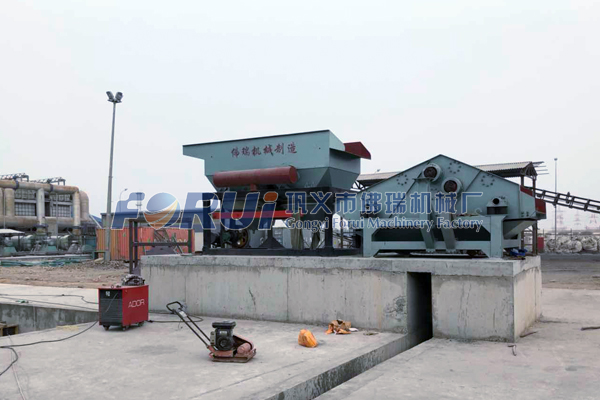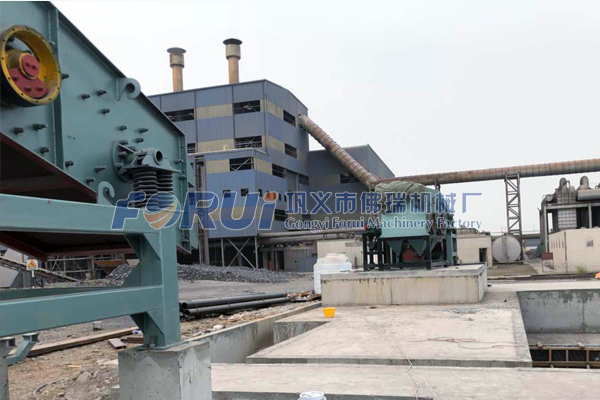 FORUI is a professional manufacturer of mineral jig machines, magnetic separators, and other mineral processing equipment. In order to meet the needs of customers, our factory has set up a small test platform, which can carry out small mineral processing tests for customers free of charge, design mineral processing process and equipment configuration. If you want more details about the chromite beneficiation plant, don't hesitate to contact us.