I am excited to announce that, after four days, we have successfully delivered the complete barite processing equipment to our customer in Pakistan, BME [Bolan Mining Enterprises]. We successfully completed the first phase of our cooperation.
This is a 90TPH~150TPH barite beneficiation production line, beneficiation process is gravity beneficiation process: crushing -> screening -> ore washing -> jigging -> dehydration.
We have successfully cooperated with many well-known enterprises, and we look forward to creating value with more enterprises.
Who is BME: Bolan Mining Enterprises (BME) is a joint venture between the Government of Balochistan (GoB) and Pakistan Petroleum Limited (PPL). BME was formed through a joint venture agreement signed on June 1, 1974 to mine, grind and market barite deposits near Khuzdar and other minerals in Balochistan.
SITE FOR DELIVERY OF EQUIPMENT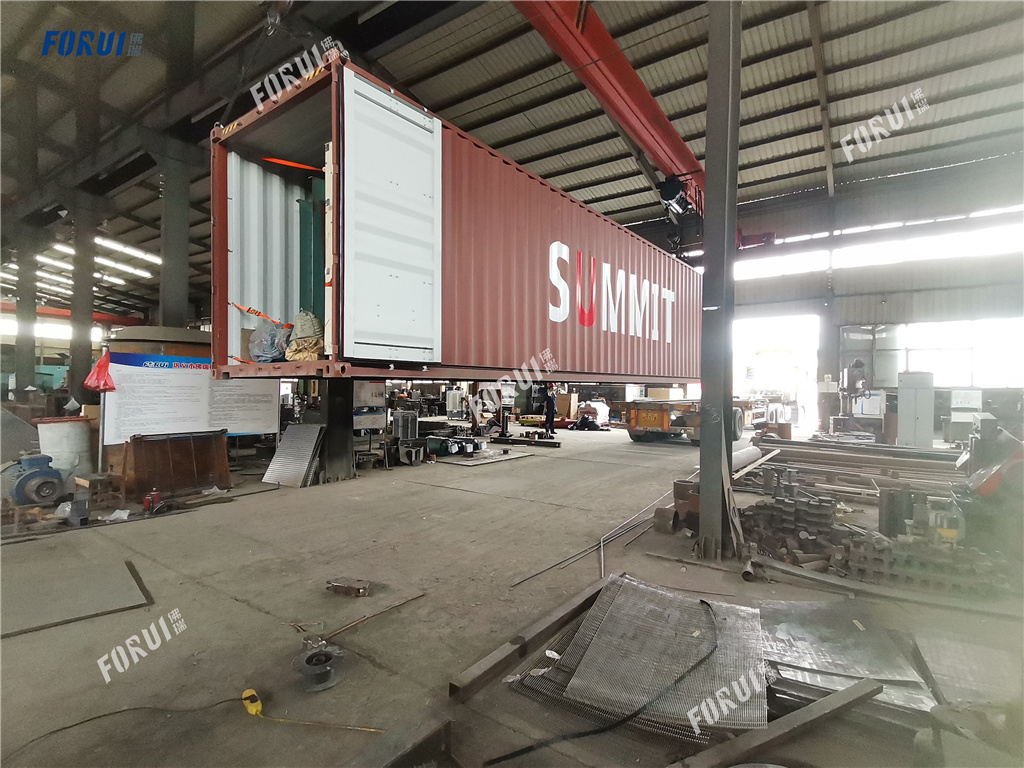 Gongyi Forui Machinery Factory is a high-quality enterprise specializing in the production of beneficiation equipment. Over the years, it has produced gravity beneficiation, magnetic separation, flotation, and other beneficiation equipment, and has accumulated a lot of practical experience. Forui Machinery is involved in lead-zinc ore, gold ore, fluorite, barite, pyrite, hematite, limonite, magnetite, manganese ore, antimony ore, tungsten ore, tin ore, celestite, etc. In the field of beneficiation of a variety of minerals, fruitful results have been achieved.
If you need equipment quotation and process flow, please feel free to Contact Us