Introduce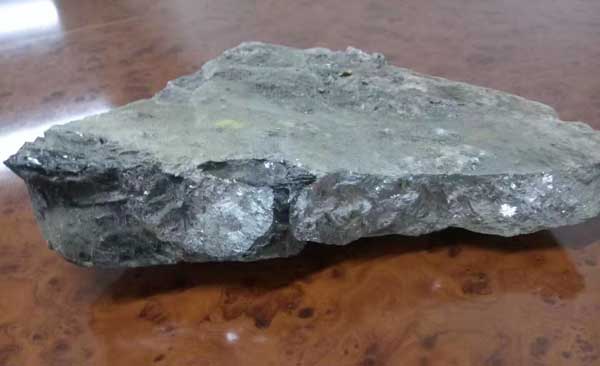 Antimony smelting slag is the waste slag discharged in the smelting process, as these slags contain a certain amount of antimony metal, the recovery of which can not only reduce the waste of resources, but also create very considerable economic benefits, so there are many customers invest in the recycling industry of antimony smelting slag. As a professional industrial waste processing equipment manufacturer, Forui Machinery has rich practical experience in the recovery of antimony metal in antimony smelting slag, today we will tell you how to recover antimony metal in antimony smelting slag.
Technological Process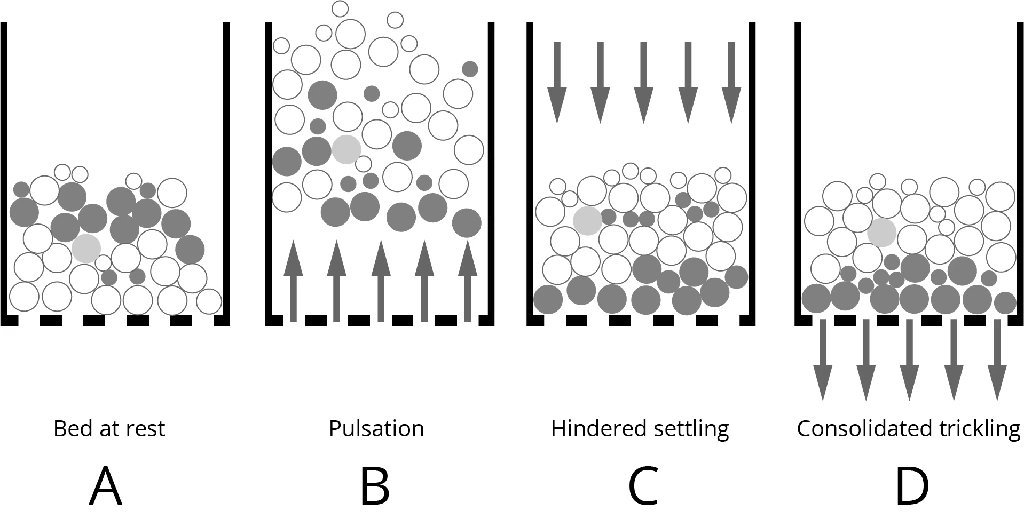 Forui Machinery has processed antimony smelting slag for many customers at home and abroad, such as the next for you to introduce a customer from Hunan. The antimony smelting slag brought by this customer belongs to the slag discharged from the early antimony smelting plant abroad, the slag contains about 1% antimony metal and the amount of soil is very large, the customer's requirement is to recover as much antimony metal as possible.
According to the customer's request, Forui Machinery made a careful observation of the antimony smelting slag, and after observation, we found that the antimony smelting slag had basically dissociated completely from the waste slag, and the particles were large and small. The largest particle is more than 50mm, while the smallest particle is less than 1mm, and the mud content is more than 50%. In order to meet the customer's requirements, we firstly carried out the washing and desliming processing for it to avoid the mud interfering with the recovery of antimony metal. The deslimed antimony smelting slag is sieved into several particle grades, and the material that reaches the feeding particle grade of the laboratory jigger is fed into the jigger for washing. The jigger is sorted according to the specific gravity difference between smelting slag and metallic antimony, with metallic antimony having a higher specific gravity and smelting slag having a lower specific gravity. Finally, in the sorting tank of the jigger, the metallic antimony and the slag are perfectly separated and we get a very high purity metallic antimony concentrate.
Online Consultant
Gongyi Forui Machinery Factory, founded in 1986. We are one of the leading suppliers of beneficiation equipment in Asia. If you have any questions, feel free to Contact Us.