Introduce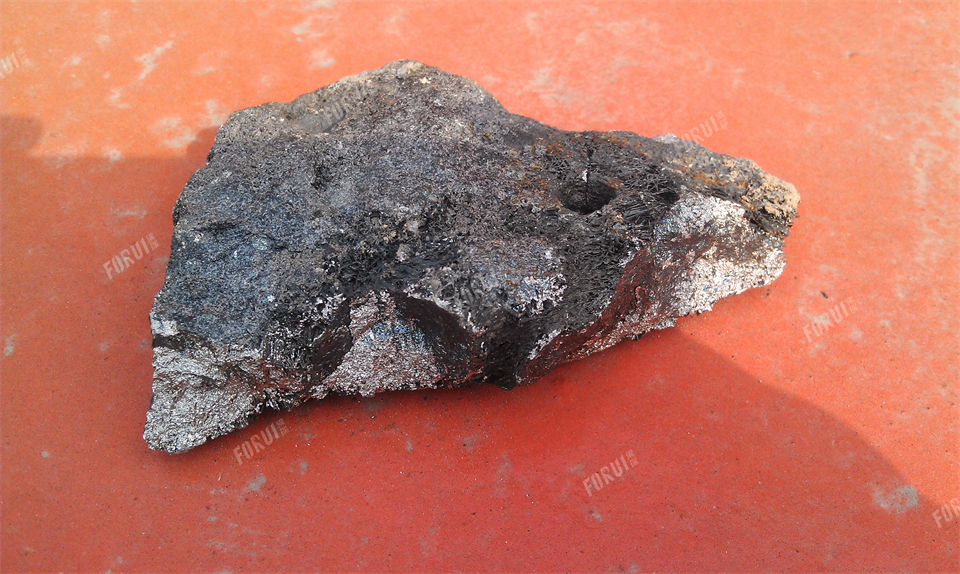 This program is formulated according to the specific nature of ferrochrome smelting slag, and integrates crushing, screening, jigging, dewatering and other processes to treat ferrochrome smelting slag, so as to finally achieve the purpose of recovering ferrochrome alloy from ferrochrome smelting slag.
Features
Pre-recovery of coarse-grained alloy to maximize profit
The solution can achieve pre-recovery of coarse grain alloy in ferrochrome smelting slag, and then recover medium and fine grain alloy, because the market price of coarse grain alloy is higher than that of fine grain alloy, so that the profit can be maximized.
The optimized solution minimizes the loss of crushing process.
The hardness of ferrochrome smelting slag is large, and most of the cost of processing ferrochrome slag lies in the crushing process, so reducing the loss of crushing process is the key to increase the profit.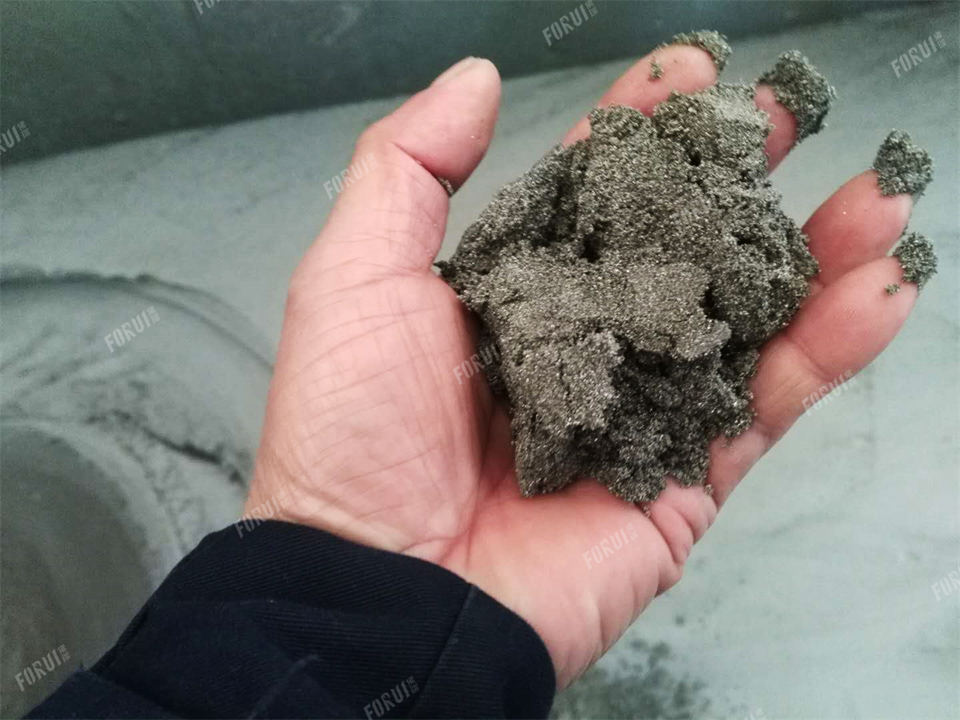 Good treatment effect, no secondary pollution.
The ferrochrome alloy obtained by this treatment solution is pure and free of impurities, with well-defined particles. The production process adopts recycled water and does not use any chemicals, which will not cause secondary pollution to the environment. The final slag can also be used as raw material for building sand and gravel aggregate or cement plant, and finally all ferrochrome smelting slag can be recycled and utilized.
Small investment and low cost.
Technological Process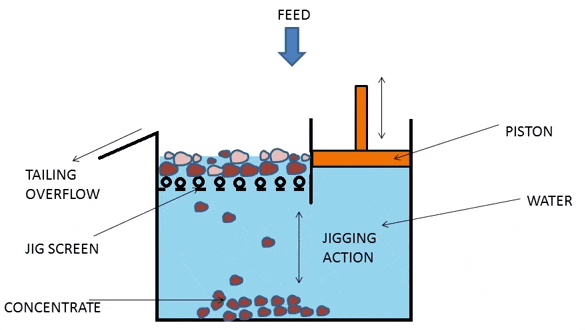 The ferrochrome smelting slag processing program integrates crushing, screening, jigging and dewatering processes. Firstly, coarse crushing is used to crush large pieces of ferrochrome smelting slag to get ferrochrome smelting slag below 30mm, and then they are sent to large particle jigger for processing, which can get coarse grain alloy and scrap. The scrap is dewatered and then entered into the fine crusher for further crushing, and the obtained fine-grained ferrochrome smelting slag is fed into the fine-grained jigger for sorting to obtain the final scrap and fine-grained ferrochrome alloy. The scrap can be sold as sand or used as raw material for cement plant after dewatering, while the coarse-grained alloy and fine-grained alloy are recovered by ferrochrome smelter according to market price.
The ferrochrome smelting slag processing scheme is a summary and generalization of Forui Machinery's practical experience in the past thirty years. In order to maximize the profit of ferrochrome smelting slag processing, we have carried out many practices and finally successfully developed the scheme. The solution can recover the coarse and fine grain alloys embedded in the ferrochrome smelting slag separately. Since the market price of coarse-grained alloy is high and that of fine-grained alloy is low, separate recovery maximizes the profit and ensures the recovery rate of fine-grained alloy. The solution has been applied to the smelting slag processing production lines in many countries such as China, India, Zimbabwe and Bangladesh, and has been well received by customers at home and abroad.
Client Case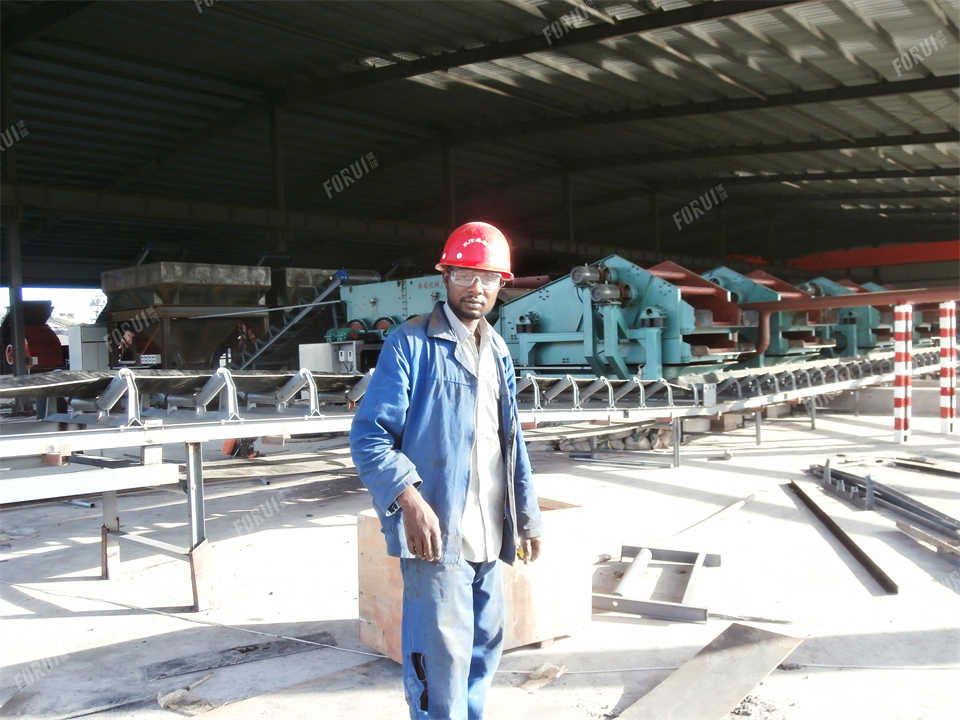 Online Consultant
Gongyi Forui Machinery Factory, founded in 1986. We are one of the leading suppliers of beneficiation equipment in Asia. If you have any questions, feel free to Contact Us.