Introduce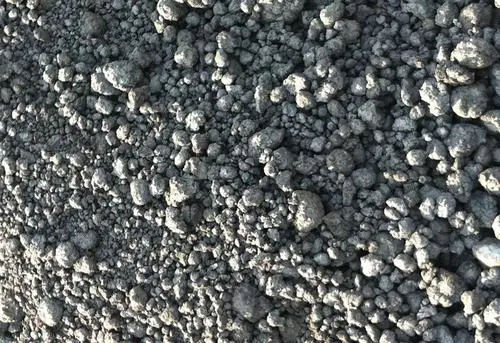 The lead-zinc kiln slag processing solution is designed by Forui Machinery based on its own experience of designing and building lead-zinc kiln slag processing production lines for customers at home and abroad for many years. The solution adopts gravity separation to separate metallic lead from lead-zinc kiln slag. The solution makes the slag get scientific and effective processing, reduces the waste of useful resources, and avoids the problems of lead and zinc kiln slag taking up land and polluting the environment.
Features
The main features of lead-zinc kiln slag processing solution are as follows:
The solution adopts energy-saving and high-efficiency gravity sorting technology, and the investment of the complete production line for processing 500 tons per day is not more than 600,000, and the cost of processing each ton of slag is not higher than 10 yuan, which is a typical processing solution with small investment and low cost.
It can effectively recover the useful metals in the solid waste, reduce the waste of resources, and at the same time avoid the solid waste to pollute the environment and occupy the land.
The production process uses recycled water operation without adding any chemicals and no secondary pollution.
The solution is effective in recovering metallic lead from lead-zinc kiln slag, with the recovery rate up to 95% or more, and the economic benefits generated are remarkable.
Technological Process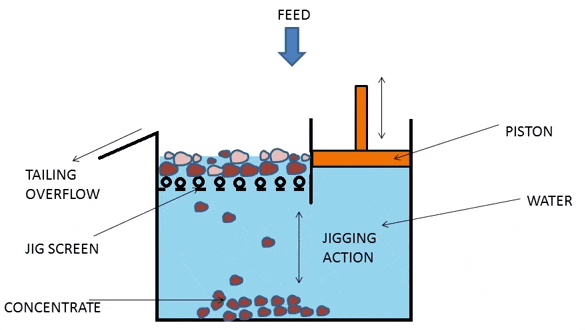 This solution uses gravity separation to sort out metallic lead from lead-zinc kiln slag. Firstly, the lead-zinc kiln slag should be crushed, and then enter the rod mill for grinding and then enter the jigger for sorting. The jigger separates the metallic lead from the slag according to the specific gravity difference between the two, and after dewatering by dewatering screen, they are stacked separately to obtain the pure metallic lead.
The configuration of lead-zinc kiln slag processing equipment is very important, and the equipment configuration must be determined according to the actual situation and the nature of lead-zinc kiln slag to avoid investment failure caused by unreasonable configuration. Small-scale industrial experiments must be carried out when available to determine the sorting index after investment. The lead-zinc kiln slag processing equipment of Forui Machinery Manufacturing is improved according to years of experience and has strong applicability, welcome interested friends to leave message for consultation.
Client Case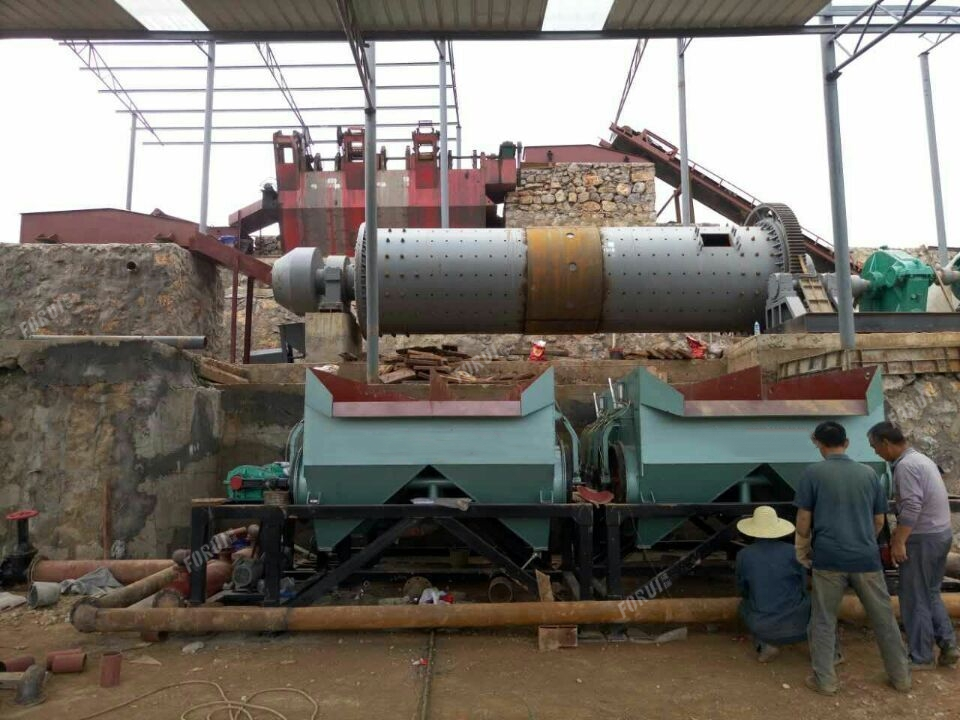 Online Consultant
Gongyi Forui Machinery Factory, founded in 1986. We are one of the leading suppliers of beneficiation equipment in Asia. If you have any questions, feel free to Contact Us.