Introduce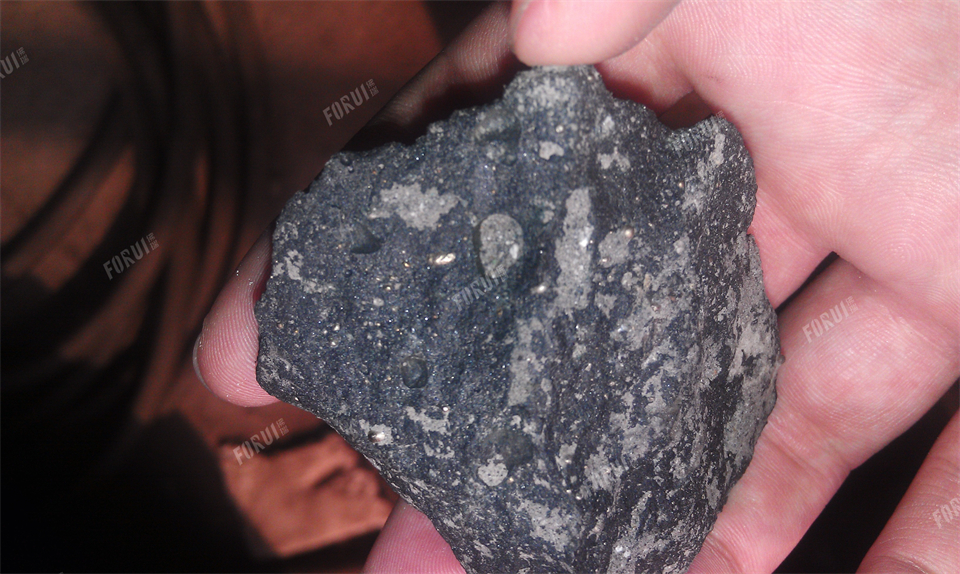 The solution is designed according to the nature characteristics of nickel-iron slag, using the concept of recovering coarse particles before fine particles, which avoids the damage to the crusher caused by large pieces of nickel-iron alloy that cannot be crushed. The main equipment of this solution includes jaw crusher, vibrating screen, jigger, rod mill, dewatering screen, etc.
Features
The biggest advantage of this solution is to recover the coarse alloy in advance to avoid damage to the crushing equipment caused by large pieces of nickel-iron alloy, and to maximize the profit. In general, this solution has the following advantages:
Nickel-iron alloy is divided into high nickel alloy and low nickel alloy, low nickel alloy can be recovered by using magnetic separation, high nickel alloy has poor magnetic conductivity, the effect of using magnetic separation method is not ideal, this solution successfully solves the problem of recovering high nickel alloy.
Using the method of recovering coarse particles first and then fine particles can maximize profits and reduce equipment failure rate.
Using this solution is not only small investment, but also low production cost and high production efficiency, which is applicable to the recovery of various high nickel alloys.
Technological Process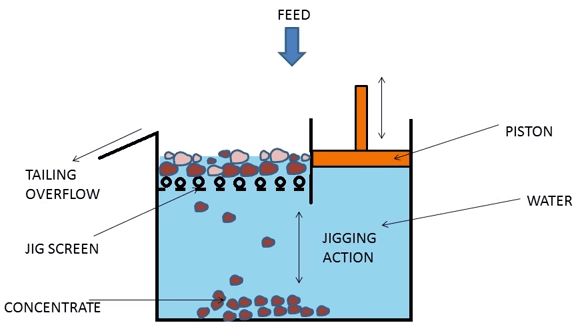 The nickel-iron slag processing program successfully applies mechanical equipment such as large grain jigger, rod mill, fine grain jigger and dewatering screen to complete the task of recovering nickel-iron alloy from nickel-iron slag. The solution adopts the way of recovering coarse-grained alloy first and then fine-grained alloy, which not only maximizes the profit, but also avoids the problem of damaging the crushing equipment with large pieces of alloy. This solution is currently the most ideal solution in the field of nickel-iron slag processing.
Client Case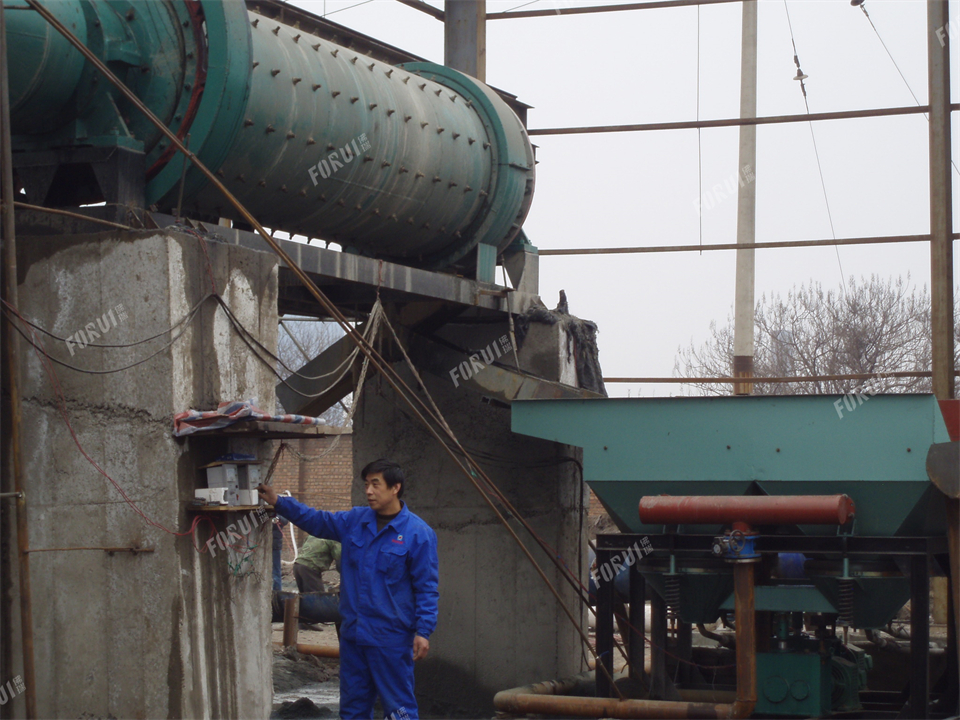 Online Consultant
Gongyi Forui Machinery Factory, founded in 1986. We are one of the leading suppliers of beneficiation equipment in Asia. If you have any questions, feel free to Contact Us.