Introduce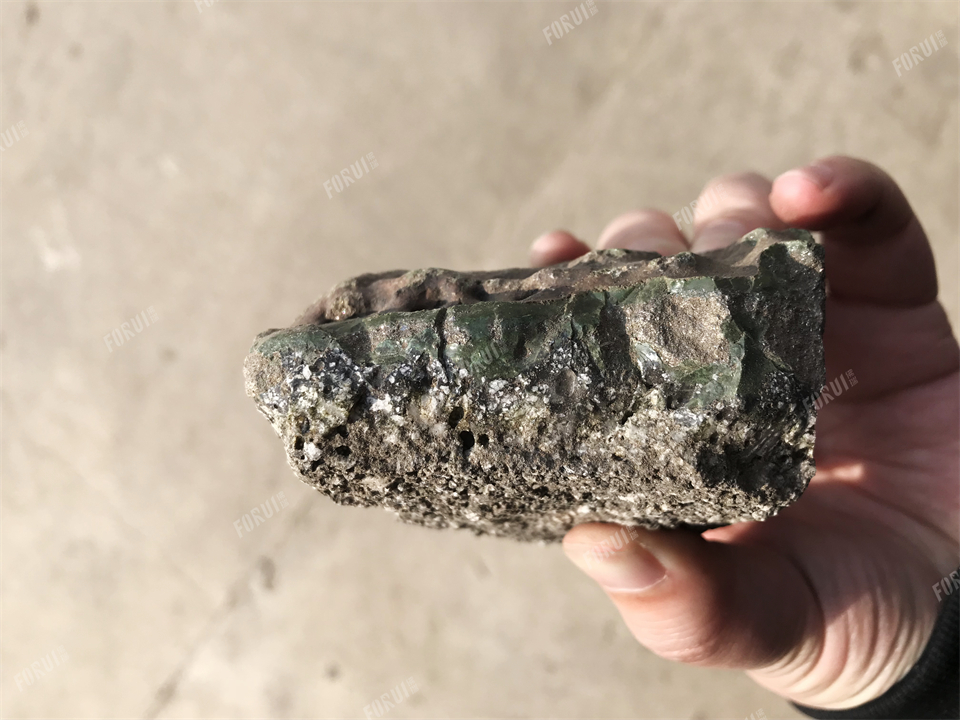 This plan is formulated according to the nature characteristics of silicomanganese smelting slag, and adopts the process of crushing, screening, jigging and dewatering to treat and recover the silicomanganese smelting slag, and finally realize the purpose of recovering the silicomanganese alloy in the silicomanganese smelting slag.
Features
Silicomanganese slag treatment solution mainly has the following characteristics:
Small investment in equipment
Large processing capacity and low production cost.
The solution adopts jigger to treat silicomanganese smelting slag, with high recovery rate and high purity of the resulting silicomanganese alloy.
The solution adopts energy-saving and environment-friendly gravity beneficiation process, and adopts circulating water as the medium in the production process, without using any chemicals and discharging any waste fumes and wastewater during the production.
Technological Process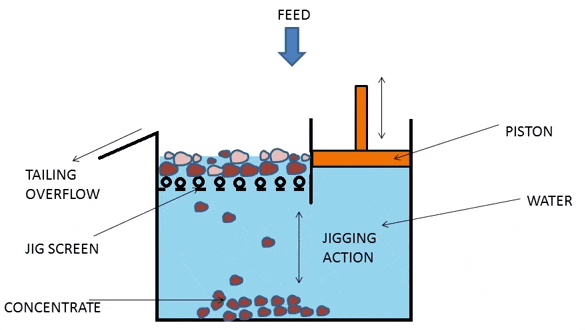 The silicomanganese slag processing solution mainly adopts the process of crushing, screening, jigging and dewatering. Firstly, according to the nature of silicomanganese slag, it is crushed by using suitable crushers. For example, dry lumpy slag is crushed by roll crusher or four roll crusher, and water-granulated slag is crushed by high efficiency fine crusher. The purpose of crushing is to make the silicomanganese slag and silicomanganese alloy completely separated, and then use linear screen or trommel screen to screen the crushed smelting slag, screen out the materials that do not reach the size range of monomer dissociation, return to the crushing process to crush again, and send the materials that reach monomer dissociation to the jigger for sorting.
The jigger separates the silicomanganese smelting slag and silicomanganese alloy according to their specific gravity difference, and obtains pure silicomanganese alloy and slag, which are dewatered and then stacked or transported to the destination. The silicomanganese alloy can be sold as a product, while the slag is used as a raw material for construction. The whole process realizes the processing and recycling of silicomanganese smelting slag without producing secondary pollution and creates considerable economic benefits.
Client Case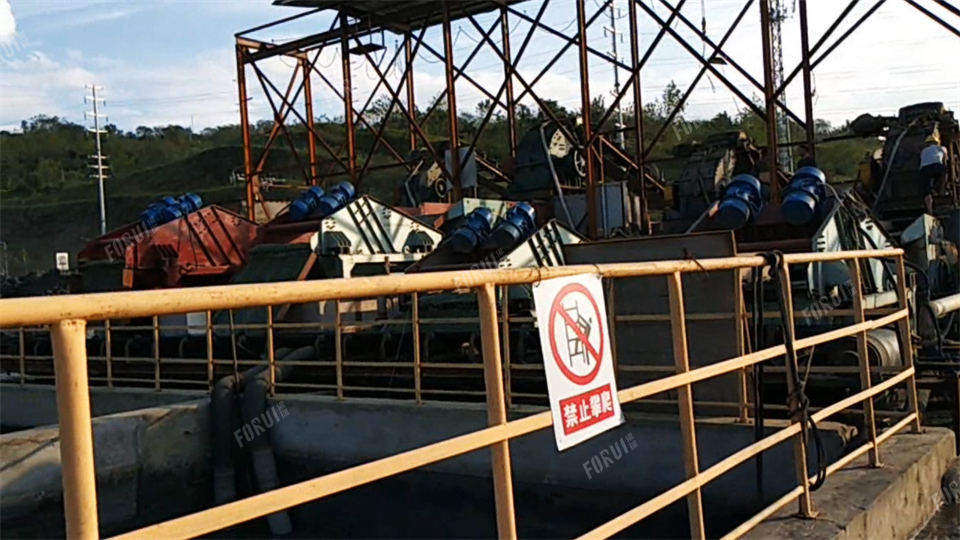 Online Consultant
Gongyi Forui Machinery Factory, founded in 1986. We are one of the leading suppliers of beneficiation equipment in Asia. If you have any questions, feel free to Contact Us.