Introduce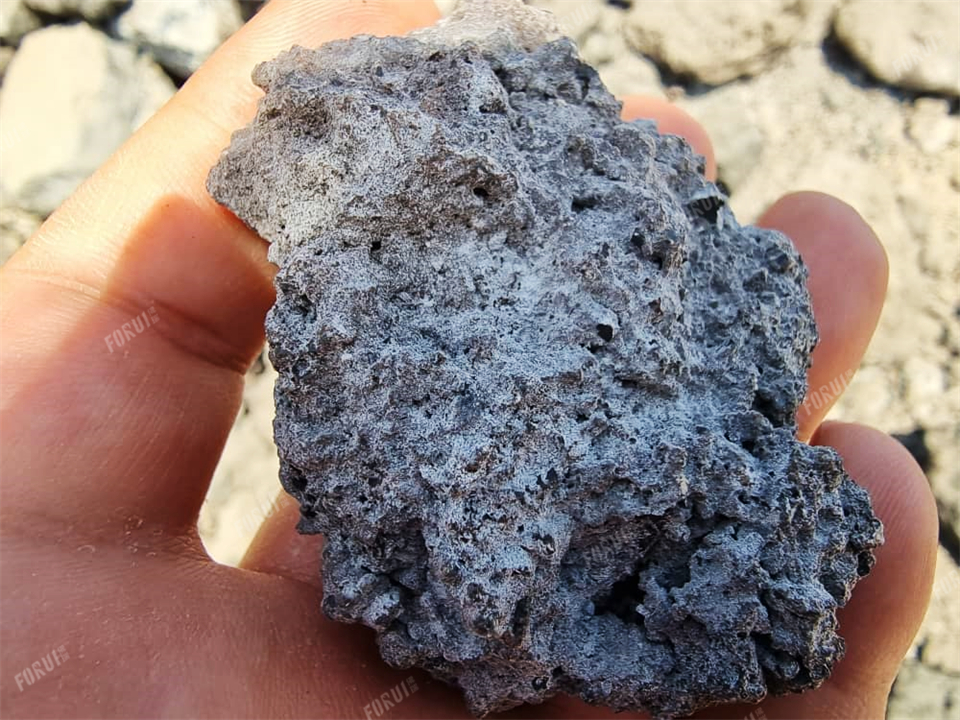 Steel slag generally contains 7% to 10% iron, and more than 90% of the iron and some magnetic oxides can be recovered through crushing, screening, magnetic separation and other techniques. The iron particles obtained through magnetic separation generally contain more than 95% iron, and the iron content of iron powder is about 55%.
Technological Process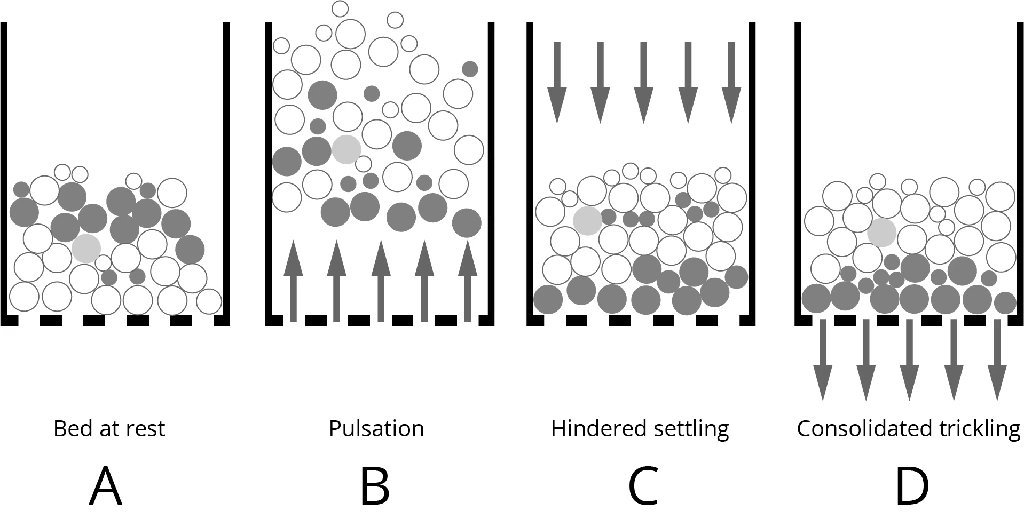 The general process of steel slag is crushing, grinding, screening, magnetic separation and so on. One of the core methods is magnetic separation, which is a method of beneficiation using the different permeability of various materials. Due to the different response of different materials to the magnetic field, materials with high permeability are easily sucked up by the disk, and materials with low permeability are not sucked up by the disk, thus achieving the separation between materials.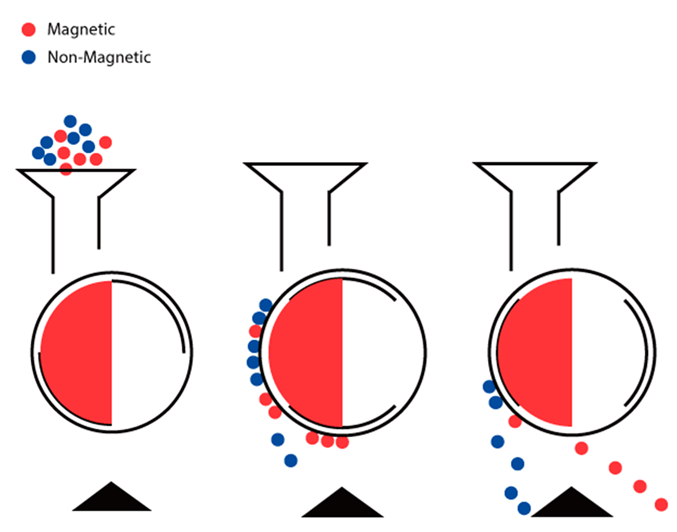 The metal contained in steel slag has strong magnetic properties, so the coarse and selective selection should be used magnetic separation method. The processing process is: after the steel slag is coarsely crushed, it is crushed, screened and magnetically separated from the magnetic materials and non-magnetic materials. The metal content of magnetic materials is 50~60%, and these magnetic materials are sent to the selection process, i.e. grinding, screening and magnetic separation, so that the metal is separated from the slag. After recovering the iron, the non-magnetic materials are screened into different particle grades according to the usage before selling.
Client Case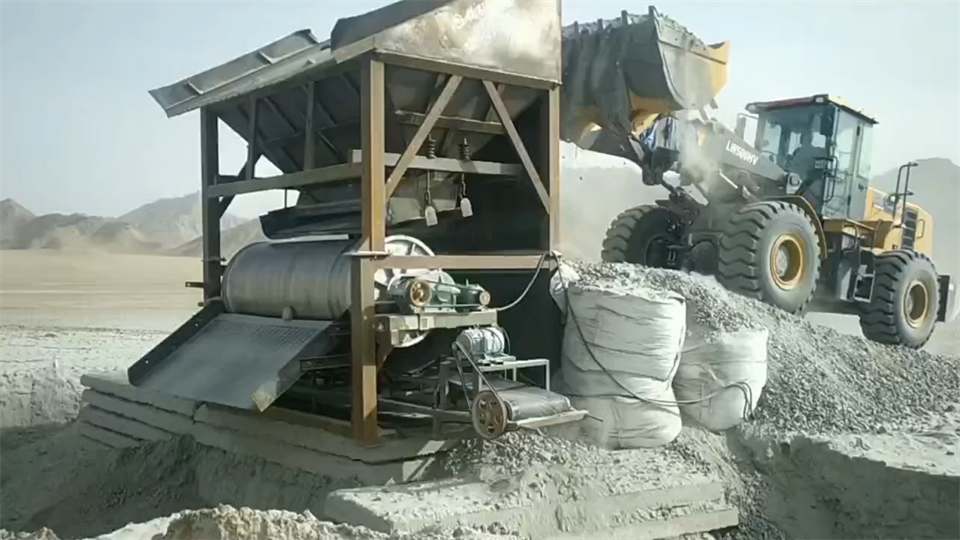 Online Consultant
Gongyi Forui Machinery Factory, founded in 1986. We are one of the leading suppliers of beneficiation equipment in Asia. If you have any questions, feel free to Contact Us.