Overview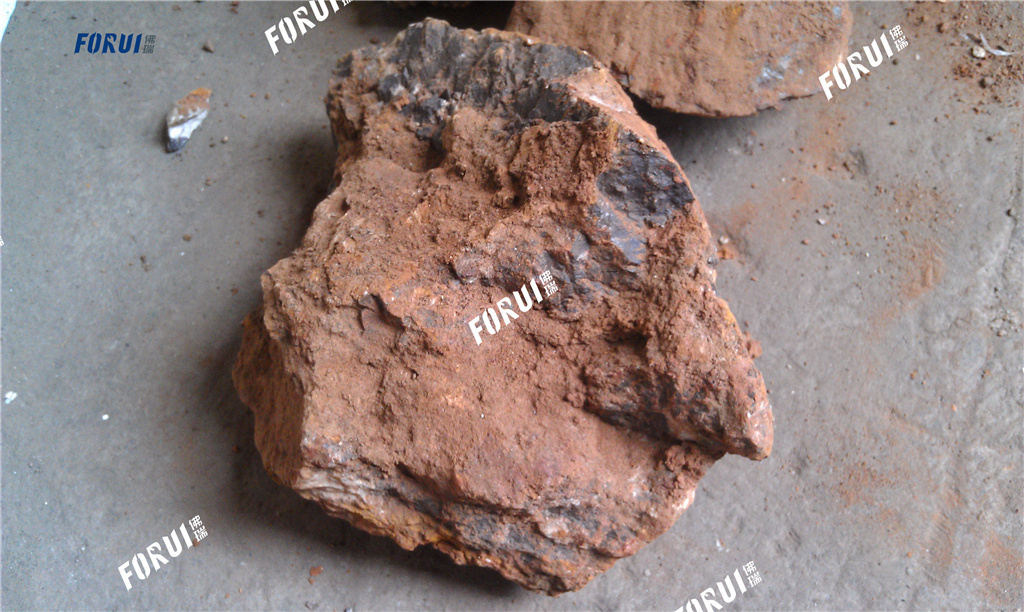 Limonite is a kind of weakly magnetic iron ore, and its beneficiation methods are mainly gravity beneficiation and high-intensity magnetic separation. There are also cases of treating limonite by magnetic roasting, but it has not been widely used due to the huge investment of magnetic roasting equipment and high processing cost. The beneficiation and purification methods of limonite need to be determined according to the specific properties and characteristics of limonite.
Most limonite is coarse-grained, and there is a clear boundary between iron minerals and gangue. The monomer separation of iron minerals and gangue can be achieved through crushing and screening, and then qualified iron concentrate can be effectively extracted through gravity beneficiation.
Introduction to the Beneficiation Process of the Limonite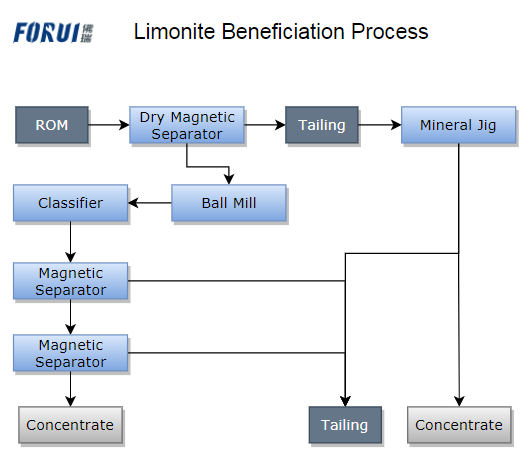 Gravity Beneficiation Method of Limonite
The equipment used in gravity beneficiation treatment of limonite is mainly a jig, which can carry out beneficiation according to the specific gravity difference between limonite and waste rock, and finally obtain the limonite with a large specific gravity and waste rock with a small specific gravity, so as to achieve the separation of limonite and waste rock, and play a role in improving the grade of iron ore.
And only a jig can not complete the limonite beneficiation task, but also need to use crusher, vibrating screen, feeder and other auxiliary equipment, they form a limonite gravity beneficiation production line, together to complete the limonite beneficiation task.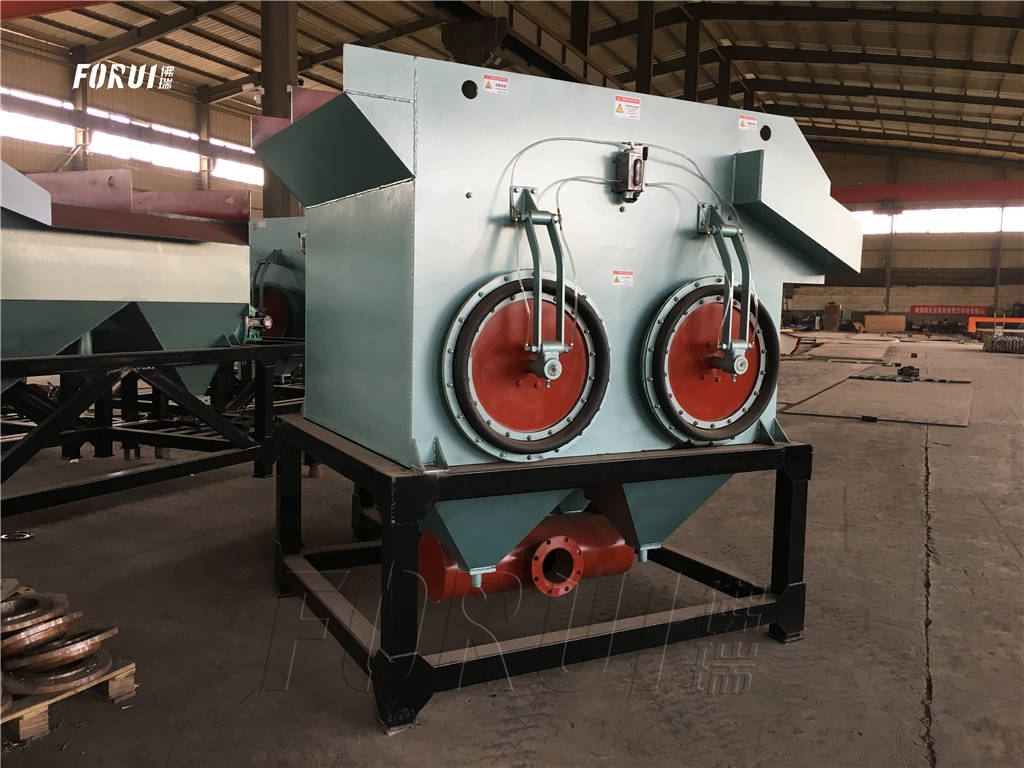 Normally, the limonite ore dressing production line must include crushing process, screening shunt process, gravity dressing process, dehydration process and so on.Crushing process according to the situation using jaw crusher, cone crusher and other crushing equipment.Screen shunt process using round vibrating screen, linear screen and other equipment.Gravity beneficiation process according to the size of ore particles to choose different types of large grain jig, fine grain jig and other equipment.Dewatering process is to install equipment such as linear dewatering screen to dehydrate concentrate and tailings after jigging gravity beneficiation process for transportation and storage.
Forui Machinery Factory has designed limonite gravity beneficiation process and equipment configuration for limonite concentrators in many regions of Malaysia, and provided a complete set of system solutions, which has won the trust of customers in Malaysia.Malaysia is rich in resources, its iron ore natural grade is high, the dissemination particle size is coarse, has the strong selectability.
The picture below is the picture of Malaysian limonite. The top part is the raw ore, which has uniform particles and color of earth yellow after screening and washing. The lower left part is the concentrate obtained after the jig beneficiation, and the lower right part is the tailings obtained after the jig beneficiation.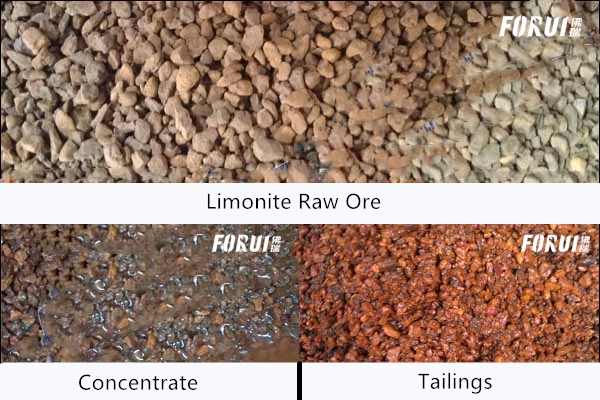 The limonite raw ore has a large particle size, and after crushing and screening, the limonite below 8mm can be obtained for the jig beneficiation test. In fact, the limonite can achieve a high degree of monomer disintegration when it is crushed to about 30mm, and it can be beneficiated by the large particle jig of Forui Machinery.
Beneficiation method of limonite in water shortage area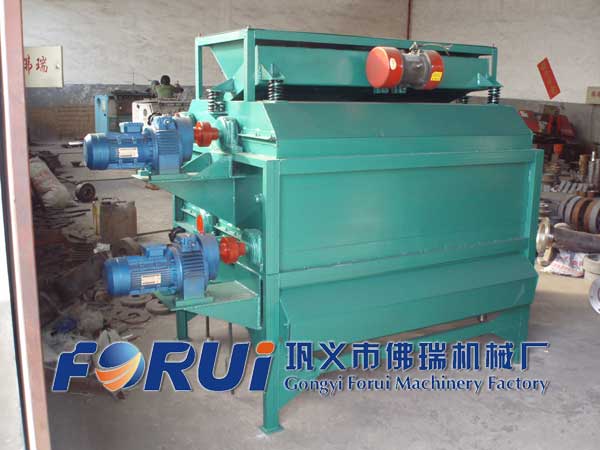 In the beneficiation of limonite, gravity beneficiation has obvious advantages, but it requires a large amount of water, which can not be used in arid areas.For this dry water shortage area, high intensity magnetic method is the only choice, dry high intensity magnetic separator without water, but the mineral particle size has clear requirements, the particle size of the material is greater than 5mm beneficiation effect is poor.
Projects
Ferrous Metal Ore Beneficiation Projects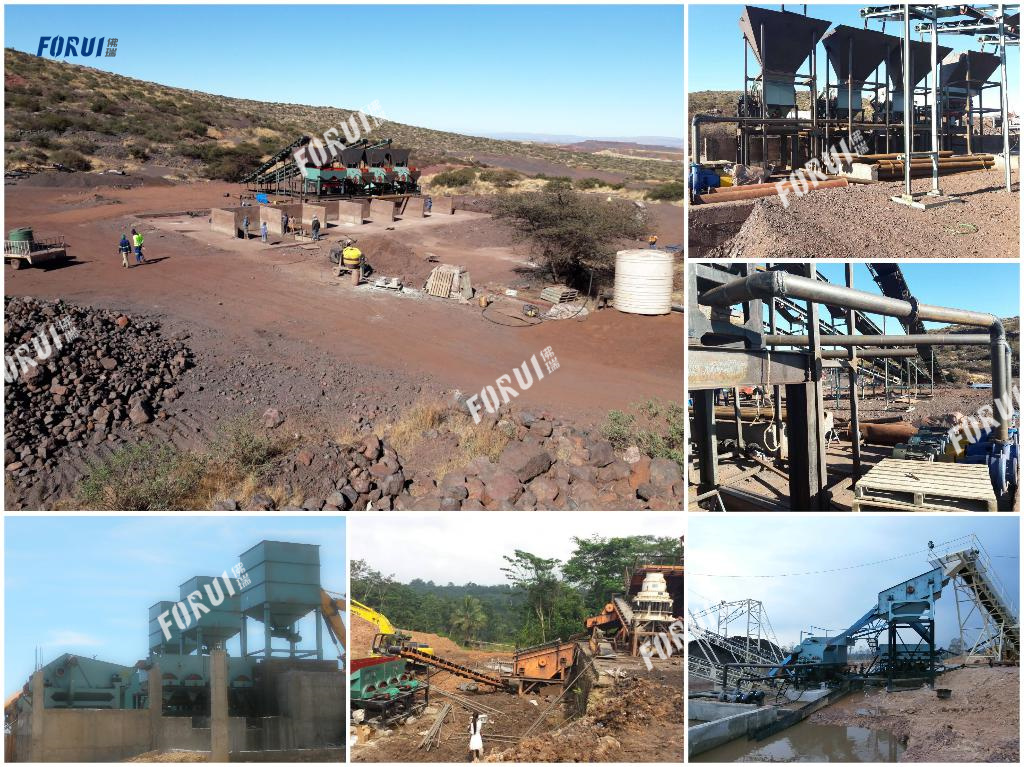 Gongyi Forui Machinery Factory is a professional manufacturer of mineral jigs, magnetic separators, vibrating screens, dewatering screens, and other beneficiation equipment. We have a professional beneficiation test platform, which can carry out beneficiation experiments for customers free of charge, and design the beneficiation process and equipment configuration according to the actual situation. Welcome customers to visit our factory and purchase equipment.
If you need equipment quotation and process flow, please feel free to Contact Us: