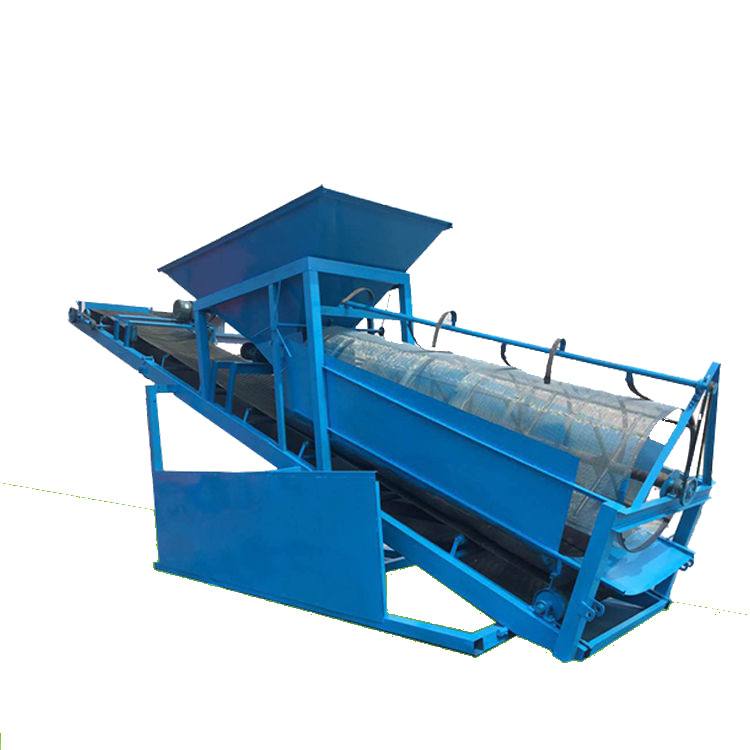 Of course, the larger pebbles are often separated before the ore is reprocessed, a process known as sieving, which is now commonly used by gold miners to screen the ore deposits.
If the ore deposit contains a large amount of mud, then the ore washing operation should be carried out before screening to separate the soil from the material and reduce the influence of the soil on the gold recovery rate.
In the simple technological process, a single screening can meet the requirements; For more sophisticated processes, however, two sieving may be required to minimize the impact of large pebbles on the gold recovery.
Gongyi Forui machinery factory, founded in 1986. We are one of the leading suppliers of beneficiation equipments in Asia. Don't hesitate to Contact Us, if you have any question of beneficiation. And welcome to visit our company. Gongyi Forui Machinery Factory dedicated to serve you!