Overview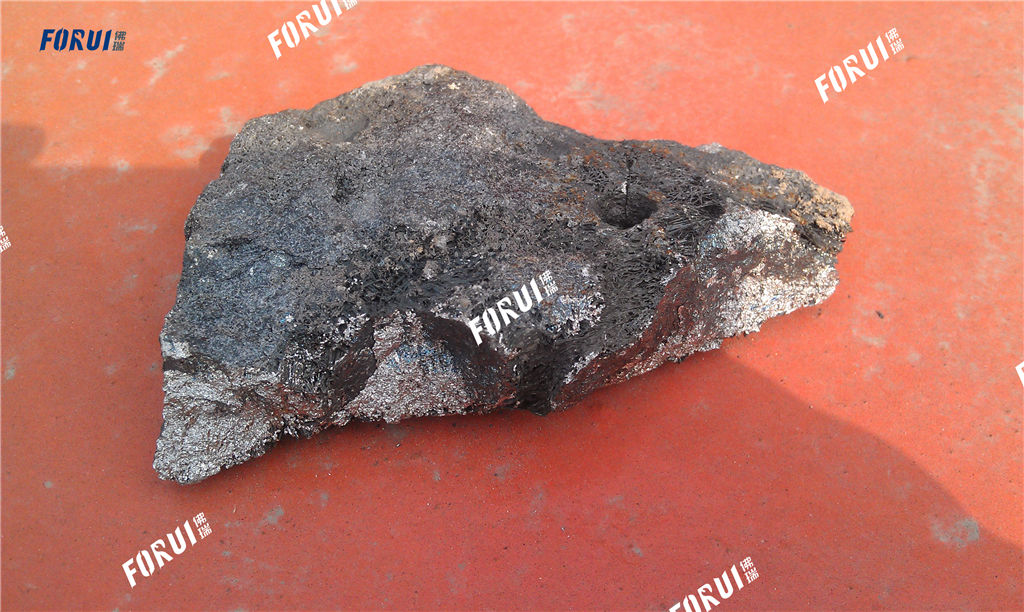 Ferrochrome slag is a solid waste generated during the smelting of ferrochrome. Due to the limitation of the smelting process, there are unevenly thick ferrochrome particles in the ferrochrome smelting slag. The recovery of ferrochrome particles is the only profit point of ferrochrome slag processing. Today, I will share with you the treatment process of ferrochrome smelting slag.
Ferrochrome slag treatment process
Since the market price of ferrochromium particles is limited by the size of the particle size, the market price of coarse-grained ferrochrome is higher, and the price of fine-grained ferrochrome is lower. In order to obtain the maximum benefit, it is usually necessary to pre-recycle coarse-grained ferrochrome before recycling. Fine-grained ferrochrome alloy.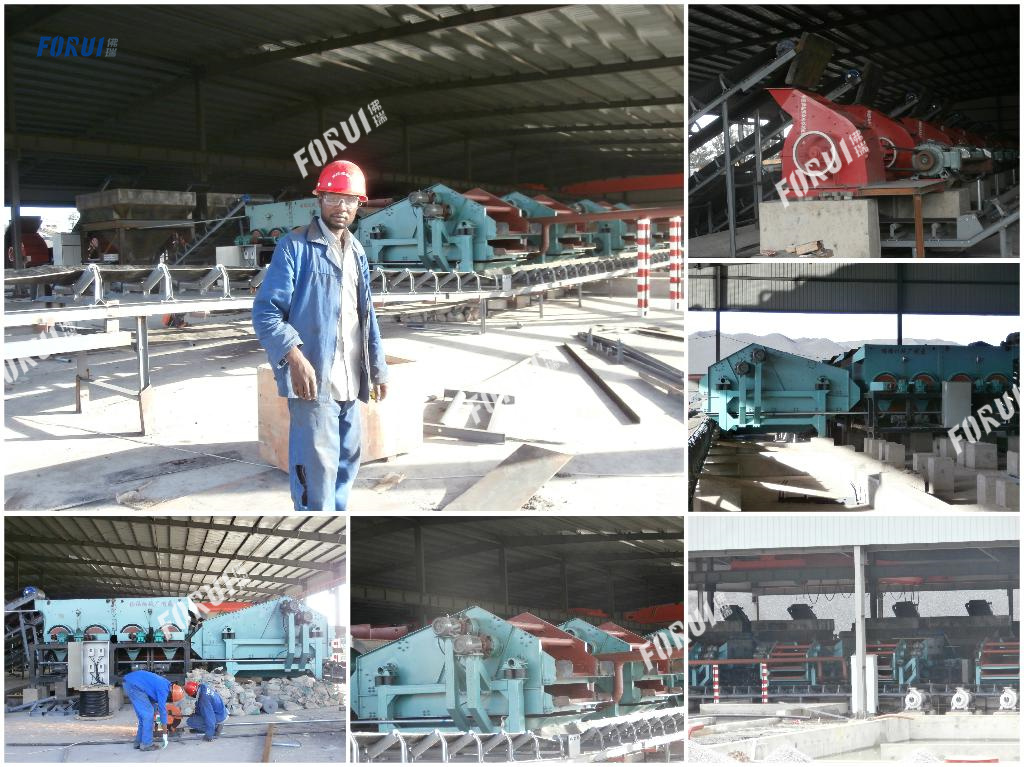 The ferrochrome smelting slag is crushed by a coarse-jaw crusher, which crushes large pieces of material into small pieces, and then enters the fine-jaw crusher to be crushed again. Due to the high hardness of the ferrochrome smelting slag, only the jaw crusher, which has a simple structure and low loss, can only be used. The cone crusher can be used if the budget is sufficient, because the price of the cone crusher is higher.
After the two-stage crushing, the materials will enter the circular vibrating screen for screening, and the circular vibrating screen will screen out the materials of 0-30mm and +30mm. The material larger than 30mm is returned to the jaw crusher for crushing, and the material smaller than 30mm enters the AM30 jig directly.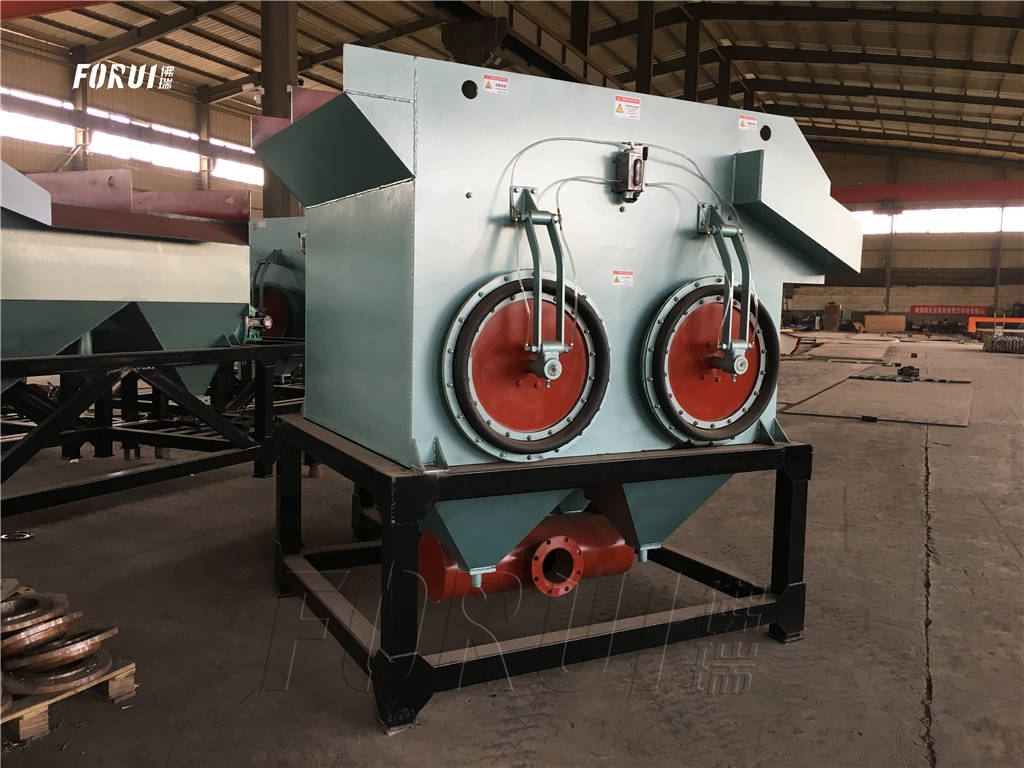 The role of the AM30 jig is to recover coarse-grained ferrochromium alloys, so there is no need to consider the recovery rate of the fine-grained alloys in this process, because the tailings of the AM30 jigs need to be further crushed and separated. The concentrate and tailings of the AM30 jig are separately processed by a double-layer dewatering screen, and finally coarse-grained ferrochrome and waste slag are obtained. The waste slag enters the rod mill to grind the ore to release the fine-grained alloy particles in the ferrochrome slag. Finally, the grinding products are sent to a trapezoidal jig for sorting, and the final fine-grained alloy and waste slag are obtained. The reason why the rod mill is used for fine crushing in this process is that the rod mill has low loss and high working efficiency. The fine crushing effect for high-hardness materials such as ferrochrome slag is significant.
Gongyi Forui Machinery Factory is a high-quality enterprise specializing in the production of beneficiation equipment. Over the years, it has produced gravity beneficiation, magnetic separation, flotation, and other beneficiation equipment, and has accumulated a lot of practical experience. Forui Machinery is involved in a lead-zinc ore, gold ore, fluorite, barite, pyrite, hematite, limonite, magnetite, manganese ore, antimony ore, tungsten ore, tin ore, celestite, etc. In the field of beneficiation of a variety of minerals, fruitful results have been achieved.
If you need equipment quotation and process flow, please feel free to Contact Us