Overview
The copper slag recovery production line is mainly used to extract copper metal from copper smelting slag. It is suitable for various copper smelting slags. It has high extraction efficiency, high effect, and low cost for copper smelting slag. It is the best method for extracting copper metal from smelting slag.
Beneficiation Principle
The working principle of the copper slag processing production line is to use the physical characteristics of the ductility of the metal copper. The metal copper and the waste slag are separated by crushing, grinding, screening, etc., using a very simple working principle from The extraction of metallic copper from copper slag has significant effect, low investment, low cost, and no pollution. It is very suitable for small and medium-sized copper slag recovery plants.
Copper Slag Processing Production Line Flow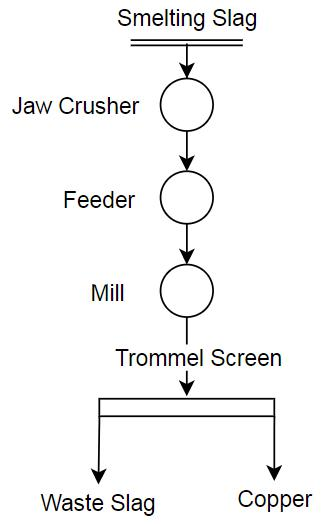 1. Using a Crusher for Crushing
2. Using a Mill for Grinding
3. Using a Trommel Screen for Screening
SITE FOR DELIVERY OF EQUIPMENT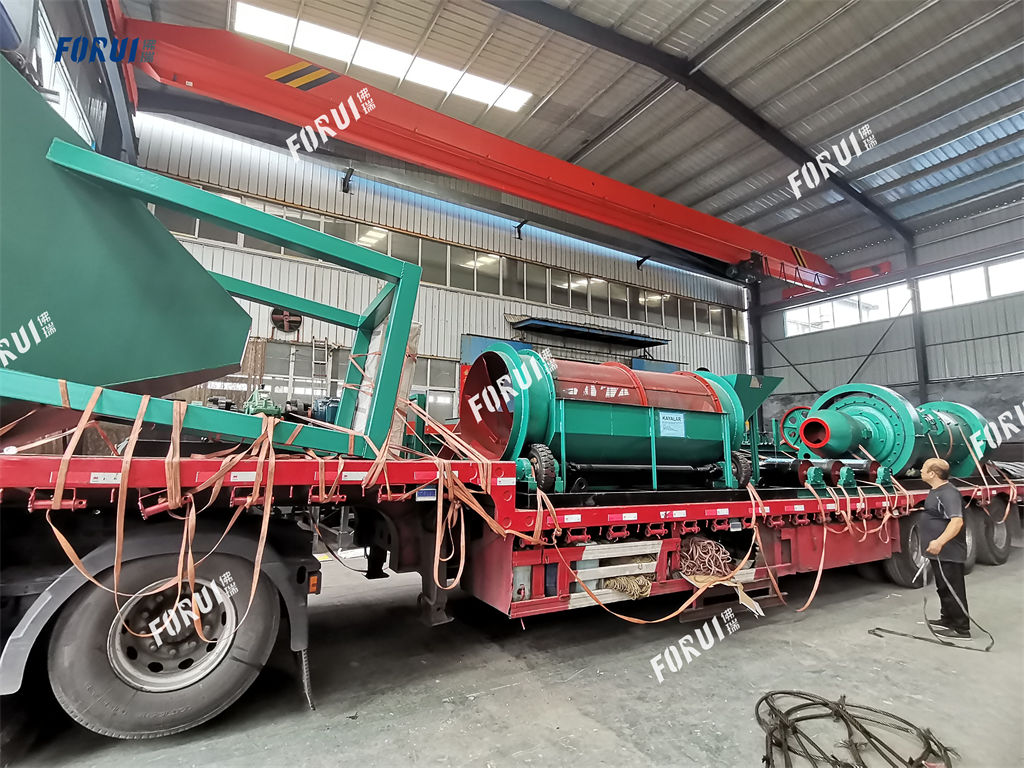 Gongyi Forui Machinery Factory is a high-quality enterprise specializing in the production of beneficiation equipment. Over the years, it has produced gravity beneficiation, magnetic separation, flotation, and other beneficiation equipment, and has accumulated a lot of practical experience. Forui Machinery is involved in lead-zinc ore, gold ore, fluorite, barite, pyrite, hematite, limonite, magnetite, manganese ore, antimony ore, tungsten ore, tin ore, celestite, etc. In the field of beneficiation of a variety of minerals, fruitful results have been achieved.
If you need equipment quotation and process flow, please feel free to Contact Us: