[#foruimining] ??? DELIVERING THE BENEFICIATION EQUIPMENT FOR MONGOLIAN CUSTOMERS
We have successfully delivered the complete fluorite processing equipment to our customer in #Mongolian.
This is a 400TPD~560TPD #fluorite Beneficiation Production Line, #beneficiation Process: #crushing -> #screening -> Ore Washing -> #jigging -> #dehydration.
SITE FOR DELIVERY OF EQUIPMENT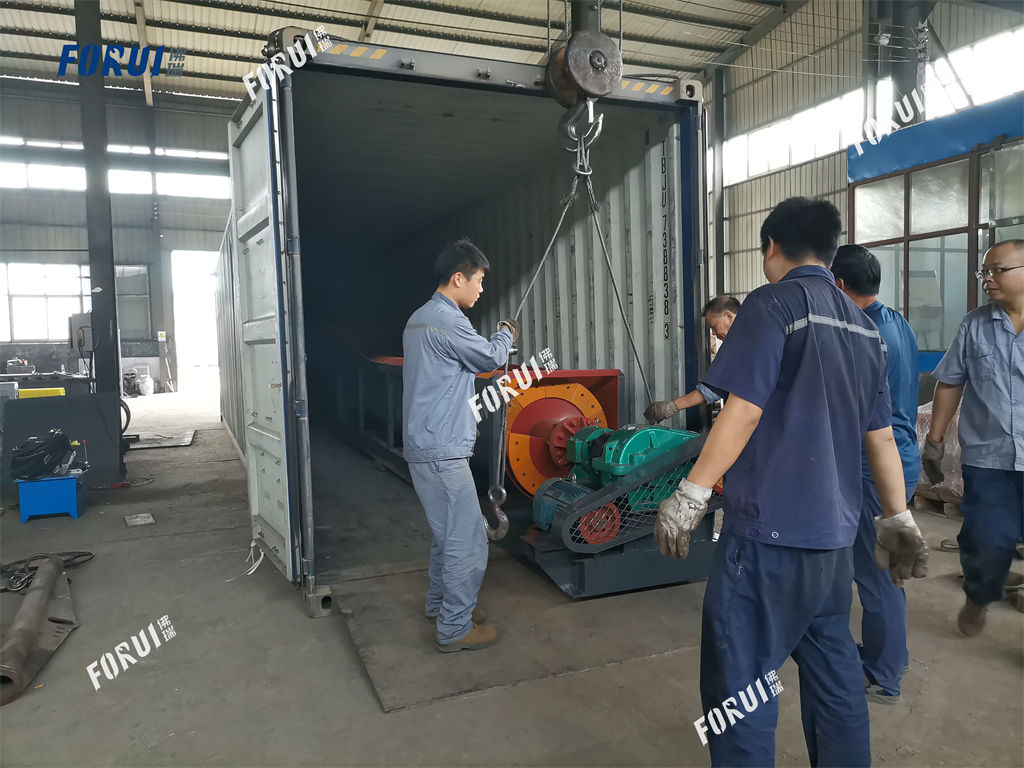 Gongyi Forui Machinery Factory is a high-quality enterprise specializing in the production of beneficiation equipment. Over the years, it has produced gravity beneficiation, magnetic separation, flotation, and other beneficiation equipment, and has accumulated a lot of practical experience. Forui Machinery is involved in lead-zinc ore, gold ore, fluorite, barite, pyrite, hematite, limonite, magnetite, manganese ore, antimony ore, tungsten ore, tin ore, celestite, etc. In the field of beneficiation of a variety of minerals, fruitful results have been achieved.
If you need equipment quotation and process flow, please feel free to Contact Us