OVERVIEW of GOLD BENEFICIATION EQUIPMENT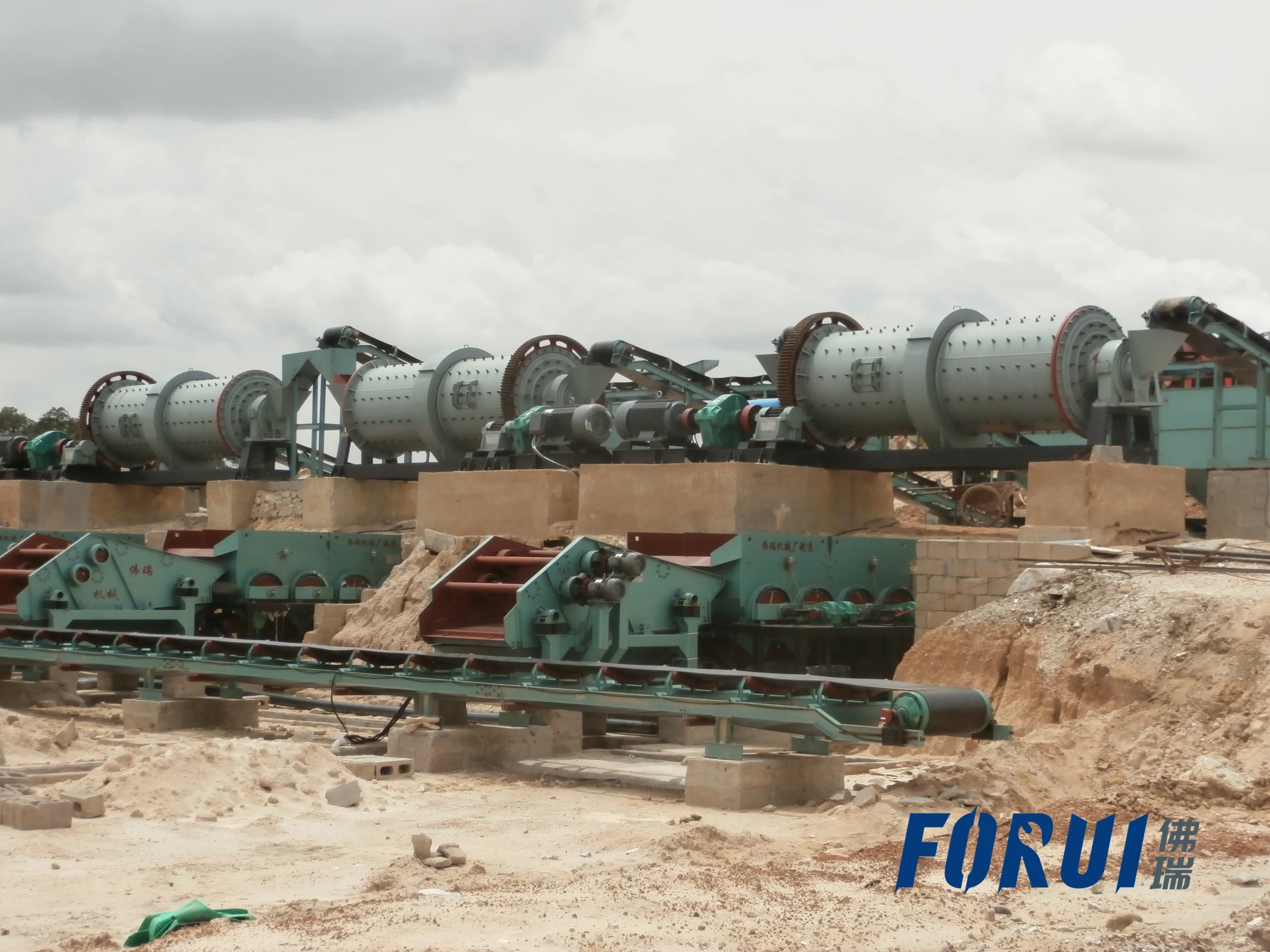 Gold beneficiation equipment mainly includes crushing equipment, screening equipment, grinding equipment and dressing equipment. The corresponding gold beneficiation process includes blasting, transportation, crushing, screening, grinding and dressing.
CRUSHING EQUIPMENT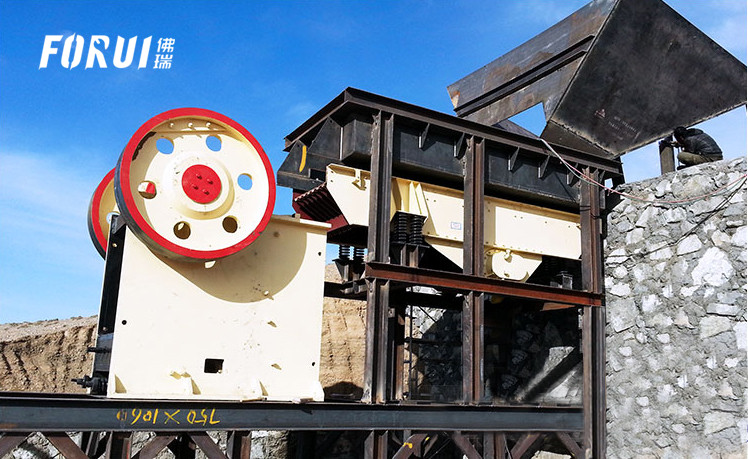 The raw ore to be mined must be broken to a suitable size before grinding. In this way, the gold particles in the ore can be completely separated from the waste rock. And crushing operation is divided into coarse crushing, intermediate crushing and finely crushing.
The coarse crushing equipment is jaw crusher and cycle crusher, the crushing ratio is about 3 ~ 4. The crushing equipment used for medium and fine crushing is cone crusher of various specifications. After the material is broken to a certain size, it enters into the grinding operation.
SCREENING EQUIPMENT
Mine commonly used screen with linear vibrating screen, circular vibrating screen, trommel screen and so on. The main purpose of screening is to screen out ore with too coarse grain size. In this way, the particle size of crushing products can meet the requirements of grinding equipment.
Gold mine crushing operation usually adopts three stages and one closed circuit or two stages and one closed circuit crushing process. The screening equipment is set before the final crushing operation. It acts as a pre-screening screen.
GRINDING EQUIPMENT
Grinding equipment is the equipment with large investment and high energy consumption in gold beneficiation. Grinding equipment mainly includes ball mill and rod mill.
Ball mill: The steel balls inside the ball mill will have an impact force as they fall. It is to use this impact effect to complete the operation of grinding. It makes the gold ore and waste rock in the ore fully dissociate for the preparation of the following ore dressing operation. The ball mill can be divided into grid type ball mill and overflow type ball mill according to its ore discharge mode.
Rod mill: A rod mill is similar to a ball mill. There are many steel rods in the rod mill. The rods also have a powerful impact as they fall. It uses this impact force to complete the ore grinding operation.
GOLD BENEFICIATION EQUIPMENT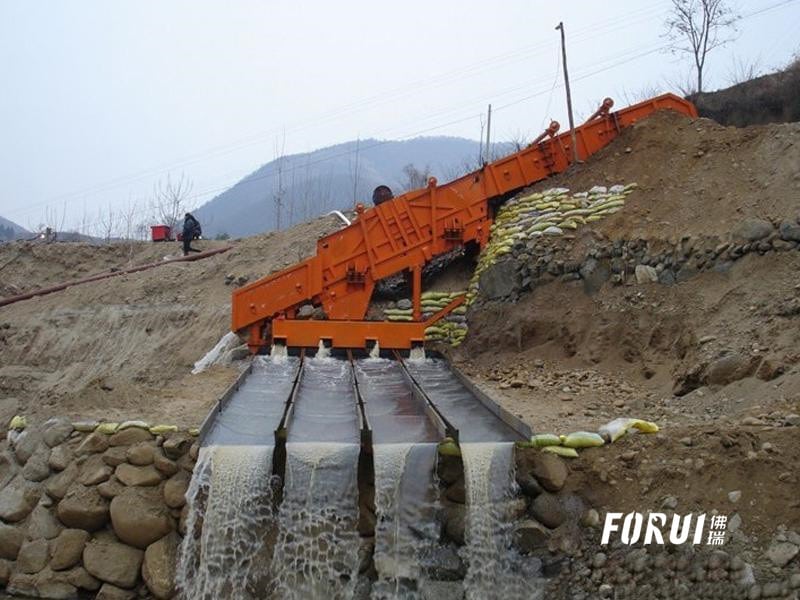 There are a lot of gold ore processing equipments. For example, the trommel screen, mineral jig, shaker, sluice box and centrifuge used in gravity dressing. Flotation machine and flotation column for flotation. Cyanide leaching with various cyanidation equipments, etc.
The above are the 4 kinds of gold beneficiation equipments shared today. If you have any comments or suggestions, please feel free to leave a comment below or CONTACT US directly.
Gongyi Forui Machinery Factory, founded in 1986. We are one of the leading suppliers of beneficiation equipments in Asia. Don't hesitate to Contact Us, if you have any question of beneficiation. And welcome to visit our company. Gongyi Forui Machinery Factory dedicated to serve you!