Today, we are delivering a gold wash plant to our customer in Guinea. Its capacity is about 100 tons per hour. It helps you get most of the gold from gold mines.
This gold wash plant contains the following equipment:
centrifuge
shaking table
vibrating sluice box
jaw crusher
vibrating feeder
compound crusher
electric generator
trommel screen
mixing tank
container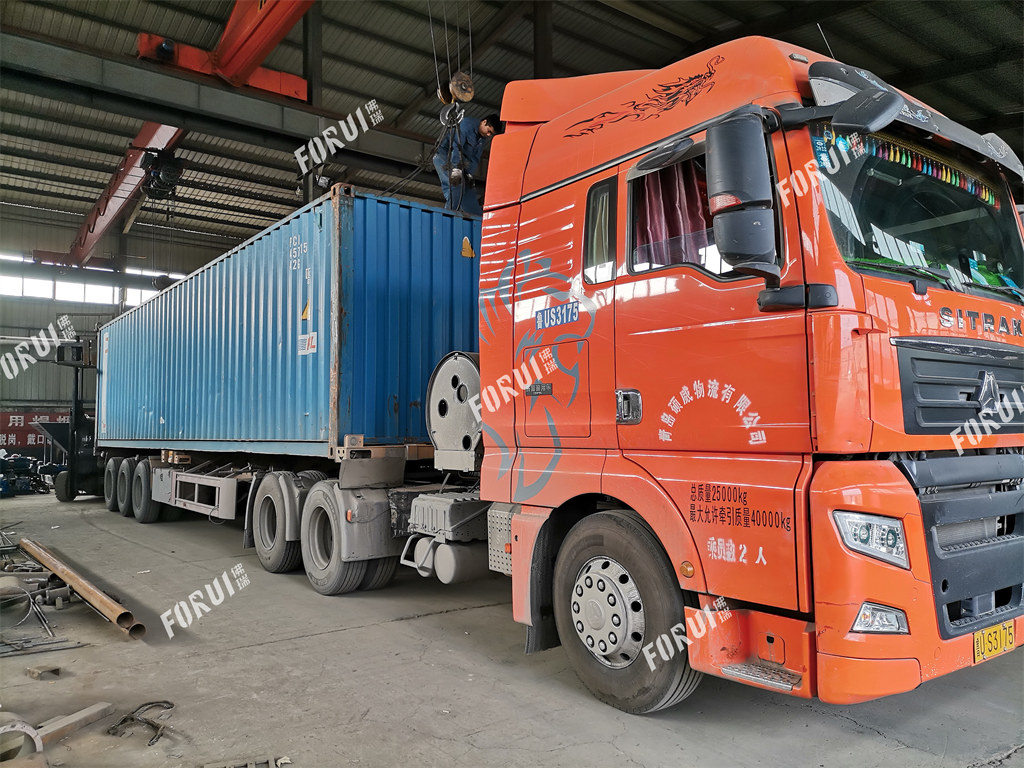 You may also be interested in the following articles:
Gongyi Forui Machinery Factory is a professional manufacturer of beneficiation equipment. Our factory has designed diamond beneficiation technology and equipment configuration for multiple diamond beneficiation plants and has a complete test platform. It can conduct beneficiation tests and design processes for customers free of charge.
If you need equipment quotation and process flow, please feel free to Contact Us