Overview
Two days earlier, our customers tested our equipment before delivery. The testing agency is a Chinese company. The equipment they need to test includes jig concentrators, crushers, vibrating screens, dewatering screens, there is also auxiliary equipment used with them, such as hoppers, feeders, conveyors, and their accessories.
Jig Concentrator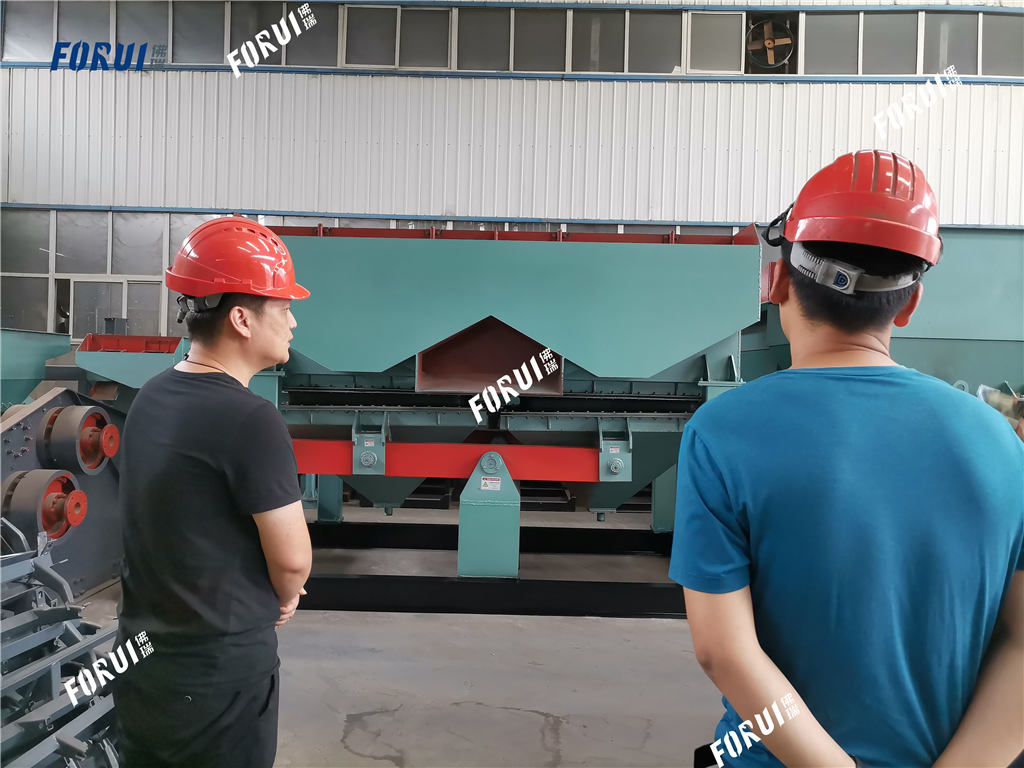 Crushers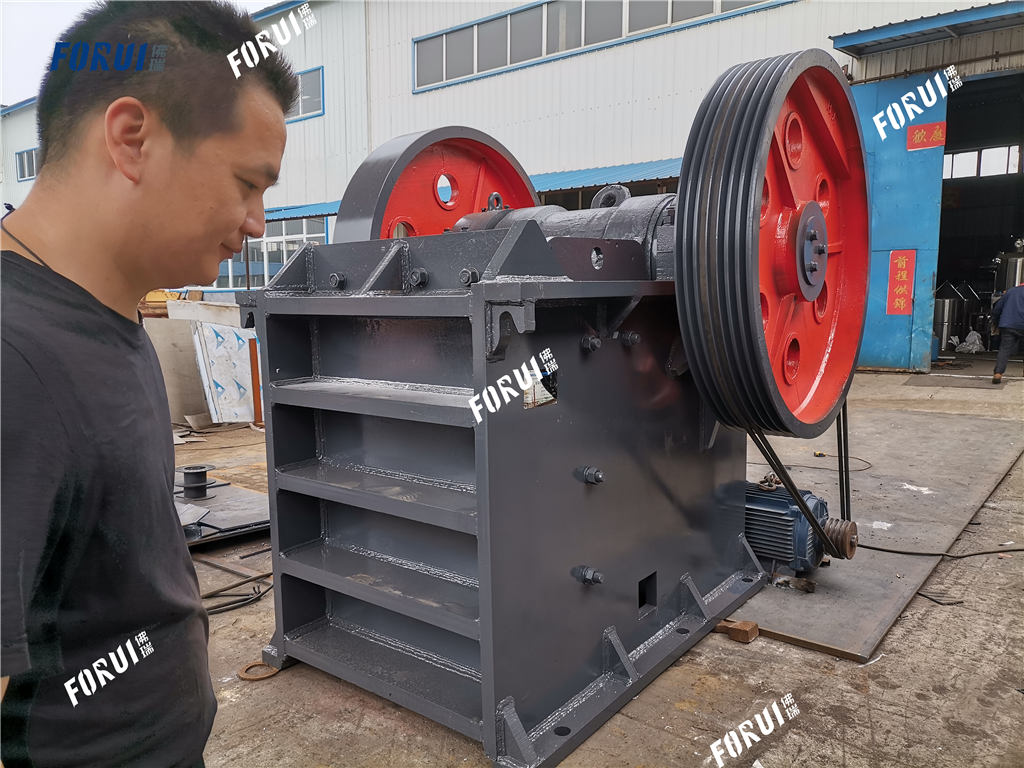 Vibrating Screens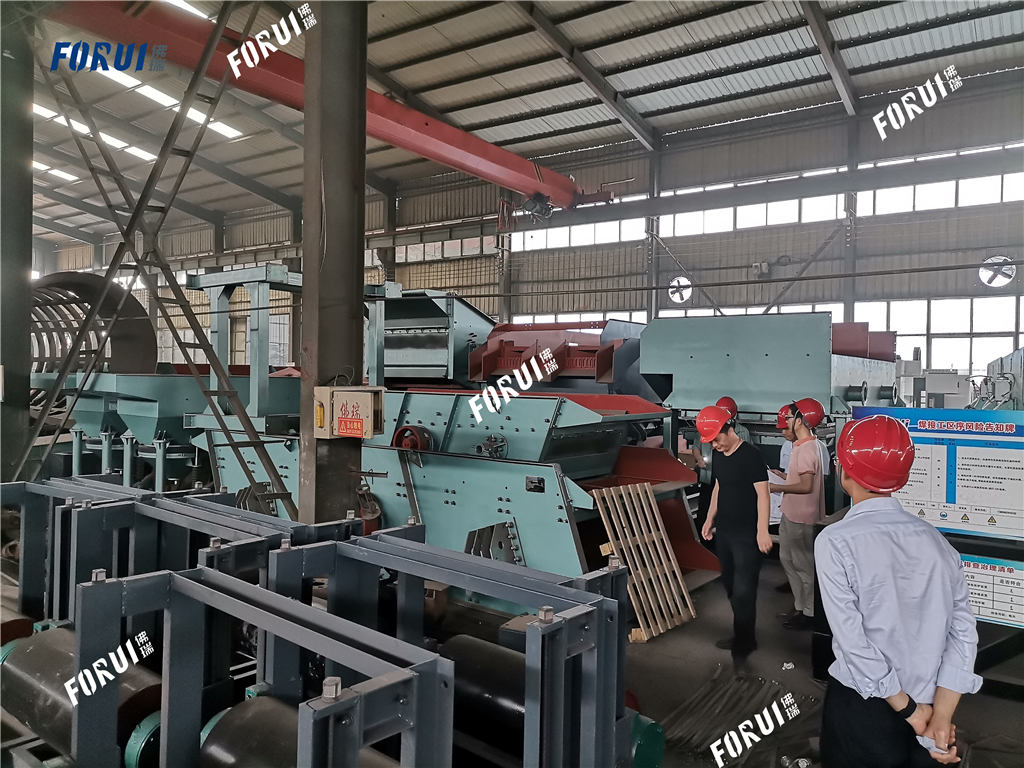 Spiral Washer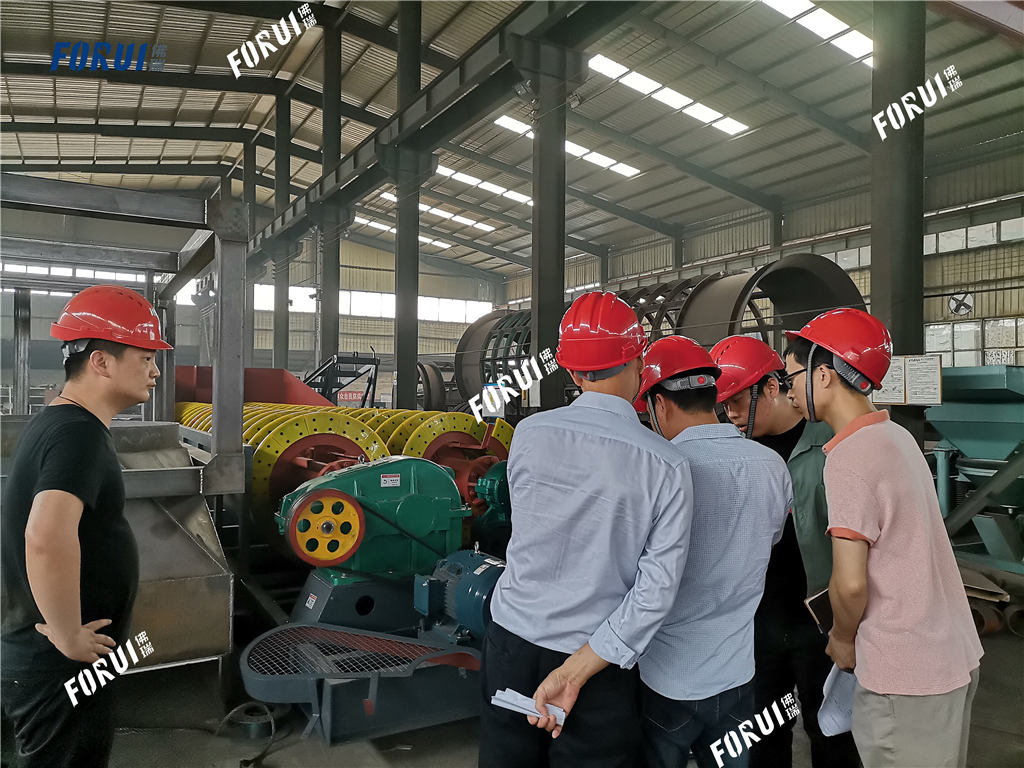 Auxiliary Equipment
Auxiliary equipments are hoppers, feeders, conveyors and their accessories.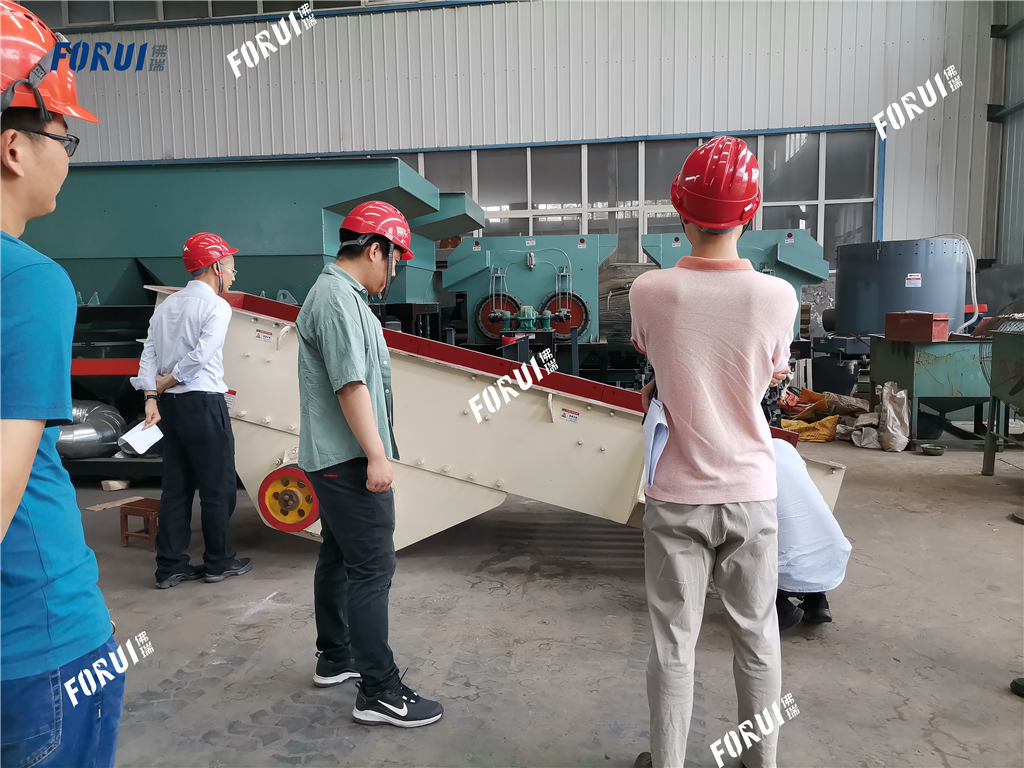 Because our management system integration has reached international standards (ISO9001), we can continue to provide customers with expected and satisfactory qualified products. So the testing process went very well, thanks to the hard work of the people.
Gongyi Forui Machinery Factory is a high-quality enterprise specializing in the production of beneficiation equipment. Over the years, it has produced gravity beneficiation, magnetic separation, flotation, and other beneficiation equipment, and has accumulated a lot of practical experience. Forui Machinery is involved in lead-zinc ore, gold ore, fluorite, barite, pyrite, hematite, limonite, magnetite, manganese ore, antimony ore, tungsten ore, tin ore, celestite, etc. In the field of beneficiation of a variety of minerals, fruitful results have been achieved.
If you need equipment quotation and process flow, please feel free to Contact Us