Apron Feeder Introduction
Apron feeders are generally used to feed quarry rock into a primary crusher. They are of a heavy-duty construction to take the shock from rocks dumped directly on them. To cushion the blow of material dumped on the feeder, a large hopper may be used to receive the dumped loads. The apron feeder consists of a series of overlapping pans or plates which form a continuous chain like a conveyor belt.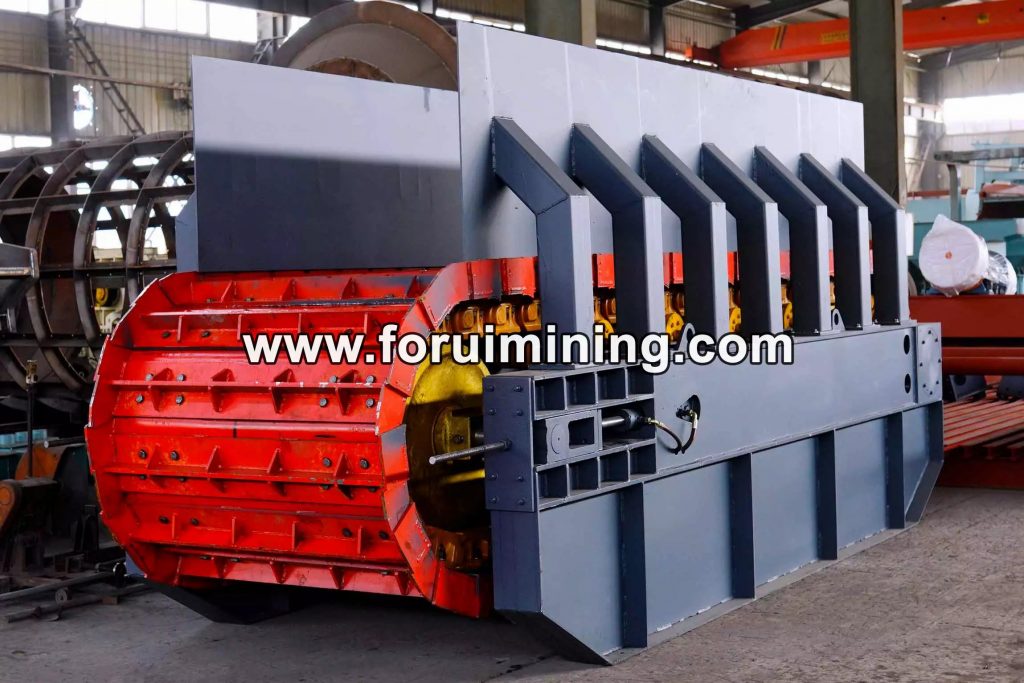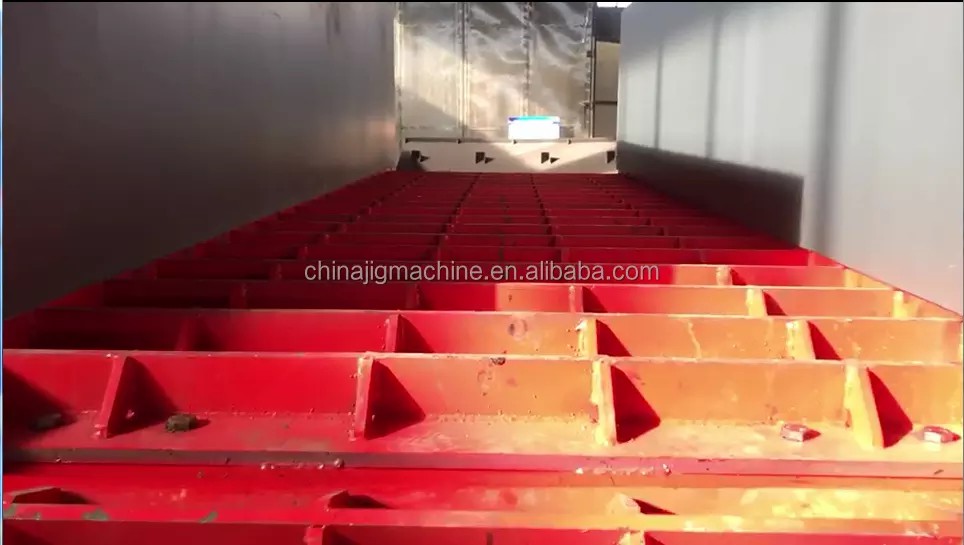 Apron feeders are ideal for handling very hard, abrasive and tough materials that are beyond the scope of other feeders. Built to withstand extreme impact loading, Apron Feeders can handle larger lumps of material, and both small and large capacities.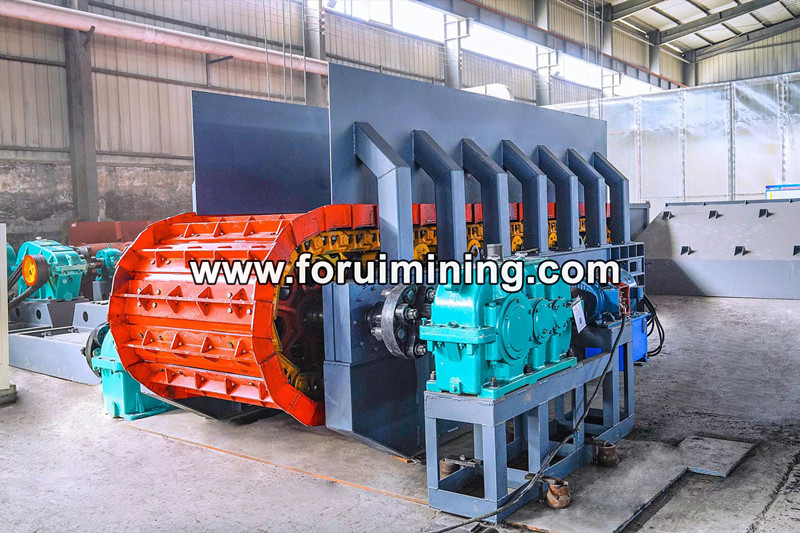 Apron feeders are a reliable solution for extracting or feeding ores that are wet, sticky, dry or even frozen. Apron feeder's
diversity can be found throughout the mineral processing circuit fitting different applications with robust designs and high
uptime for a more efficient operation.
Apron Feeders are Effectively used for the Following Applications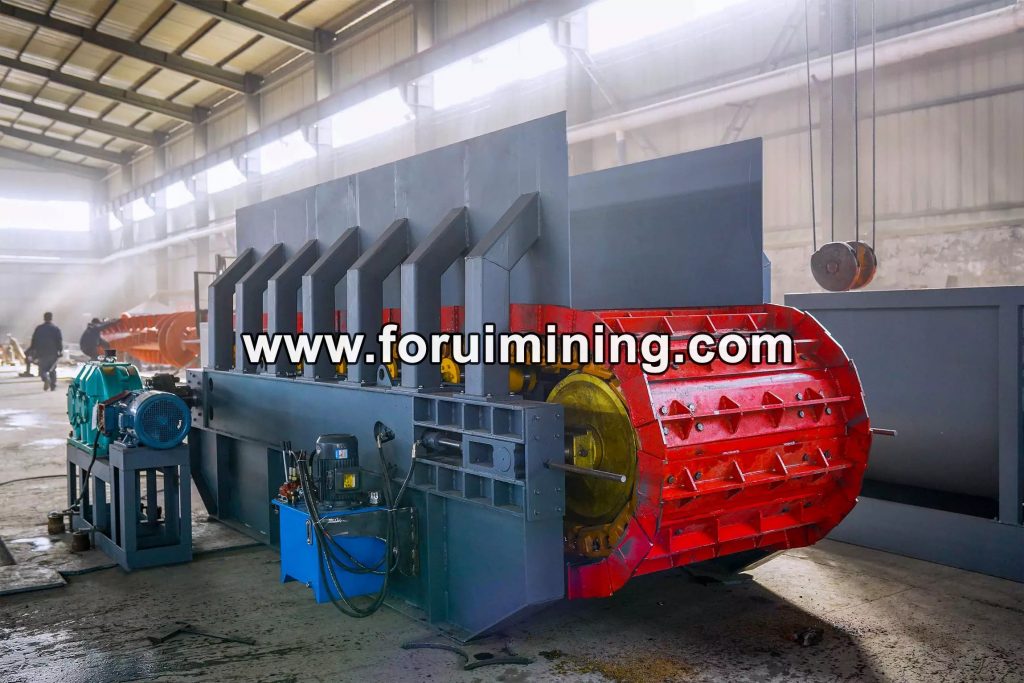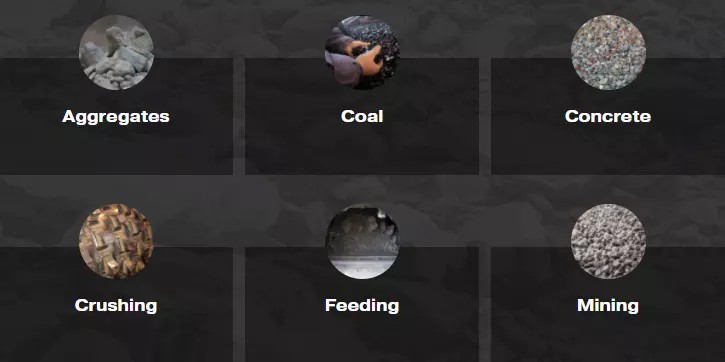 Apron Feeders are a popular material handling choice for a variety of applications, including aggregates, coal and other mining ore, and scrap/recycle material, because they deliver material at a constant uniform rate. They play an important role in helping sites meet their production goals by achieving maximum throughput and optimum uptime.
Apron Feeders are Preferred for Several Reasons, Including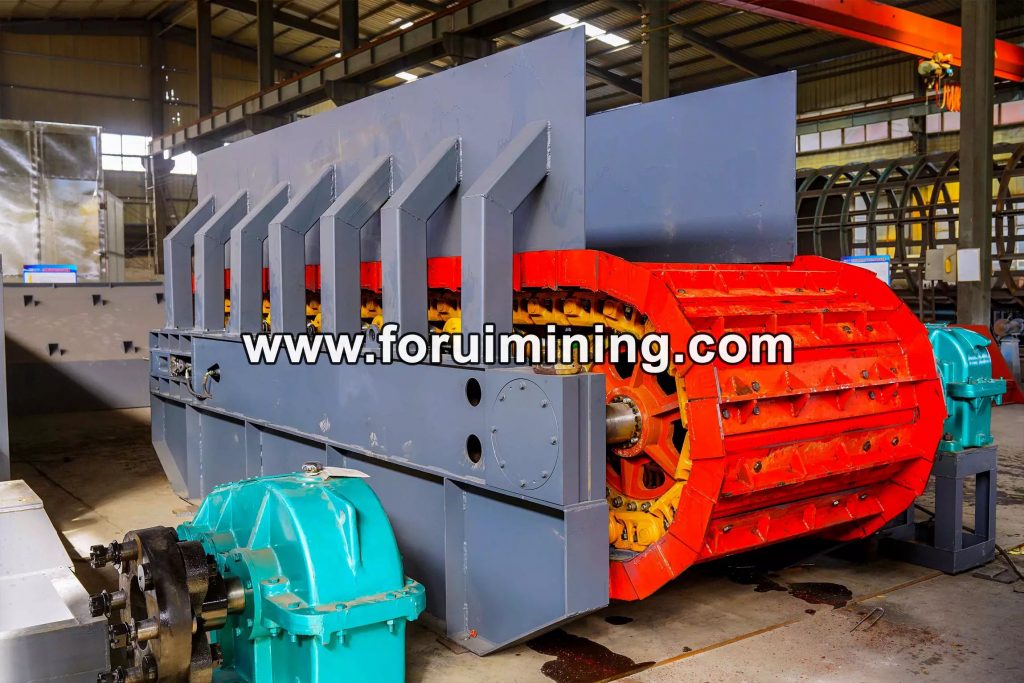 Apron Feeders can handle extremely small and extremely large capacities beyond the capacity of other types of feeders.
Apron Feeders can withstand extreme impact loading beyond the capability of other types of feeders.
Apron Feeders provide the most accurate feed rate of all the feeders.
Apron Feeders can meter many types of wet or dry materials, such as mineral, aggregate and recycle, in a variety of sizes and shapes.
Apron Feeders have the longest service life with the lowest maintenance of all the types of feeders.
Frequently Asked Questions
What are the standard sizes of an Apron Feeder?
Apron Feeders are calculated and designed for each application. This ensures the performance and reliability for which they are known.
What information is required for sizing an apron feeder?
Information critical to the power calculation and design of an Apron Feeder includes type of material, feed rate, size of material and more. Please feel free to contact us,we can help you select the proper Apron Feeder.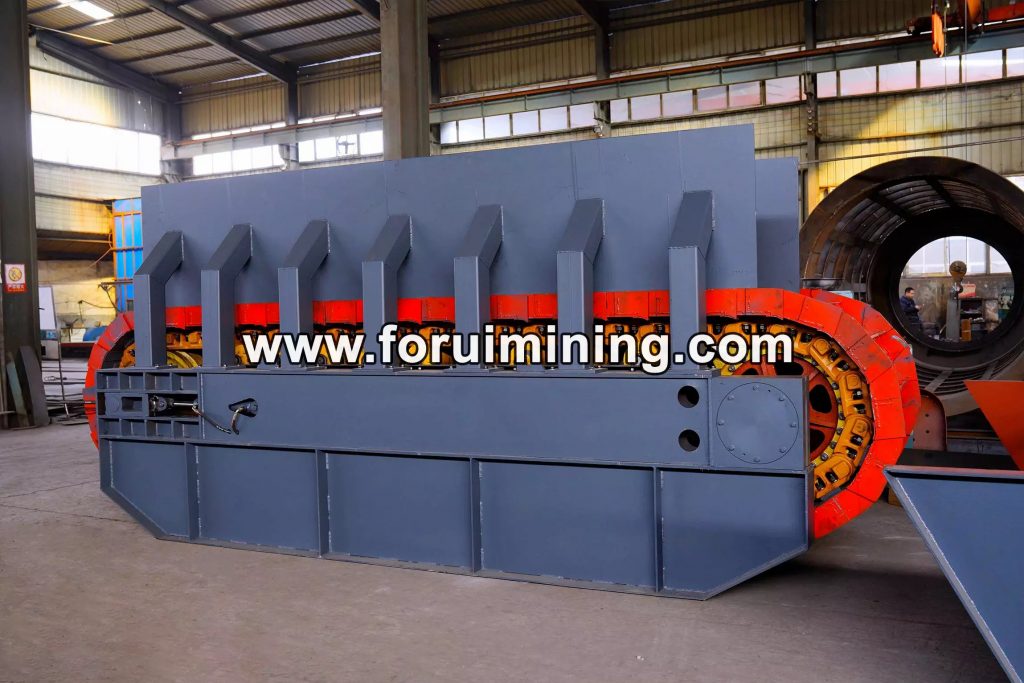 Learn More: PLATE FEEDER
Gongyi Forui Machinery Factory is a professional manufacturer of beneficiation equipment. Our factory has designed diamond beneficiation technology and equipment configuration for multiple diamond beneficiation plants and has a complete test platform. It can conduct beneficiation tests and design processes for customers free of charge.
If you need equipment quotation and process flow, please feel free to Contact Us