Overview
In the past few days, we have delivered a large quantity of processing equipment to Nigeria. Thank you to the hard-working people at Forui Machinery, as well as our loyal customers and fans. Without your help, we would not be successful today.
SITE FOR DELIVERY OF EQUIPMENT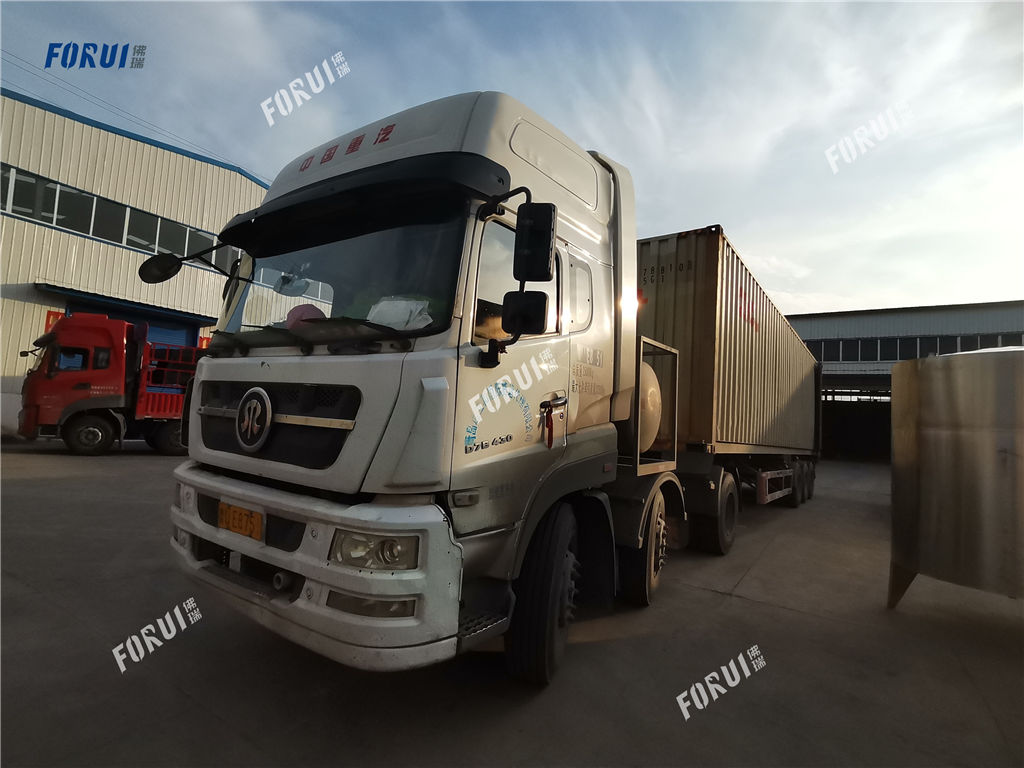 Gongyi Forui Machinery Factory is a high-quality enterprise specializing in the production of beneficiation equipment. Over the years, it has produced gravity beneficiation, magnetic separation, flotation, and other beneficiation equipment, and has accumulated a lot of practical experience. Forui Machinery is involved in lead-zinc ore, gold ore, fluorite, barite, pyrite, hematite, limonite, magnetite, manganese ore, antimony ore, tungsten ore, tin ore, celestite, etc. In the field of beneficiation of a variety of minerals, fruitful results have been achieved.
If you need equipment quotation and process flow, please feel free to Contact Us