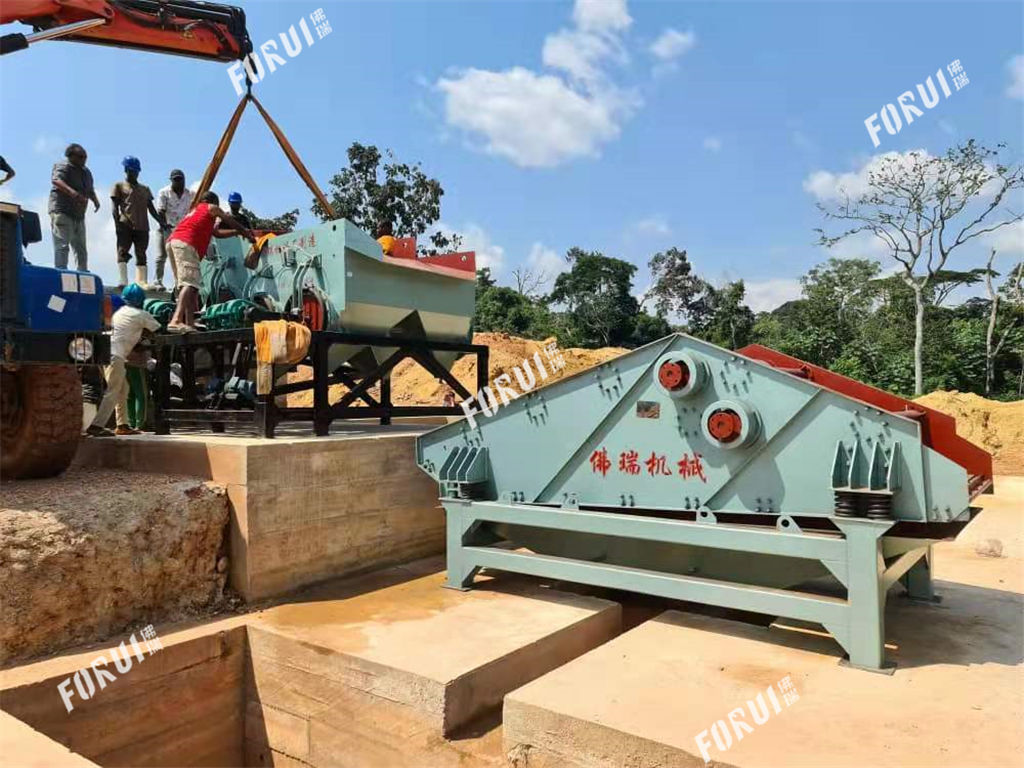 Our client in DRC(Democratic Republic of the Congo) is installing processing equipment for the cassiterite production line.
We designed and manufactured a complete set of cassiterite gravity beneficiation production line process and equipment, the process is mainly crushing -> screening -> jigging -> dehydration.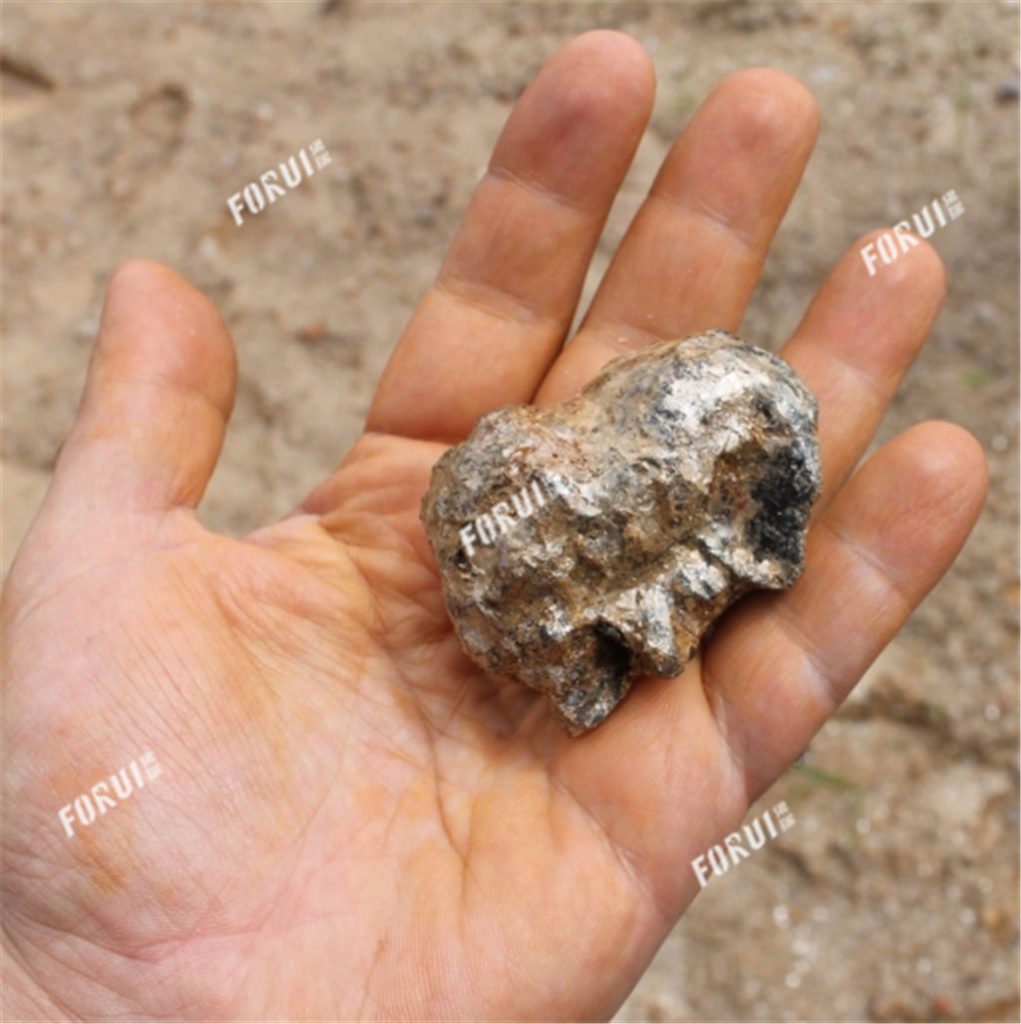 Tin concentrate prices are currently very high, ranging from $30,713.05 ~ $30,870.15(grade 40%) and $31,341.45 ~ $31,498.55(grade 60%), and it is still rising. Therefore, it is a good time to formally invest in the tin ore dressing industry. Do you know how to beneficiate cassiterite? Feel free to contact us.
Gongyi Forui Machinery Factory is a high-quality enterprise specializing in the production of beneficiation equipment. Over the years, it has produced gravity beneficiation, magnetic separation, flotation, and other beneficiation equipment, and has accumulated a lot of practical experience. Forui Machinery is involved in lead-zinc ore, gold ore, fluorite, barite, pyrite, hematite, limonite, magnetite, manganese ore, antimony ore, tungsten ore, tin ore, celestite, etc. In the field of beneficiation of a variety of minerals, fruitful results have been achieved.
If you need equipment quotation and process flow, please feel free to Contact Us