Introduce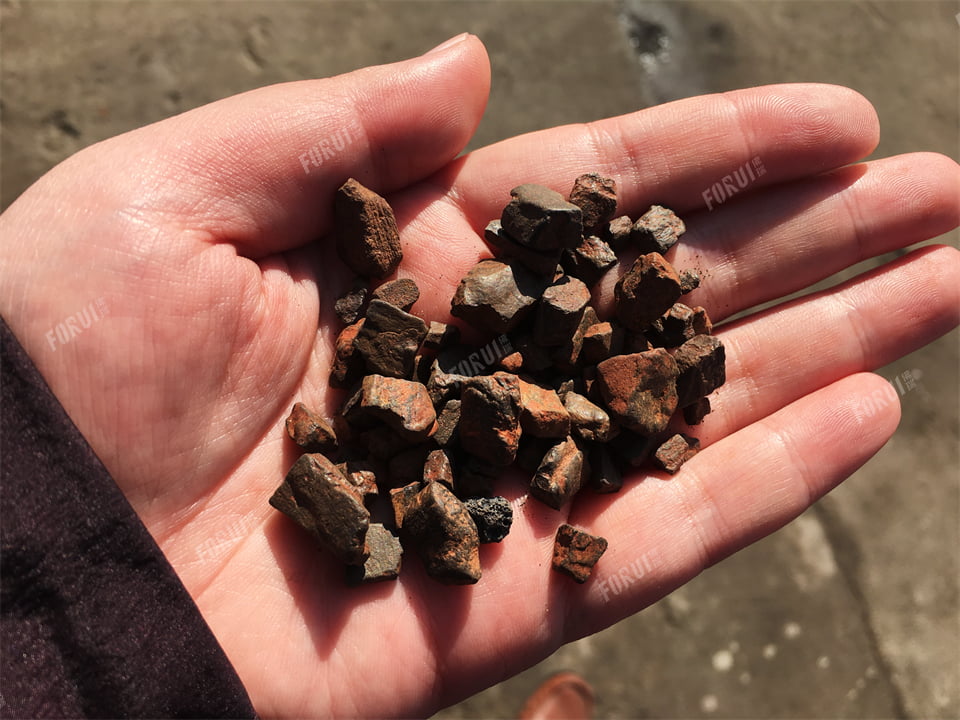 Niobium iron ore, tantalum iron ore referred to as tantalum-niobium iron ore, mineral density 5.15-8.20 (increases with higher tantalum content), tantalum-niobium ore belongs to rare metal mineral resources, the content in the ore is very low, and needs to be beneficiated and purified before it can be applied to various industries.
Technological Process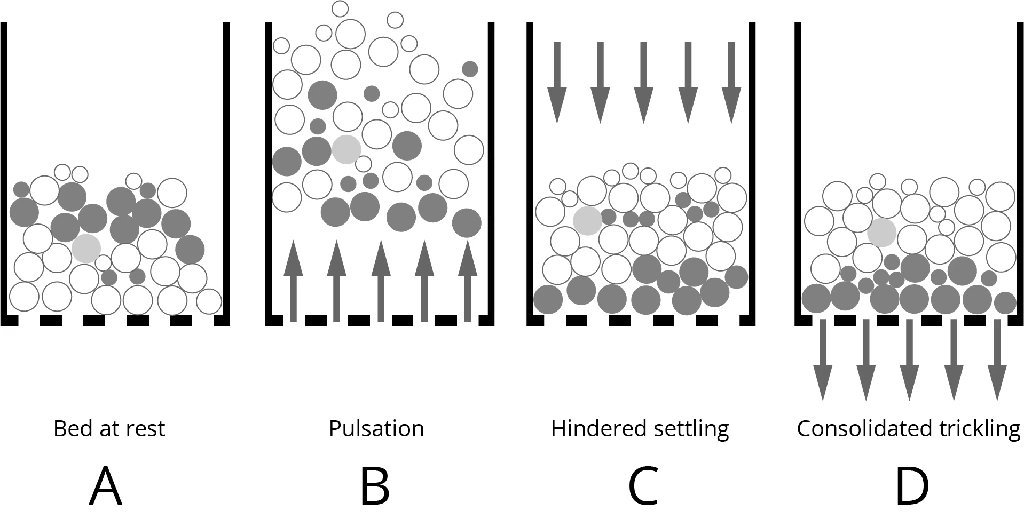 Tantalum-niobium ore generally uses gravity beneficiation to discard most of the vein minerals first and obtain a low-grade mixed coarse concentrate. The mineral composition of the coarse concentrate entering the selection operation is complex and generally contains a variety of useful minerals, which makes sorting difficult. Usually use such as gravity separation, flotation, electromagnetic separation or electrometallurgical combined process and other beneficiation methods for selection, so as to achieve the separation of a variety of useful minerals.
Tantalum-niobium ore is roughly divided into two kinds, one is the alluvial ore with more mud and stronger viscosity, and the other is the rock ore with very low original ore grade. These two types of tantalum-niobium ore have major differences in beneficiation methods as well as beneficiation equipment.
Alluvial tantalum-niobium ore beneficiation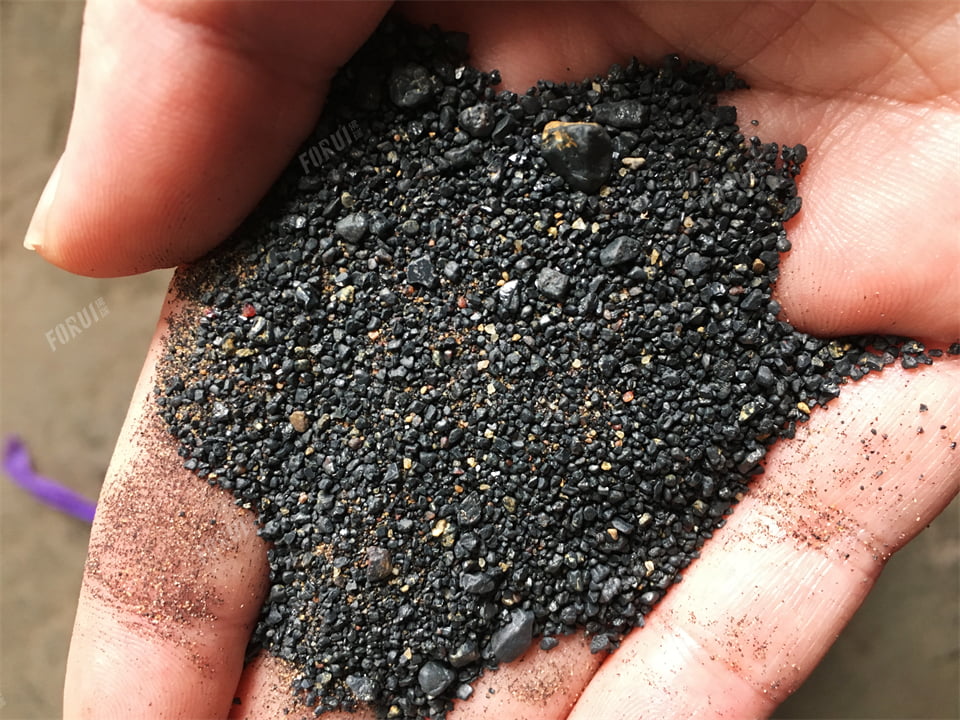 For the beneficiation of alluvial tantalum-niobium ore with a large mud content and strong viscosity, the washing process is essential. The washingalluvial tantalum-niobium ores and ore mostly adopts large trommel scrubber, and the mud is removed from the tantalum-niobium ore after washing. The tantalum-niobium ore and waste rock monomer in this type of alluvial ore have a high degree of dissociation, and a large amount of waste rock can be discarded and a coarse concentrate can be obtained by using the method of gravity beneficiation. The core equipment of gravity beneficiation equipment is the jigger.
The tantalum-niobium ore after gravity beneficiation needs to be further purified, and the purification can use gravity beneficiation, flotation, electrowinning and a variety of combined process beneficiation processes according to the actual situation. For example, the Greenbosch mine uses a jigger to rough the raw -10mm tantalum-niobium ore directly, and a Canadian tantalum mine uses a combined gravity beneficiation-flotation-gravity beneficiation process.
beneficiation of tantalum-niobium ore rock ore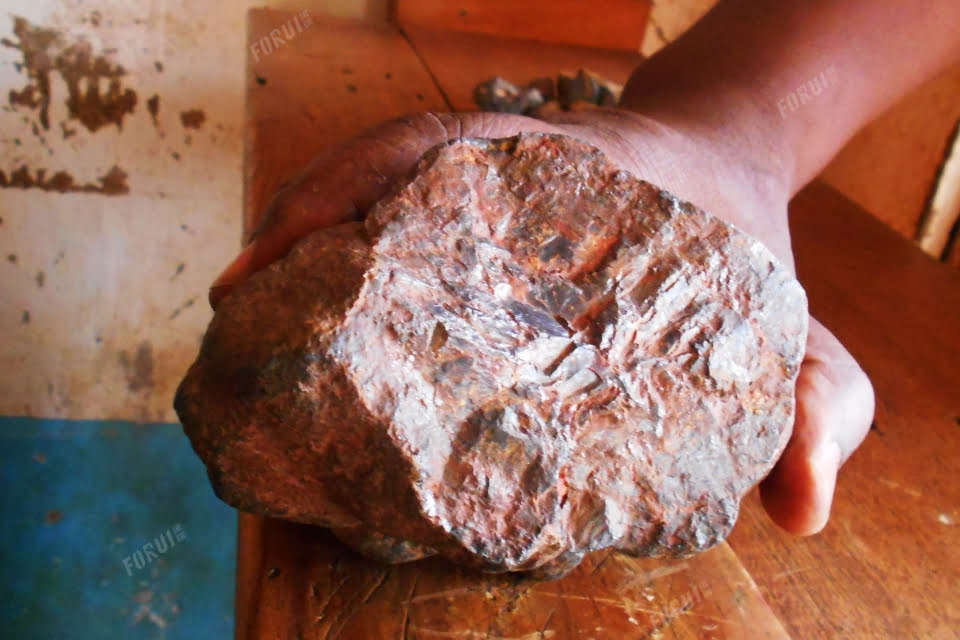 Chinese tantalum-niobium ore raw ore grade is low, the minerals are brittle and dense. In order to avoid excessive crushing and thus ensure the grinding size, one stage of grinding mostly uses rod mill and linear screen to form a closed circuit, and the second stage of grinding uses ball mill and high frequency vibrating screen to form a closed circuit. This can increase the processing capacity and improve the grinding efficiency, in addition to strictly controlling the particle size. The equipment used in gravity separation mainly includes spiral concentrator, ore dressing sluice box, ore dressing shaker, etc.
The coarse concentrate obtained from the roughing process is generally a mixed coarse concentrate, which needs to be further selected to separate a variety of useful minerals. Tantalum niobium ore can be selected according to the specific nature of the ore using strong magnetic separation, flotation, electric separation and other processes.
Client Case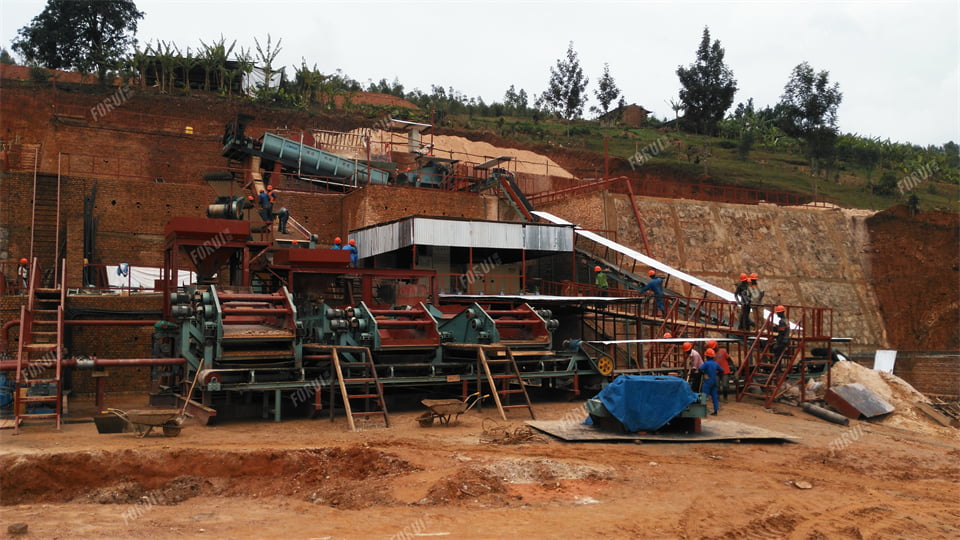 Online Consultant
Gongyi Forui Machinery Factory, founded in 1986. We are one of the leading suppliers of beneficiation equipment in Asia. If you have any questions, feel free to Contact Us.