Introduce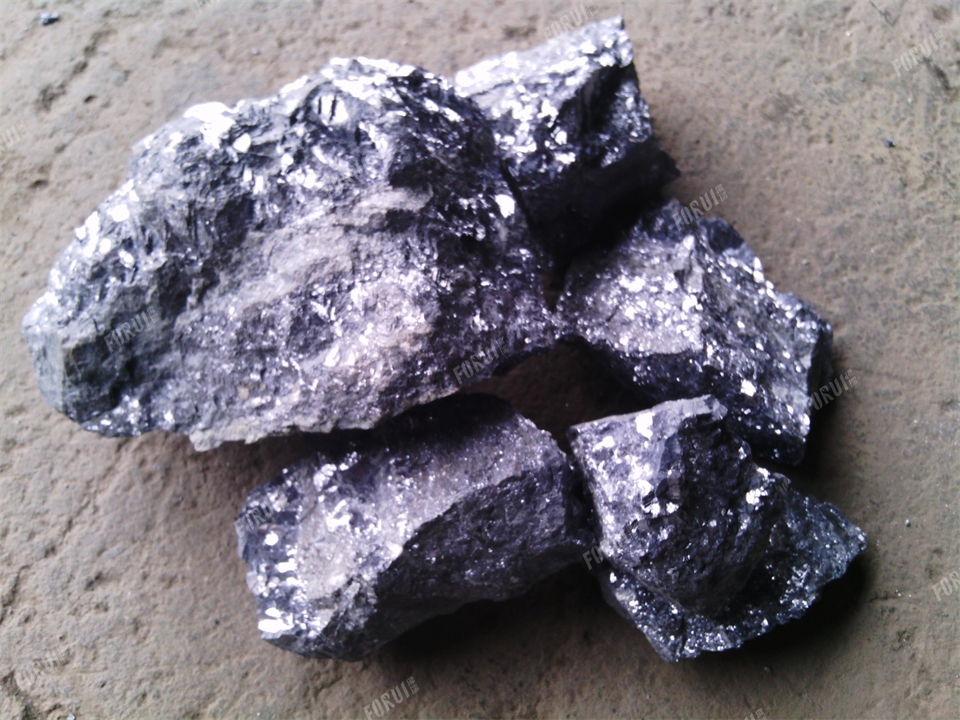 Lead ores are generally often associated with zinc ores, and they mostly exist as lead-zinc ores. Lead-zinc ores are usually enriched using a combined gravity beneficiation-flotation process, i.e. gravity beneficiation is used first, followed by further purification by flotation.
Technological Process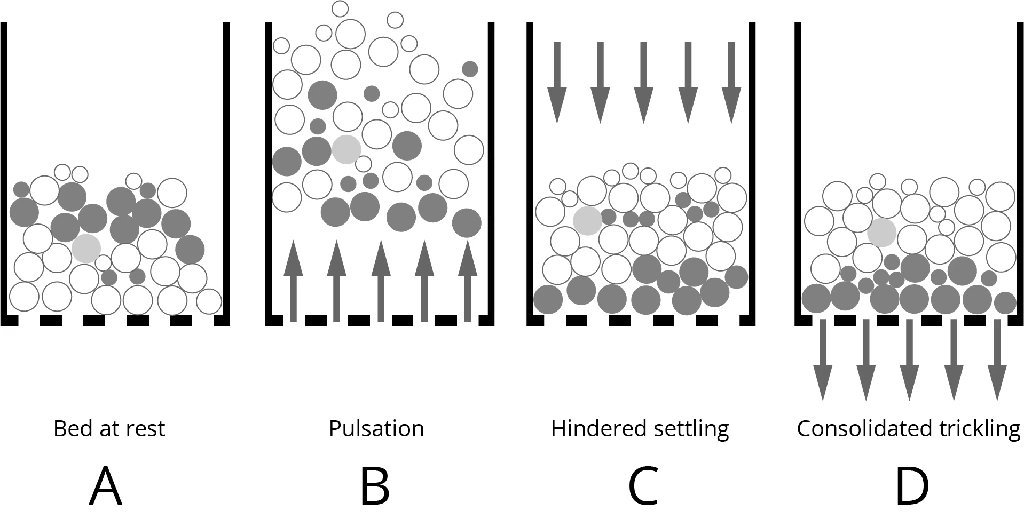 For galena, the embedded particle size is generally coarse and usually only requires simple crushing and then enters the jigger gravity beneficiation process to achieve the desired grade. Gravity beneficiation has the advantages of low beneficiation cost, small investment in equipment and good beneficiation effect. In the galena ore as shown below, the lead minerals are embedded with very coarse particle size, through simple crushing, the lead minerals are separated from the veins, and then enter the jig machine to obtain very good beneficiation effect.
Jigger is one of the most common gravity concentrators, which can sort galena according to the specific gravity difference between galena and associated veinlets. The specific gravity of galena is 7.4-7.6, while the specific gravity of its associated vein does not exceed 3 at most, which has a very large specific gravity difference and is a very easy mineral to sort in gravity separation theory. In actual production, gravity beneficiation of galena is indeed very easy, and the beneficiation effect is remarkable, and all the beneficiation indexes reach a satisfactory level.
Client Case
Lead Ore Processing Plant in Yunnan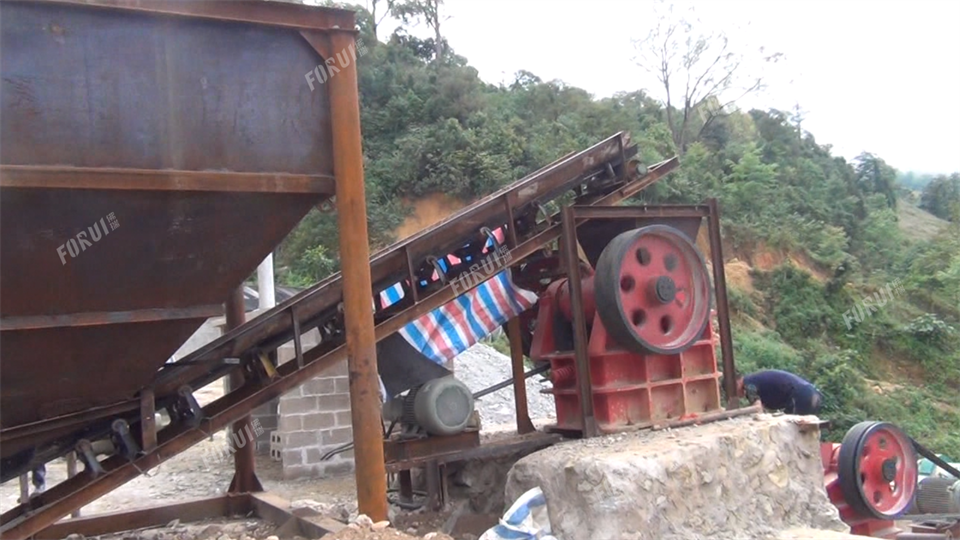 Lead Ore Processing Plant in Zhangjiakou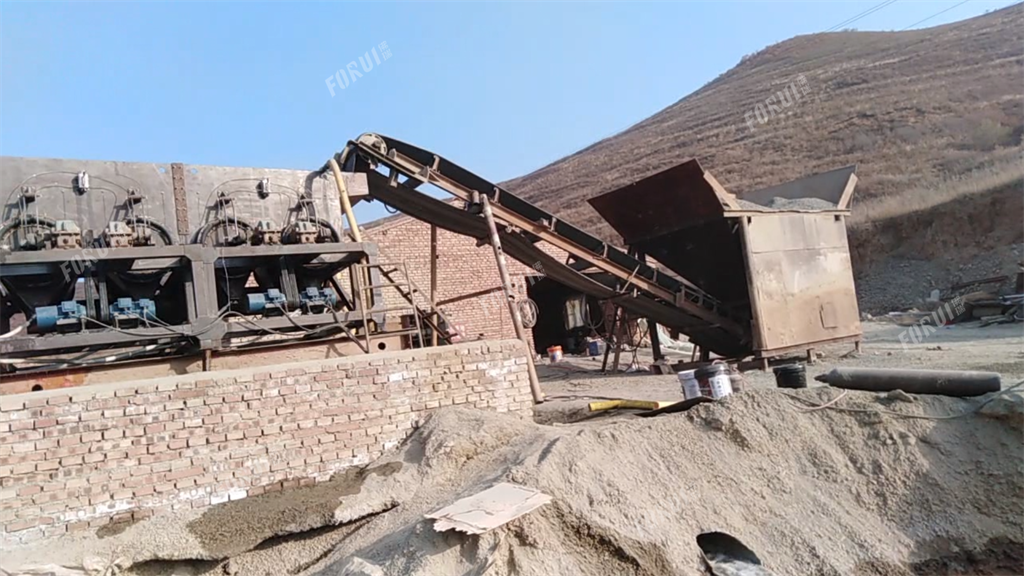 Online Consultant
Gongyi Forui Machinery Factory, founded in 1986. We are one of the leading suppliers of beneficiation equipment in Asia. If you have any questions, feel free to Contact Us.