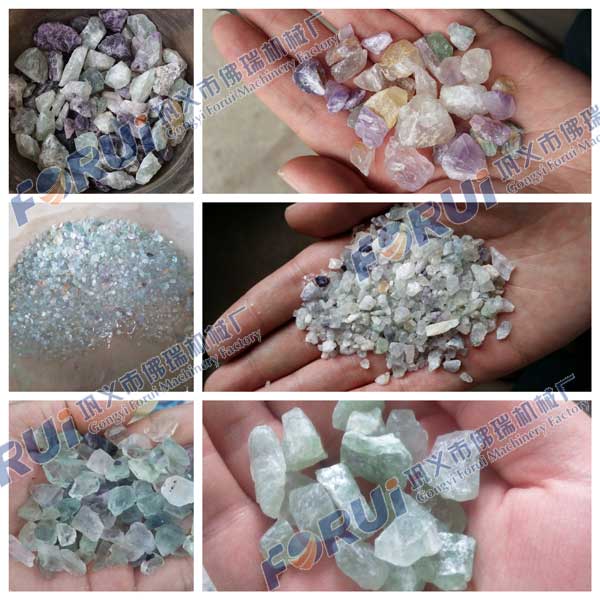 The main component of fluorite is calcium fluoride, which is used in metallurgy and chemical industries. Fluorite beneficiation solutions include froth flotation and gravity separation. Froth flotation is mainly for finely disseminated fluorite ore and is the only way to obtain chemical-grade fluorite powder. Fluorite flotation equipment mainly includes crusher, ball mill, classifier, mixing drum, flotation machine, etc.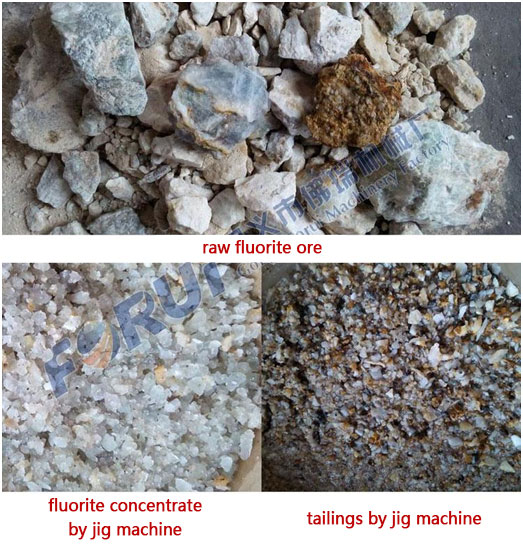 Gravity separation is only used for coarse-grained fluorite and is the only method to obtain metallurgical grade fluorite granule or lump. The core equipment of fluorite gravity separation is a mineral jig machine. It can process fluorite ore with a particle size of 0-50mm. Related auxiliary equipments are crushers, vibrating screens, etc.
If you are interested in a fluorite ore gravity separation plant, please contact us.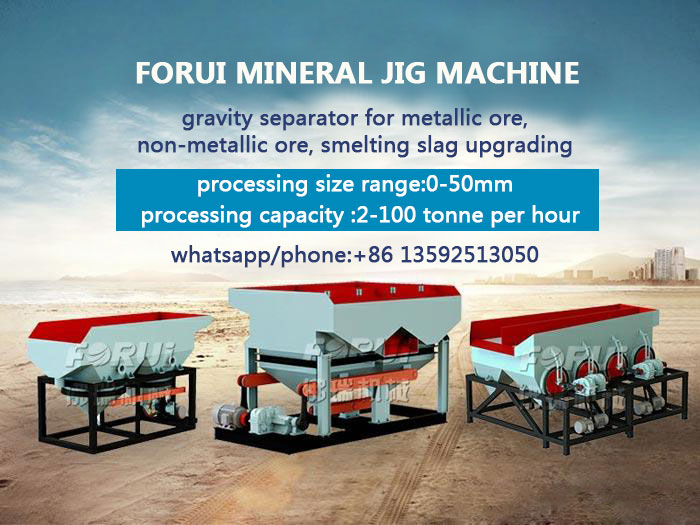 Here we introduce you to the gravity separation process of fluorite ore.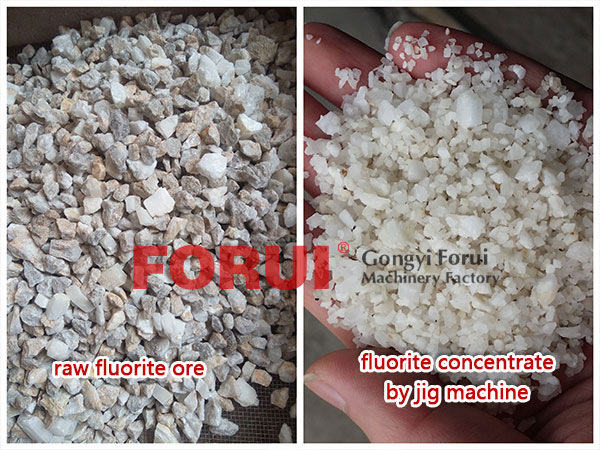 Fluorite ore gravity separation process flow chart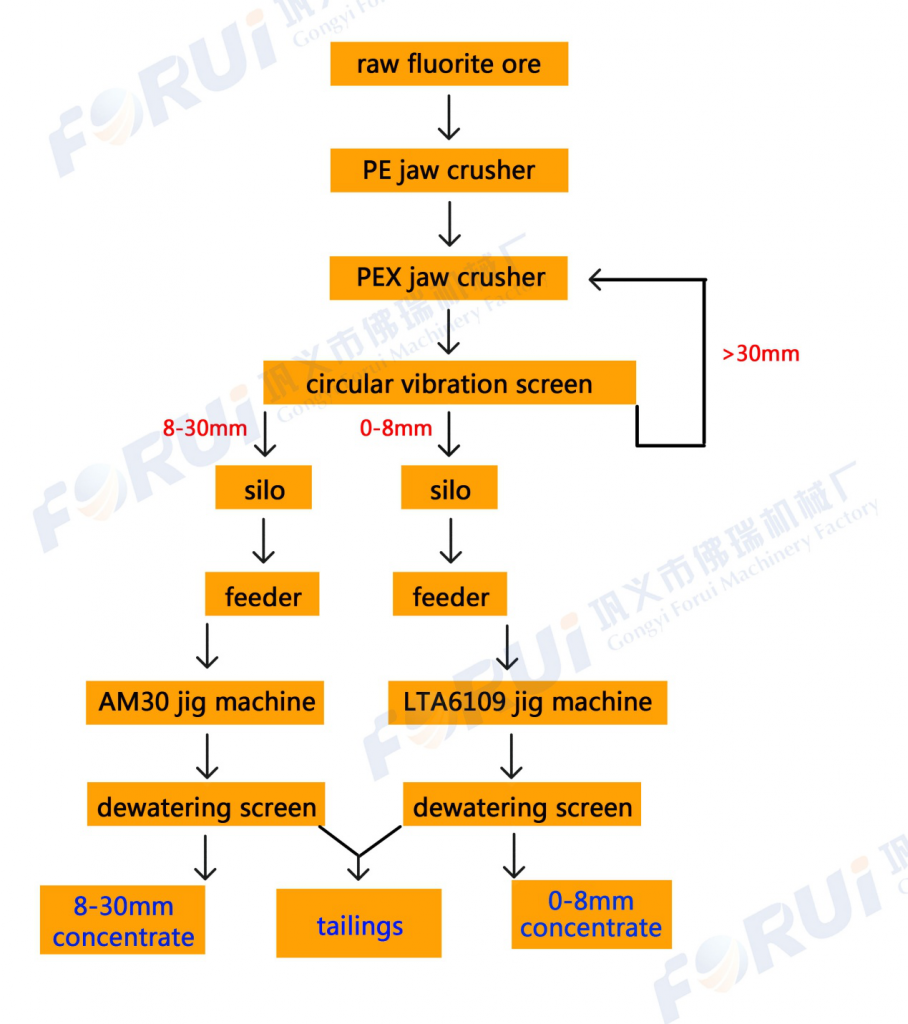 Fluorite ore gravity separation process video