1. OVERVIEW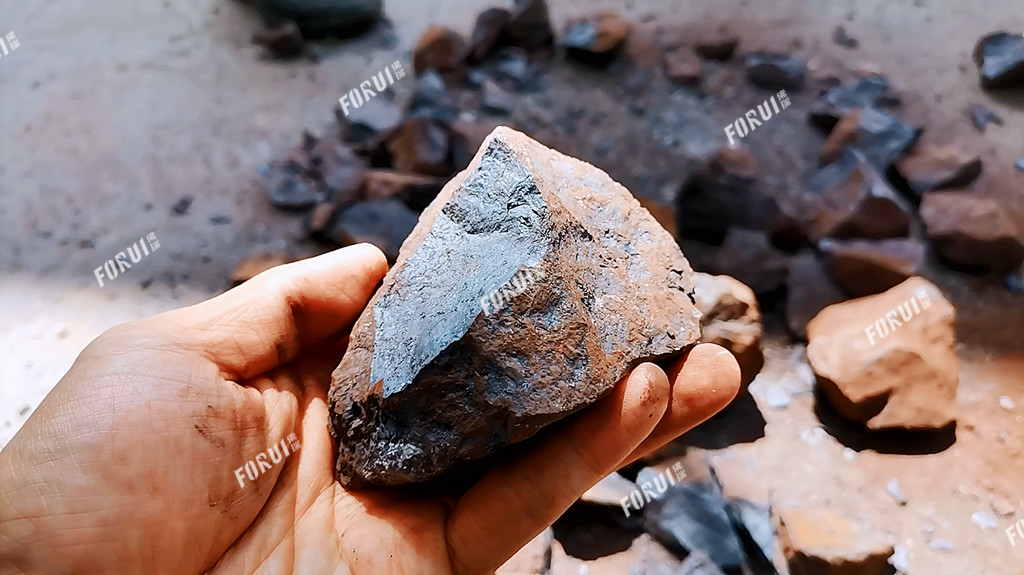 This is a sample of manganese ore from Angola that we received. Its grade is about 23%. Do you know how much higher our equipment can improve its grade? Let's take a look.
2. BENEFICIATION PROCESS
2.1 Crushing Process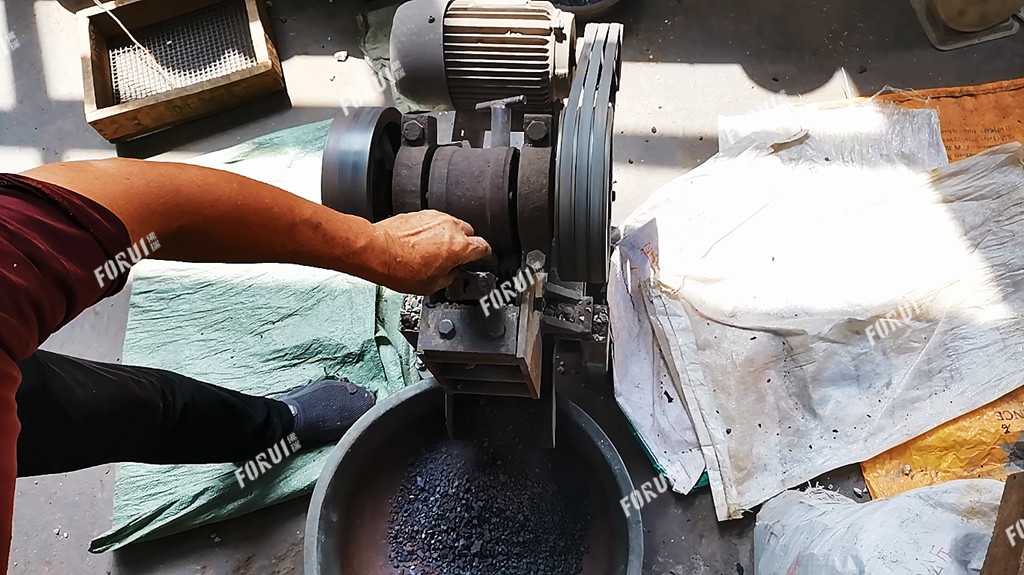 First of all, we need to crush them. The function of crushing is to dissociate the manganese minerals and gangue in the ore into monomers.
2.2 Screening Process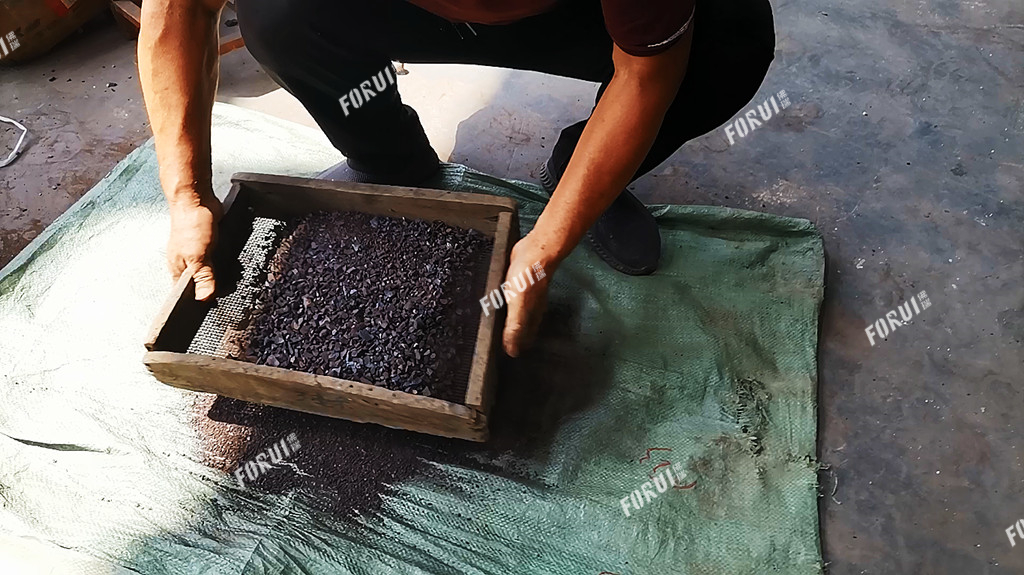 Next is the screening process. The function of screening is to control their particle size, and to enter the appropriate particle size into the beneficiation equipment.
2.3 Beneficiation Process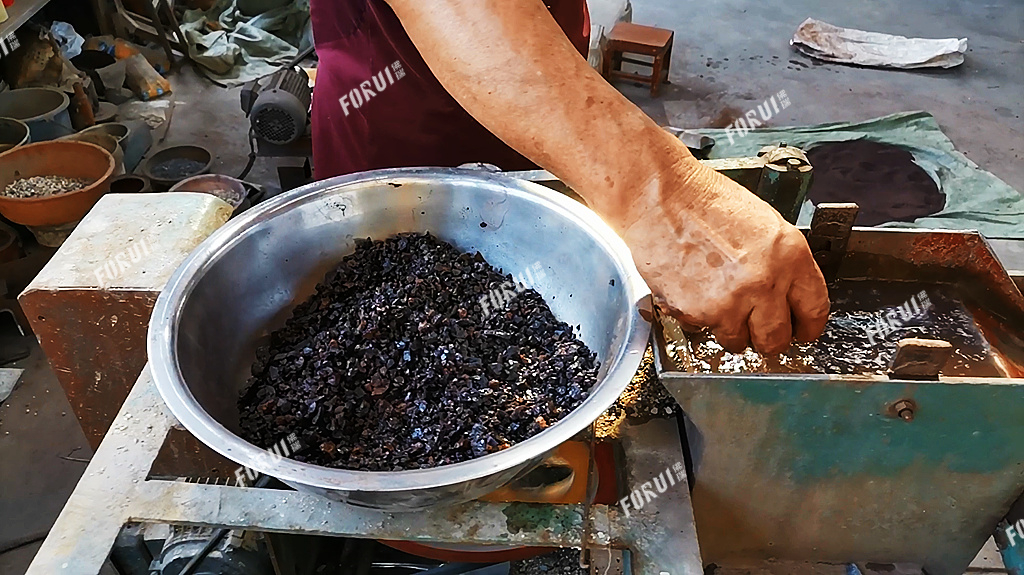 This is the most important step – beneficiation. Its principle is the GRAVITY SEPARATION. It's a method based on the difference in specific gravity between manganese minerals and gangue. The commonly used gravity beneficiation equipment for manganese ore is the jig concentrator.
The ore is fed from the feed port, after processing, the concentrate is sunk, and the tailings float on the water and flow out of the equipment.
2.4 Beneficiation Results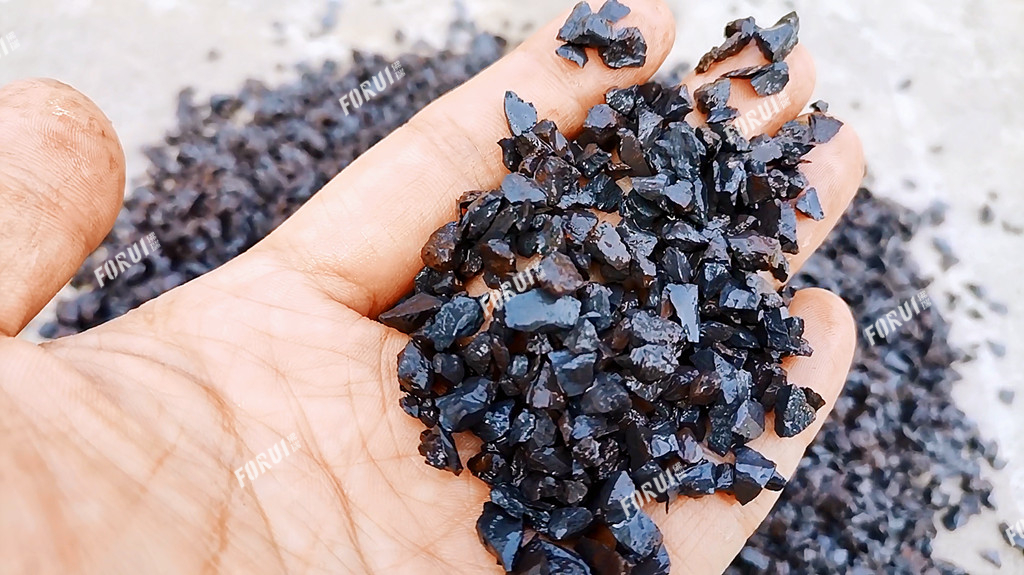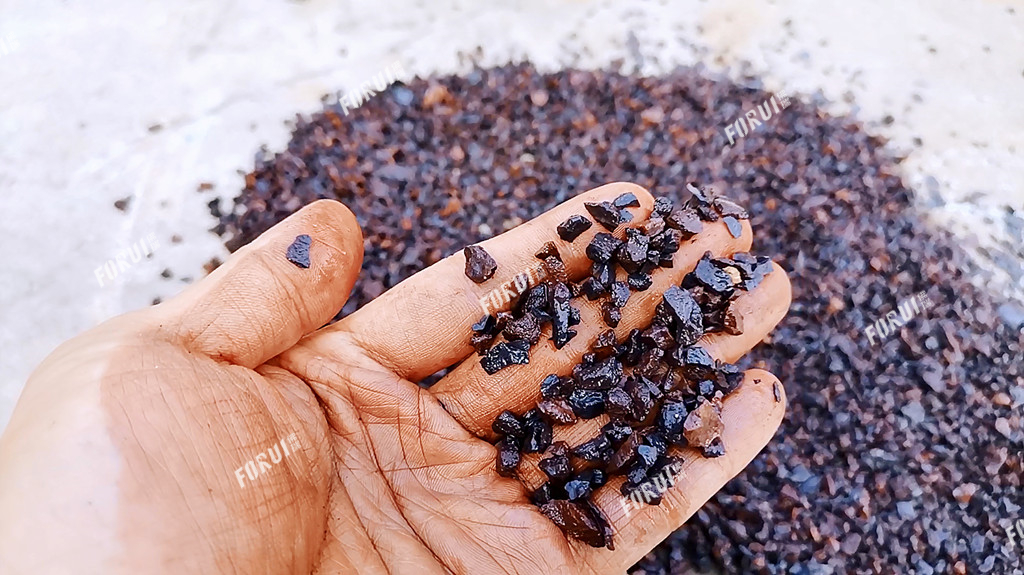 Let us compare concentrate and tailings. Judging from the beneficiation results, the concentrate of manganese ore looks very good, and most of the waste rock is discharged with the tailings. We will mail the concentrate and tailings back to the customer, and they will test grades by themselves.
If you are interested in the results, please follow us. When the customer authorizes us, we will share the ore analysis results with you in the next article.
Gongyi Forui Machinery Factory is a high-quality enterprise specializing in the production of beneficiation equipment. Over the years, it has produced gravity beneficiation, magnetic separation, flotation, and other beneficiation equipment, and has accumulated a lot of practical experience. Forui Machinery is involved in the lead-zinc ore, gold ore, fluorite, barite, pyrite, hematite, limonite, magnetite, manganese ore, antimony ore, tungsten ore, tin ore, celestite, etc. In the field of beneficiation of a variety of minerals, fruitful results have been achieved.
If you need equipment quotation and process flow, please feel free to Contact Us