Overview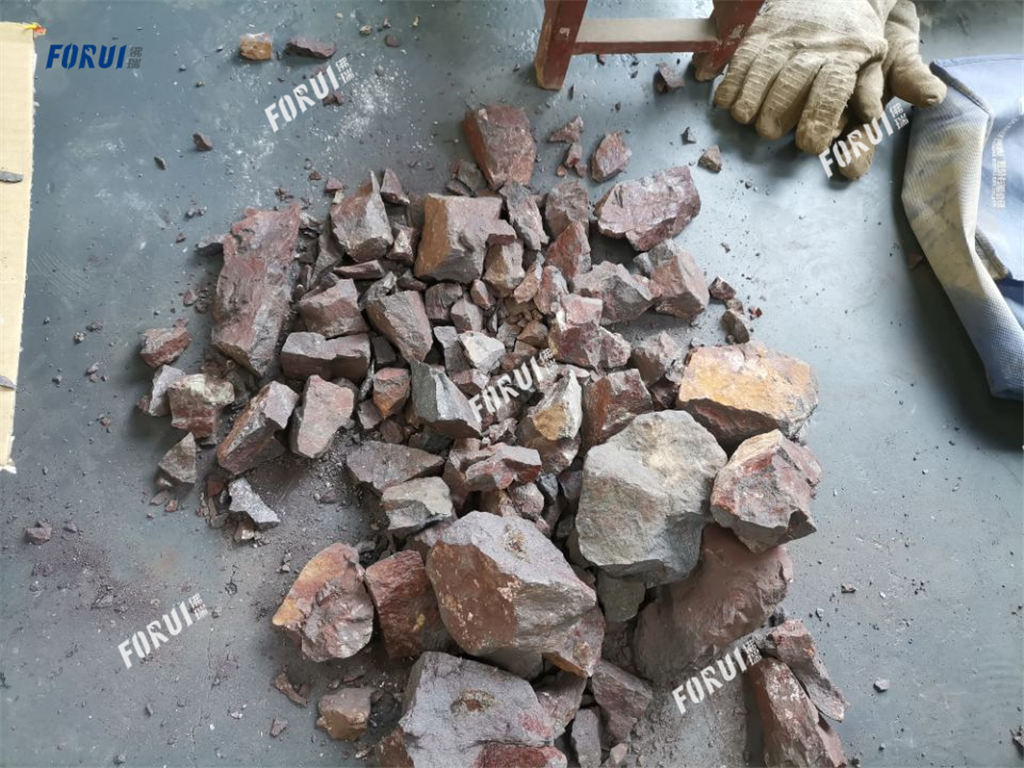 Due to the epidemic, many customers send ore samples to us, and then we help them do beneficiation experiments. What we are going to share with you today is a beneficiation experiment of iron ore from our customer in Pakistan. We plan to use the combined process of gravity beneficiation and magnetic separation to improve its grade.
Do you want to know what method can be used to improve the grade of iron ore? Check out this video.
Beneficiation Experiment Principle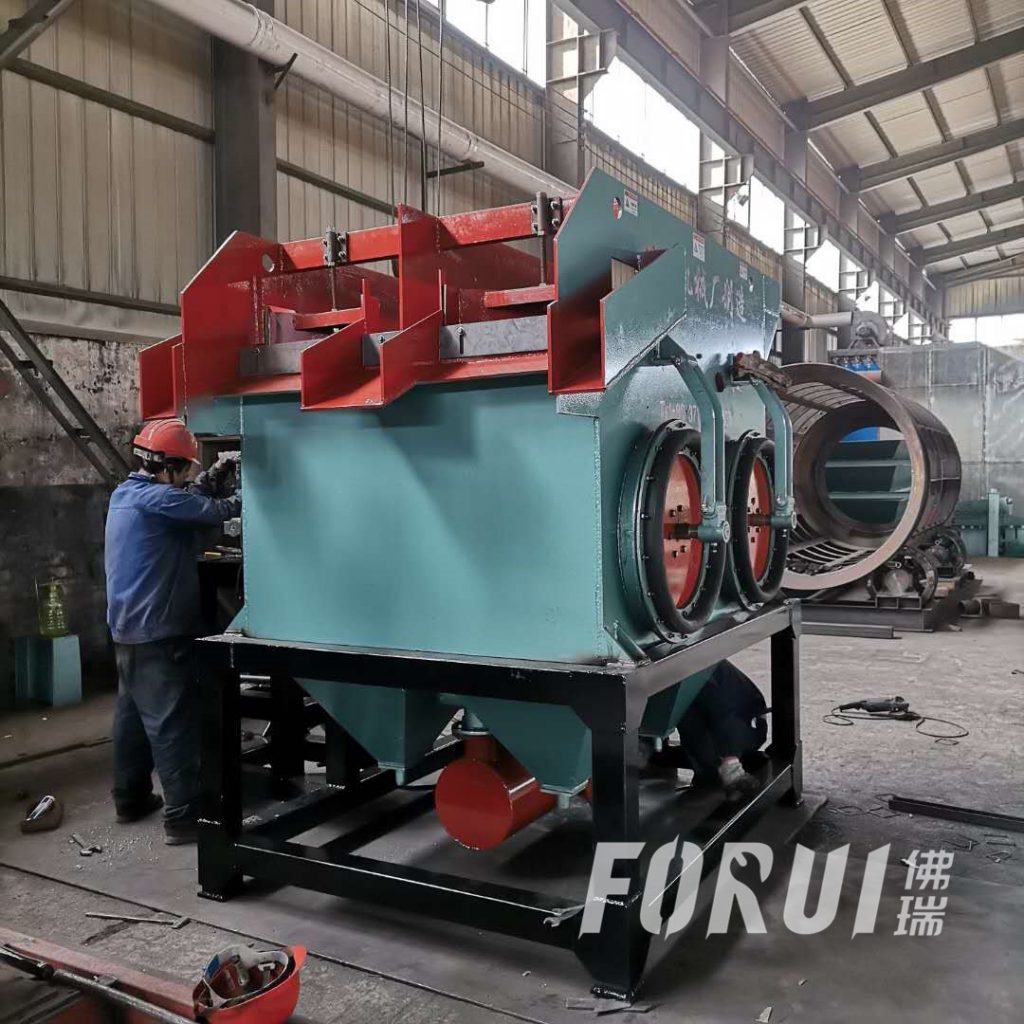 Gravity beneficiation is beneficiation according to the specific gravity and particle size of various minerals, but to a certain extent, it is related to the mineral particle shape.
The process of gravity beneficiation is carried out in a certain medium. The media are water, air, heavy liquids, and heavy suspensions. The method of beneficiation with air as the medium is called wind beneficiation, and the heavy liquid and heavy suspension as the medium is called heavy medium beneficiation. In most cases, water is used as the medium for mineral processing. In the process of ore dressing, the dynamic action of the medium is very important.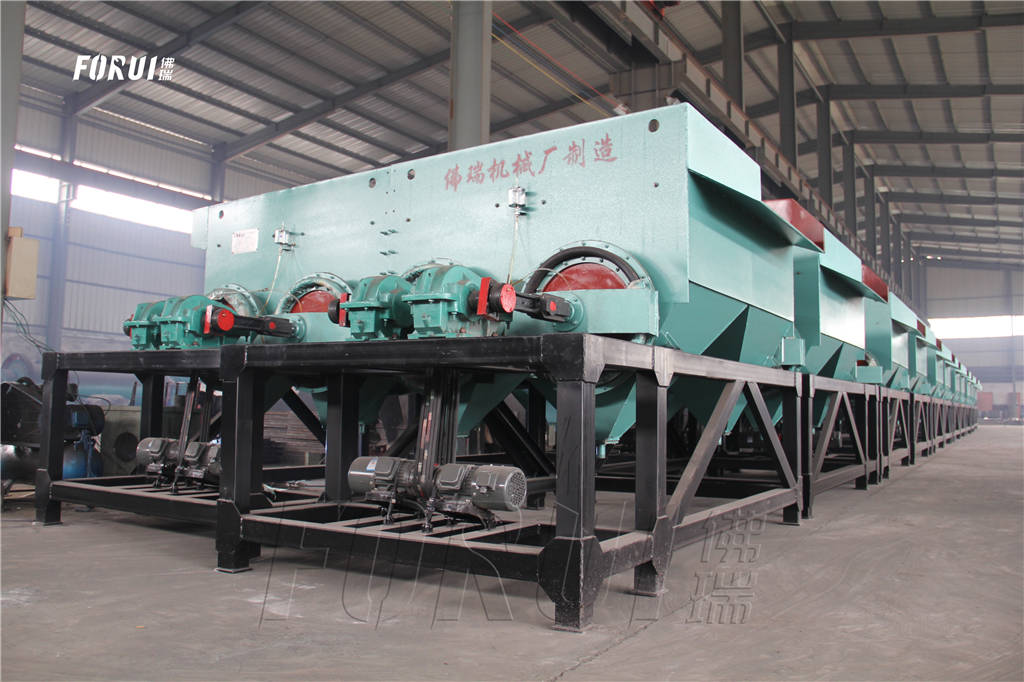 The main equipment used in the iron ore beneficiation experiment we share today is a jig, which uses water as the beneficiation medium. The use of this equipment for ore processing has many advantages, such as less equipment investment, low cost of ore processing, large capacity, high recovery.
Gongyi Forui Machinery Factory is a high-quality enterprise specializing in the production of beneficiation equipment. Over the years, it has produced gravity beneficiation, magnetic separation, flotation, and other beneficiation equipment, and has accumulated a lot of practical experience. Forui Machinery is involved in a lead-zinc ore, gold ore, fluorite, barite, pyrite, hematite, limonite, magnetite, manganese ore, antimony ore, tungsten ore, tin ore, celestite, etc. In the field of beneficiation of a variety of minerals, fruitful results have been achieved.
If you need equipment quotation and process flow, please feel free to Contact Us