Overview
Introduction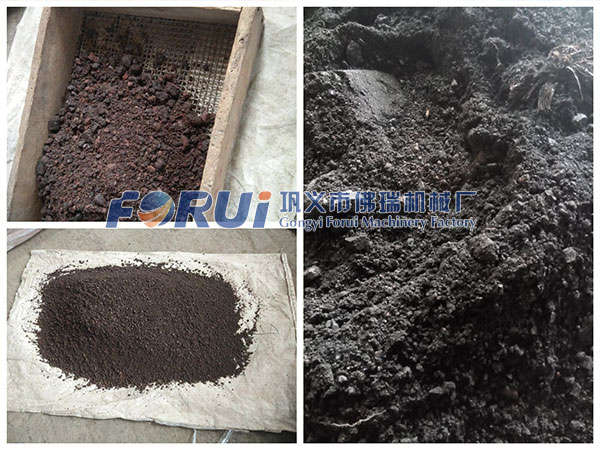 China is a big resource-consuming country and imports a lot of coal and ore every day. These coal and ore will fall to the ground during transportation and then be cleared as garbage by the port. Because the cleaned-up waste, coal, and ore are mixed together, they have no high use-value.
The coal and ore in the port were all useful commodities for trading before they were mixed. Is there an effective way to separate the coal and ore from the waste, and then turn the waste into a commodity for sale? Of course, we will share how to turn port waste into useful materials.
The Technical Principle and Equipment for Separating Coal and Ore from the Waste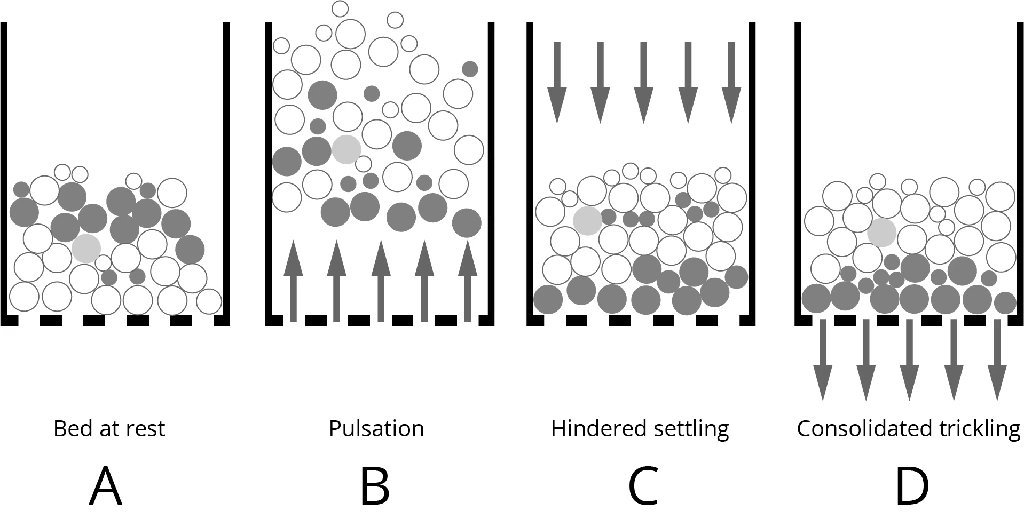 The technical principle of separating coal and ore from the waste is mainly the principle of gravity beneficiation. Gravity beneficiation mainly uses the difference in specific gravity between materials for beneficiation. Because the materials with different specific gravity settle at different rates in the beneficiation medium, they will gradually stratify in the vertical alternating flow, so that the materials with different specific gravity are separated.
Among the equipment for processing port waste, the jig is the most important gravity beneficiation equipment, which uses water as the beneficiation medium. Under the action of the electric motor, the transmission mechanism of the jig machine can make regular movements, and at the same time drive the rubber diaphragm to make a reciprocating motion, thereby causing the water flow in the jig machine to produce periodic sinusoidal fluctuations.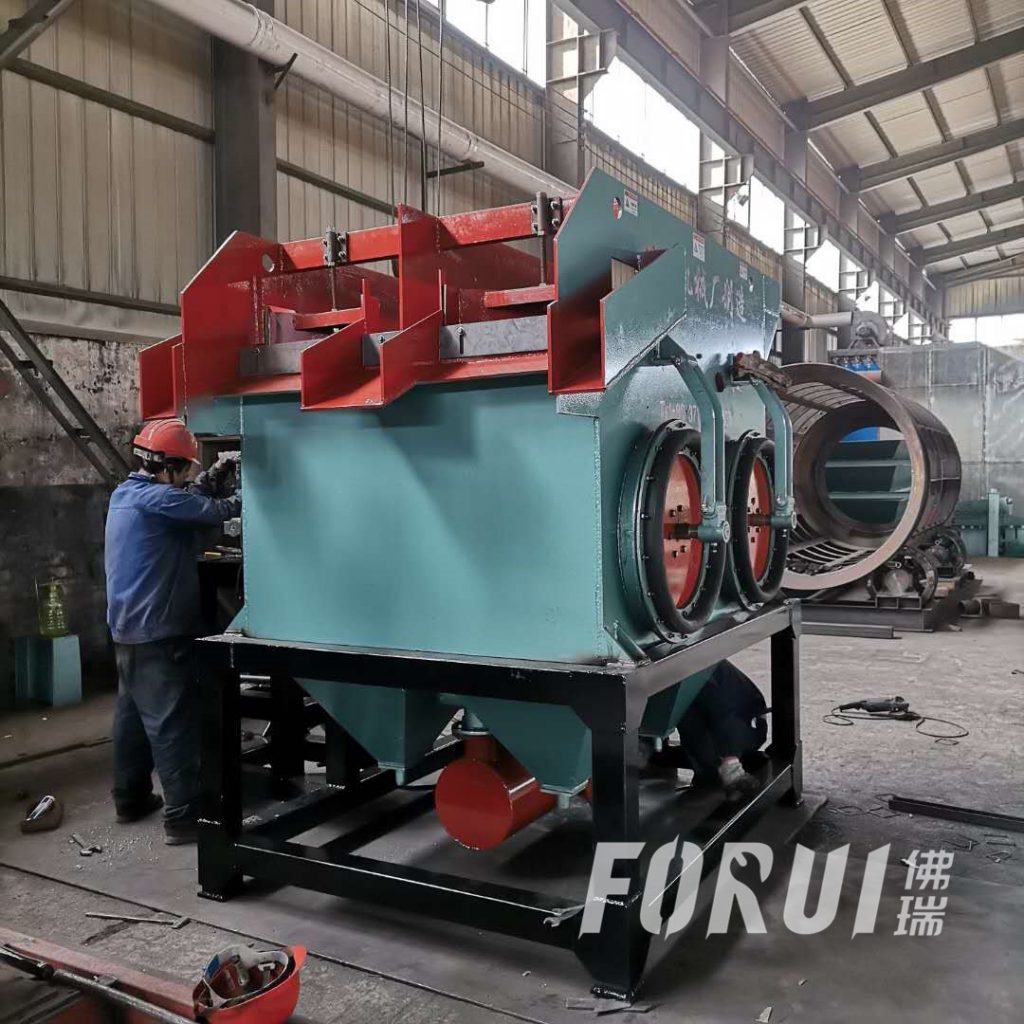 Under the action of the vertical alternating current of the minerals entering the jig, the sedimentation speed of the denser mineral particles in the water is fast, while the sedimentation speed of the less dense mineral particles in the water is slow. Therefore, this process roughly divides the material entering the jig into two material layers. Heavy minerals enter the concentrate tank through the screen, and light minerals are discharged from the tailing tank, thus completing the entire beneficiation process.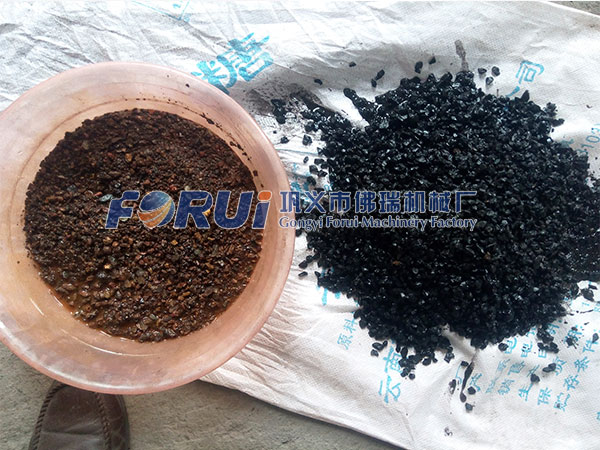 We have provided separation solutions and separation equipment for customers in Tangshan, Hebei, Tianjin, and Lianyungang, Jiangsu, and achieved very good results, which have been highly praised by customers.
Gongyi Forui Machinery Factory is a professional manufacturer of beneficiation equipment. Our factory has designed diamond beneficiation technology and equipment configuration for multiple diamond beneficiation plants and has a complete test platform. It can conduct beneficiation tests and design processes for customers free of charge.
If you need equipment quotation and process flow, please feel free to Contact Us