Overview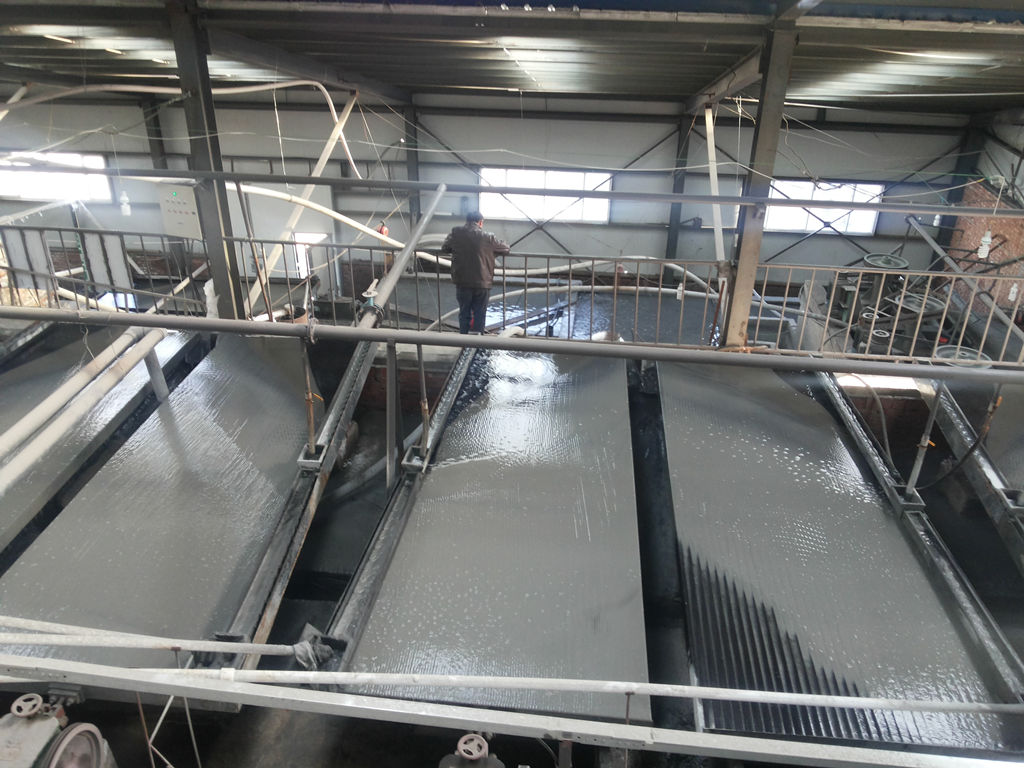 In gravity concentrators, shakers are the most widely used and highly efficient beneficiation equipment for fine-grained ore. Shaking bed beneficiation can not only be used as an independent beneficiation method but it is often used in combination with jigs, flotation machines, magnetic separators, centrifuges, spiral concentrators, belt chutes, and other beneficiation equipment.
Application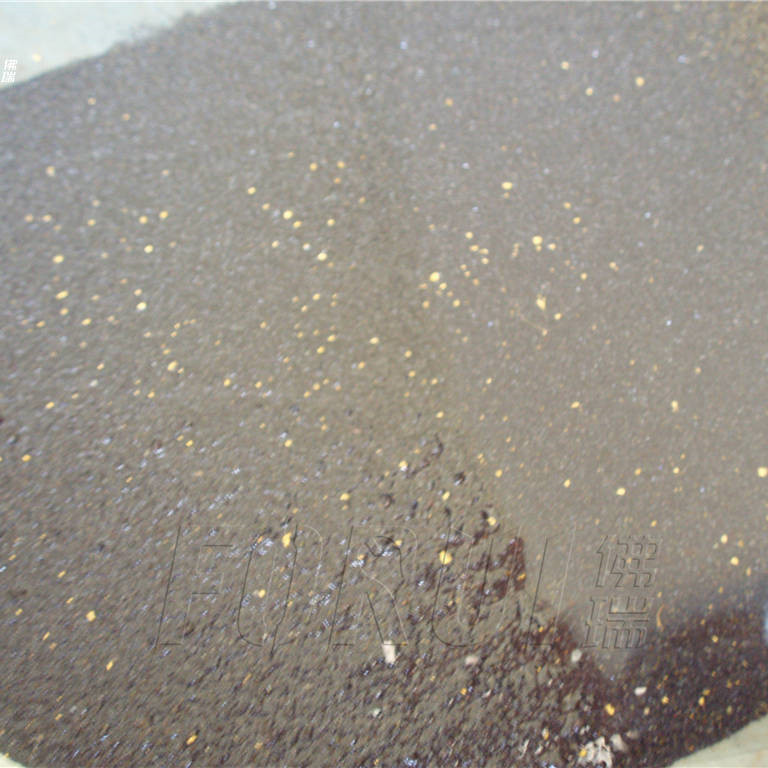 Shaking table has been widely used in the purification of gold ore, tungsten, tin, tantalum, niobium, and other rare metals and precious metal ores. In addition, it has also been widely used in the practice of beneficiation of iron and manganese ores. Before the advent of flotation, it was also used for the beneficiation of non-ferrous metal ores. According to statistics, in the gravity beneficiation process of tungsten, about 30% to 80% of the concentrate is extracted by a shaker.
Feeding Size
When extracting tungsten and tin, the feed size of the shaker is generally 2~0.037mm, but the lower limit of the feed size of the sludge shaker can reach 0.019mm. In production practice, the shaker is usually used in conjunction with other equipment, so it is mostly used to recover fine-grained minerals above 37 microns.
Advantages of Shaker Beneficiation
The enrichment ratio of beneficiation is very high, up to 100 times.
After one beneficiation, the final concentrate and tailings can be obtained.
According to actual needs, sometimes multiple products can be obtained at the same time.
The zoning of minerals on the bed surface is obvious, so observation, adjustment, and mobile phone products are more convenient.
Gongyi Forui Machinery Factory is a high-quality enterprise specializing in the production of beneficiation equipment. Over the years, it has produced gravity beneficiation, magnetic separation, flotation, and other beneficiation equipment, and has accumulated a lot of practical experience. Forui Machinery is involved in lead-zinc ore, gold ore, fluorite, barite, pyrite, hematite, limonite, magnetite, manganese ore, antimony ore, tungsten ore, tin ore, celestite, etc. In the field of beneficiation of a variety of minerals, fruitful results have been achieved.
If you need equipment quotation and process flow, please feel free to Contact Us