Overview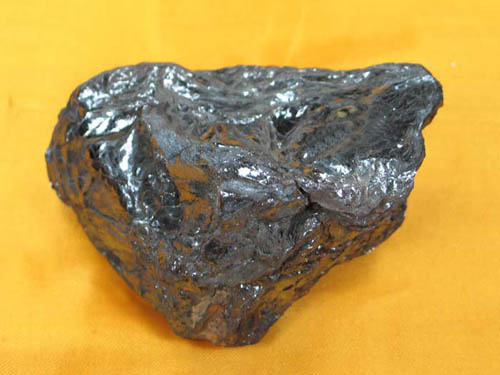 Specularite is a relatively common iron mineral with a chemical formula of Fe2O3 and an iron content of 69.94%. It sometimes contains TiO2, SiO2, Al2O3 and other substances. It is one of the important raw materials for the metallurgical industry. Specularite, a variant of hematite, belongs to the class of compound trigonal metahedral crystals. Mirrorite is essentially a collection of iron-black, metallic lustrous flake hematite, named after it has a mirror-like surface that is as bright as a mirror.
Specularite Beneficiation Process
Most specularite is in a dense crystalline state, it is unevenly embedded in the raw ore, and the disseminated grain size is relatively coarse. Generally, the monomer can be dissociated by crushing. Through crushing, screening and other processes, most of the specularite monomer can be dissociated, and then it can be purified by gravity beneficiation methods and equipment. For most specularite ore, it does not need to be grinded in the process of beneficiation. It only needs to be crushed and screened, and then enter the mineral jig for gravity beneficiation to obtain a good beneficiation effect.
Specularite Beneficiation Production Line and Beneficiation Equipment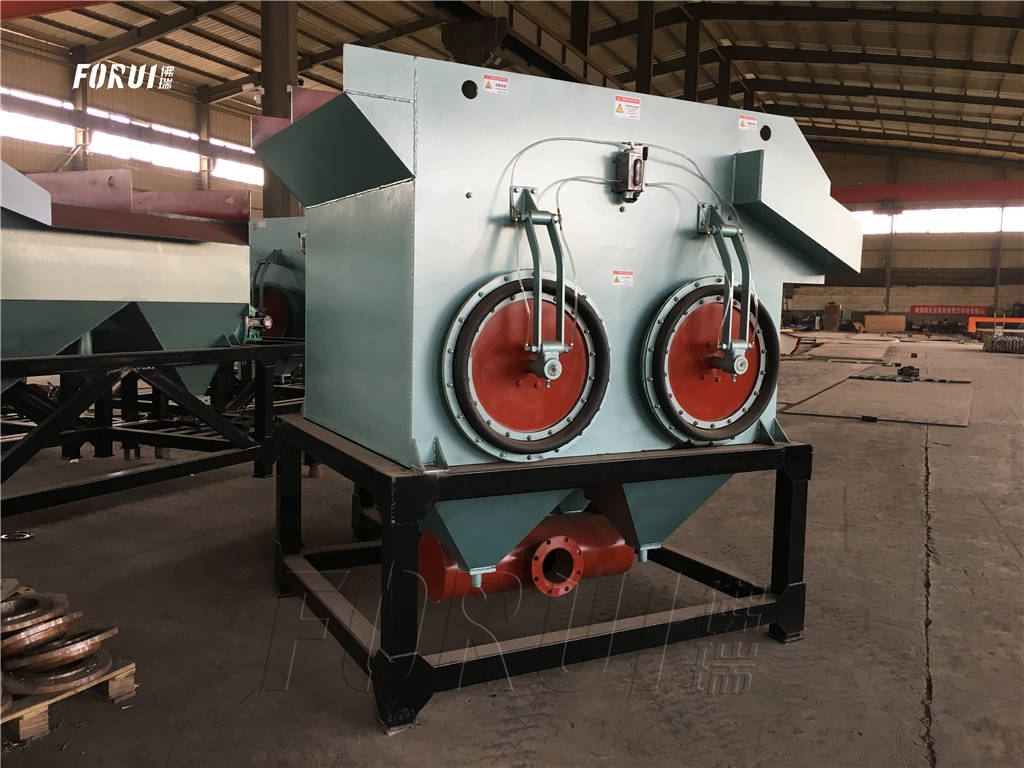 The ore beneficiation production line of specularite is mainly composed of jaw crusher, cone crusher, vibrating screen, conveyor, stock bin, feeder, trapezoidal mineral jig, AM30 mineral jig, dewatering screen and other equipment. The raw ore is roughly crushed by the jaw crusher and then enters the cone crusher for fine crushing, and the finely crushed material is fed into the vibrating screen through the conveyor for screening. The materials that meet the particle size requirements are put into the stock bin. A vibrating feeder is set under the stock bin to uniformly feed the materials to the mineral jig for gravity separation. The concentrate and tailings of the jig are separately dewatered by the dewatering screen and transported to the storage yard.
Gongyi Forui Machinery Factory has designed beneficiation production lines for specularite in Hainan, Xinjiang and other places, and all have obtained high beneficiation indicators and have been highly praised by customers.
Hainan Specularite Beneficiation Production Line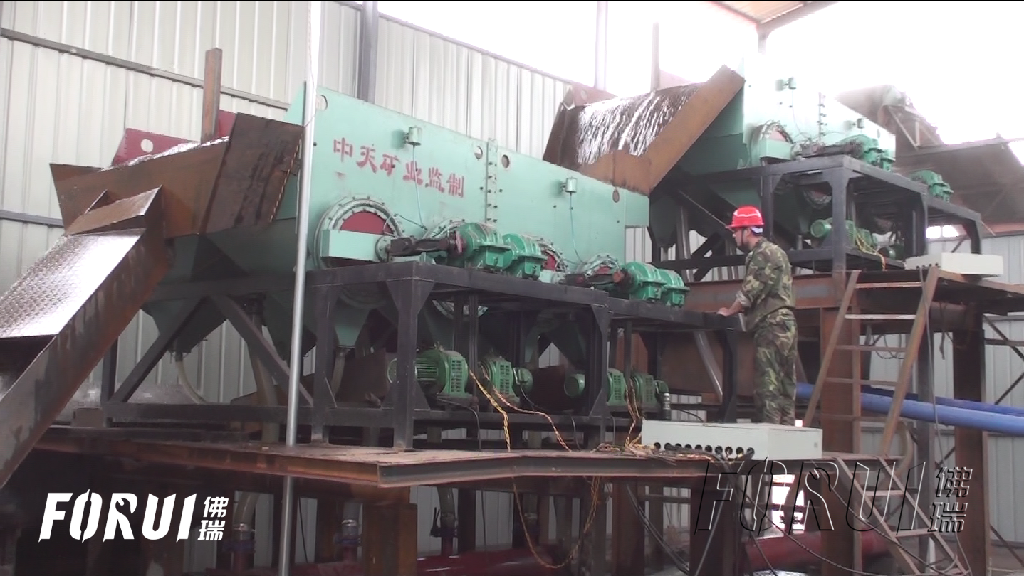 Hainan specularite beneficiation production line mainly adopts 2LTC-912/4 jigging machine to process 10-50mm coarse specularite, and 2LTC6109/8T jigging machine to process 0-10mm medium and fine specularite. This specularite beneficiation production line consists of a jaw crusher, a cone crusher and 16 2LTC-912/4 jigs, 4 AM30 jigs and 4 2LTC6109/8T jigs. The production line can process 10,000 tons of specularite every day, with a raw ore grade of 32%-40%, and a concentrate grade of 55%-58% obtained by jig machine sorting, which is satisfied by customers.
Xinjiang Specularite Beneficiation Production Line
The iron ore in the Yili area of ​​Xinjiang is mostly iron black, metallic luster, and flaky hematite, which is also called specularite. Although this type of iron ore is also called hematite, its beneficiation process and method are simpler than hematite. The most simple and practical gravity beneficiation process and equipment can be used to obtain ideal beneficiation indicators, which are very easy to extract.
Xinjiang specularite beneficiation production line mainly uses 2LTC912/4 jigging machine, 2LTC-6109/8T jigging machine and AM30 jigging machine to process 0-50mm coarse, medium, and fine specularite. The production line adopts the process flow of jaw crusher for coarse crushing, hammer crusher for fine crushing, jigging machine for gravity beneficiation, and dewatering screen for dewatering. It can handle 2000 tons of beneficiation tasks per day. The grade of the raw ore is about 45%. After the jigging separation, the grade of the concentrate can reach over 62% and the recovery rate is 86%. The customer is very satisfied.
Gongyi Forui Machinery Factory is a high-quality enterprise specializing in the production of beneficiation equipment. Over the years, it has produced gravity beneficiation, magnetic separation, flotation, and other beneficiation equipment, and has accumulated a lot of practical experience. Forui Machinery is involved in a lead-zinc ore, gold ore, fluorite, barite, pyrite, hematite, limonite, magnetite, manganese ore, antimony ore, tungsten ore, tin ore, celestite, etc. In the field of beneficiation of a variety of minerals, fruitful results have been achieved.
If you need equipment quotation and process flow, please feel free to Contact Us