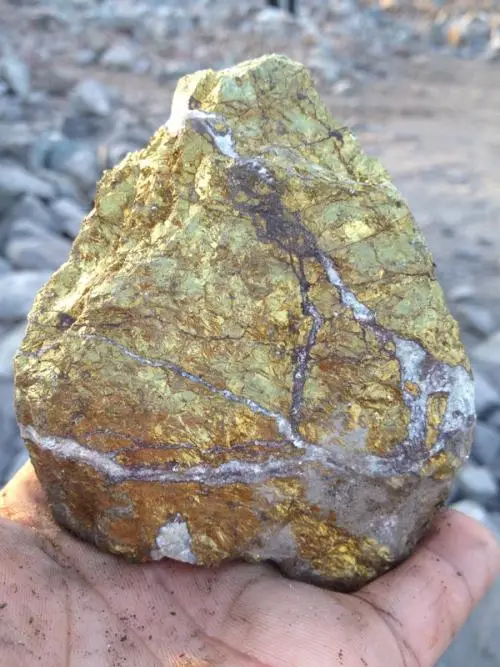 Due to the special role of gold, the extraction of gold from the tailings of gold concentrators has received more attention. Due to the backward technology of gold mining and beneficiation and smelting in the past, the practice has proved that a considerable part of precious metal elements such as gold and silver are lost in the tailings. In the past, for every ton of gold produced in China, about 2 tons of gold reserves are consumed, and the recovery rate is only about 50%. In other words, about half of the gold reserves are left in tailings and slag. The practice has proved that about 50% of the gold in gold tailings can be extracted again.
In the gold production mines built before the 1970s in China, most of the beneficiation plants used traditional techniques such as flotation, gravity separation, amalgamation, amalgamation + flotation, or gravity separation + flotation, with low technical equipment and poor production indicators. The recovery rate of gold is low. The gold grade in tailings is mostly above 1g/t, and some mines even reach 2~3g/t. For a few mines with complex mineral compositions, the gold grade in the tailings can reach more than 3g/t.
With the improvement of the level of beneficiation technology in recent years, we can use a variety of high-efficiency and low-cost beneficiation methods to recycle gold mine tailings. For example, we can use the method of gravity beneficiation to re-dress the tailings of gold mines.
Gravity beneficiation is a method of beneficiation using the difference in specific gravity between gold and waste rock. Since the density of gold is 19.23g/cm³, the density of gangue is usually only about 2.7. The sedimentation speed of dense minerals in water is fast, and the sedimentation speed of low-density mineral particles in water is slow so that heavy minerals are in the lower layer of water, and light minerals are in the upper layer of water. So that the purpose of separating gold and gangue.
Beneficiation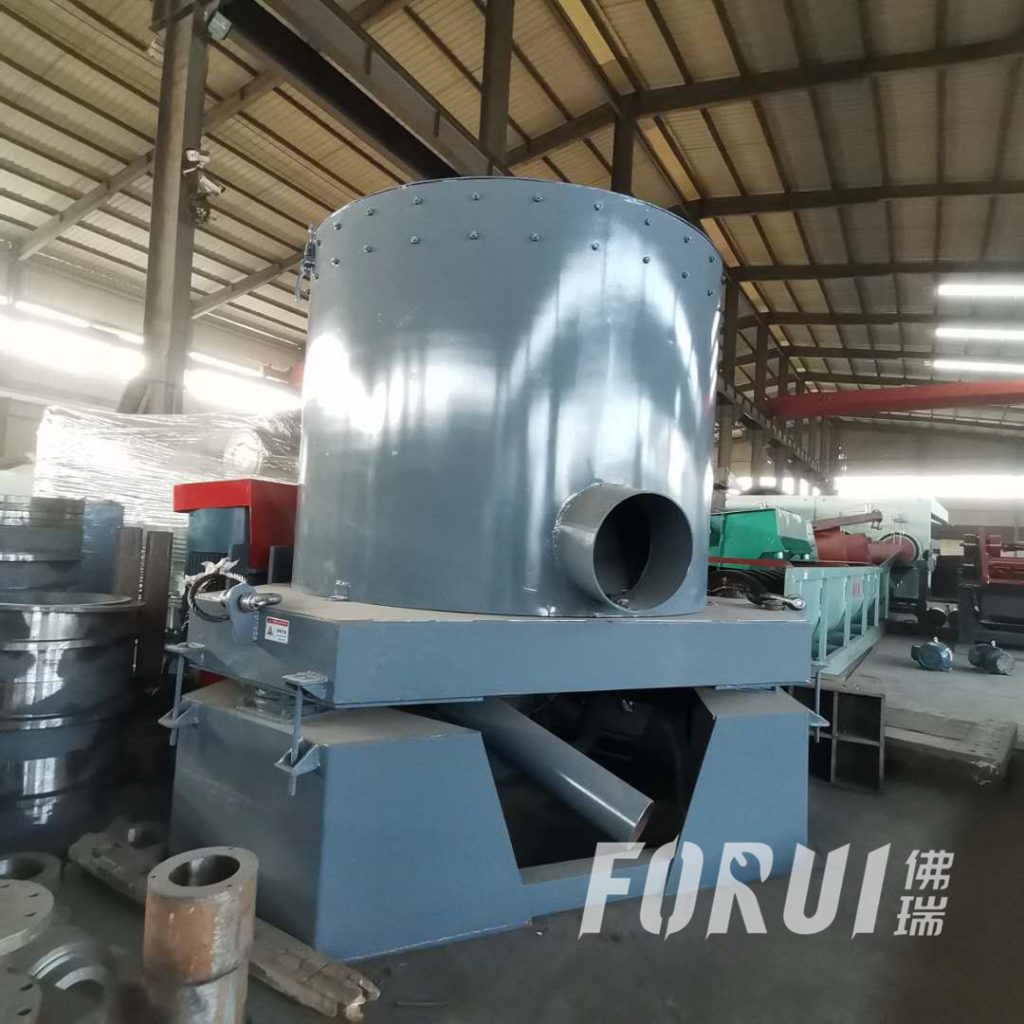 Gravity beneficiation is the most economical and effective method for processing gold tailings. However, due to the different particle size composition of gold in gold tailings and the different effective feed size ranges of various gold recovery equipment, the beneficiation process of gold tailings is often completed by multiple gravity beneficiation equipment. This gravity beneficiation equipment includes jigs, centrifuges, sluice boxes, shakers, etc.
Gongyi Forui Machinery Factory is a high-quality enterprise specializing in the production of beneficiation equipment. Over the years, it has produced gravity beneficiation, magnetic separation, flotation, and other beneficiation equipment, and has accumulated a lot of practical experience. Forui Machinery is involved in the lead-zinc ore, gold ore, fluorite, barite, pyrite, hematite, limonite, magnetite, manganese ore, antimony ore, tungsten ore, tin ore, celestite, etc. In the field of beneficiation of a variety of minerals, fruitful results have been achieved.
If you need equipment quotation and process flow, please feel free to Contact Us