Introduction
Crushinging is the process of reducing the size of materials for further processing. Crushing equipment is very useful in mineral processing and chemical industries. They include but are not limited to mining, beneficiation, waste recycling, food processing, construction, and coal.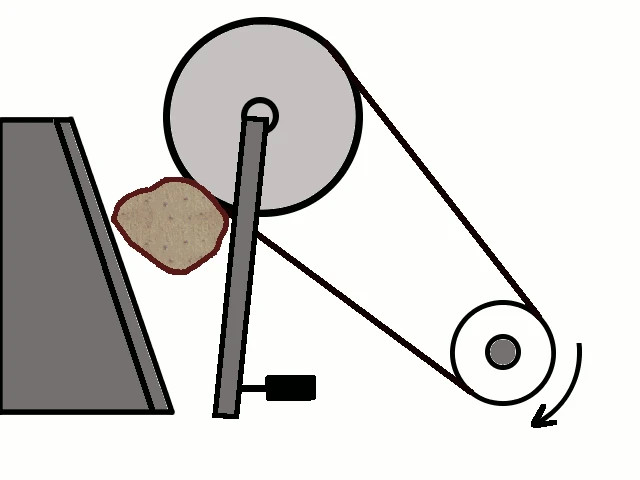 Industrial crushers are mainly used to process very large pieces of material and make them smaller. It is easier to transport with smaller pieces of material, and at the same time facilitates further processing and the ability to better distinguish the different components of the material.
What is the Purpose of Crushing?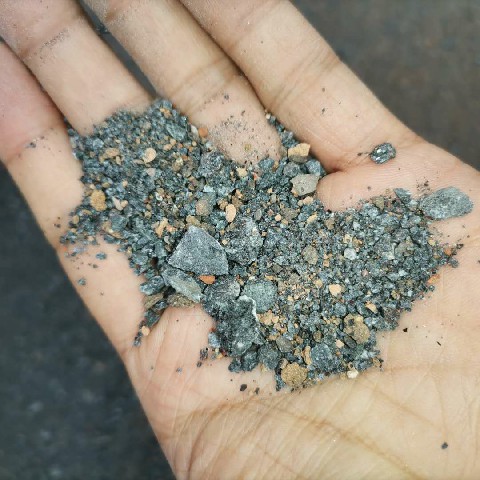 Industrial crushers have many practical uses. After the ore is crushed, it is convenient to separate the useful minerals from the gangue, which is convenient for further processing. Waste products are shredded for easier disposal and recycling. You can crush wet materials, such as cement, for construction and road construction. Crushing is also very useful in the chemical industry and can be used to crush hard materials such as limestone or coal.
If there is a very large piece of material, it may need to be broken for storage, packaging, and transportation. Or there may be an oversized piece of material that needs to be milled. It may need to be crushed in an industrial crusher before it can be installed in other mechanical parts. For example, the production line of a mine may break the ore into smaller pieces, which are then further processed in a mill or grinder.
What Tools are Used for Crushing?

The machinery used for crushing usually keeps the material between two solid surfaces that are parallel to each other. Have you ever seen a movie scene where two walls are close to each other? That's it. The solid surfaces lean together and apply enough force to break and deform the molecules of the material into the desired shape. It is important that the molecular composition of the machine is stronger than the material it breaks to avoid damage to the equipment or cross-contamination.
There is a variety of equipment available for crushing materials, and different crushers can be selected according to the type of material you want to crush. Some crushing equipment is more suitable for handling soft or medium-density materials, while other equipment may be more suitable for handling oversized materials.
The Types of Machinery Used for Industrial Crushing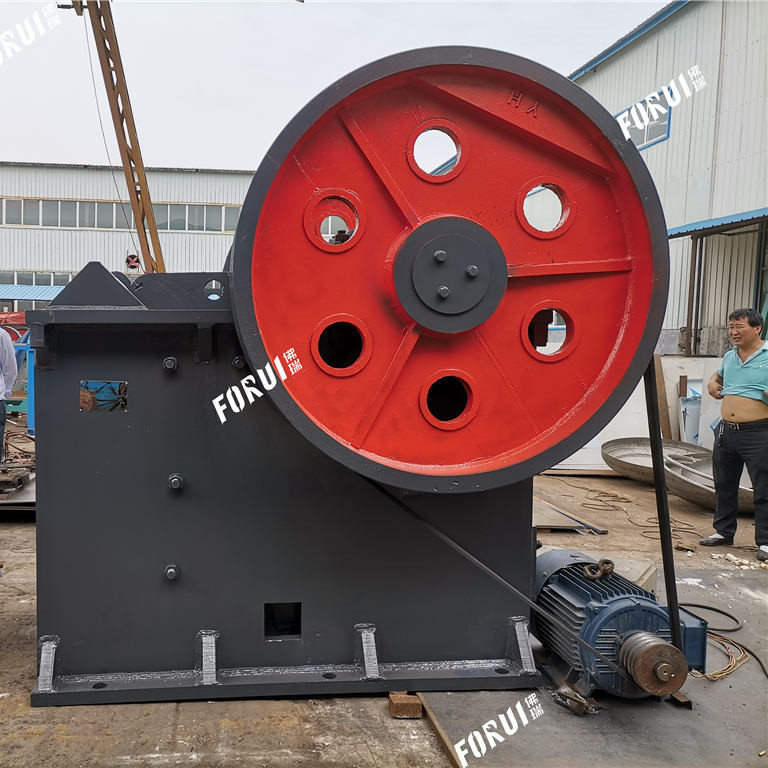 Jaw Crusher
Hammer Crusher
Compound Crusher
Double Roll Crusher
High Efficiency Fine Crusher
Cone Crusher
How Does Forui Industries Meet Your Crushing Needs?
Forui Industries is a professional manufacturer of mineral processing equipment. Our professional equipment can handle everything from crushing oversized materials to hard materials. Not only that, but we can also process your materials after they are crushed. If you have any questions, please feel free to contact us.
Gongyi Forui Machinery Factory is a high-quality enterprise specializing in the production of beneficiation equipment. Over the years, it has produced gravity beneficiation, magnetic separation, flotation, and other beneficiation equipment, and has accumulated a lot of practical experience. Forui Machinery is involved in lead-zinc ore, gold ore, fluorite, barite, pyrite, hematite, limonite, magnetite, manganese ore, antimony ore, tungsten ore, tin ore, celestite, etc. In the field of beneficiation of a variety of minerals, fruitful results have been achieved.
If you need equipment quotation and process flow, please feel free to Contact Us