OVERVIEW of GOLD EXTRACTION METHODS
The separation techniques used in gold ore separation are gravity separation, flotation and cyanide leaching. Let's go to see there GOLD EXTRACTION METHODS.
It is usually necessary to crush and grind the mined gold with appropriate beneficiation technology. Preenrichment or separation of the gold particles from the ore is then carried out.
GRAVITY CONCENTRATION of GOLD EXTRACTION METHODS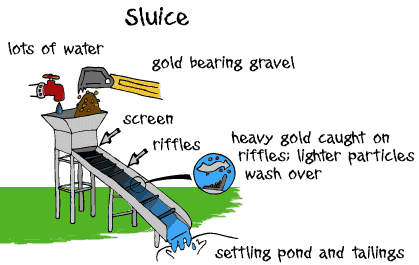 Gravity beneficiation is a commonly used method in the separation of gold ores. And flotation plays an important role in the separation of rock gold ores. In addition to the conventional gravity dressing and flotation, there are cyanide leaching, heap leaching, microbial leaching, whole mud cyanide leaching and other processes.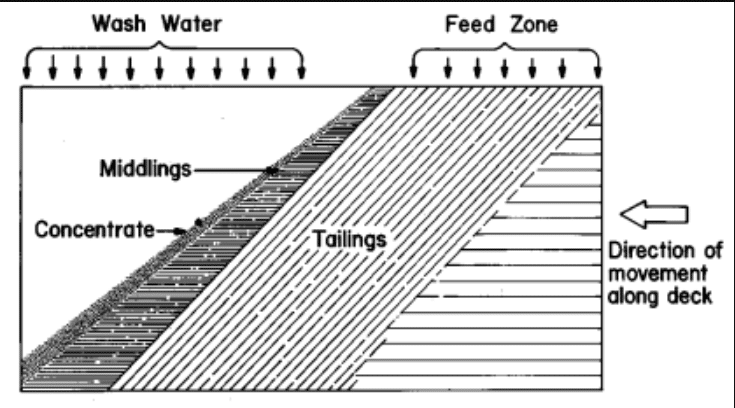 Gravity beneficiation is a gold ore beneficiation technology with long history, mature technology and stable operation. Its advantages of high efficiency, energy saving and environmental protection make it widely used in gold ore separation.
It makes use of the difference in the free settling velocity of minerals with different densities in the flow for sorting. Almost all placer gold ore are separated by gravity. In addition, the gravity beneficiation for large and medium disseminated grain size rock gold mine can also achieve good results.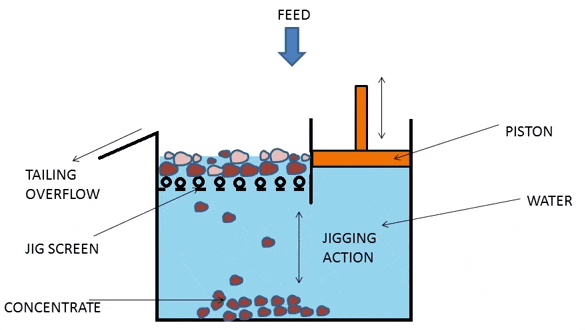 Mineral jig, shaker, sluice box, centrifugal concentrator for gold ore separation commonly used gravity concentrator. However, for microrock gold mine with disseminated grain size less than 200 mesh, the general gravity dressing equipments cannot achieve good results. A centrifugal concentrator or an centrifugal mineral jig should be used.
FLOTATION
Flotation is one of the most effective gold ore separation techniques. Flotation is based on the difference of surface hydrophobicity of different minerals. Flotation has a remarkable effect on the separation of sulfide gold ore. But the separation effect of oxidized gold ore is not good.
At the same time, the flotation process is complex, the equipment investment is high, the environment pollution is serious. This leads to the ordinary small and medium-sized concentrator unable to choose flotation for the separation process.
CYANIDE LEACHING
Cyanide leaching is a more effective gold extraction technique in gold separation. On this basis, the process of heap leaching, microbial leaching and pure mud cyanidation was derived.
This process uses cyanide to produce electrochemical corrosion of gold and silver. To form an leaching solution of the compound. Finally, gold and silver in the leaching solution were recovered by carbon slurry adsorption or resin adsorption.
However, cyanide is highly toxic and causes serious pollution to the environment. Some countries forbid small and medium-sized mineral processing enterprises to use cyanidation method to extract gold. Only large gold processing plants equipped with pollution control equipment can use cyanidation gold extraction method.
References
The above are the 3 gold extraction methods shared today. If you have any comments or suggestions, please feel free to leave a comment below or CONTACT US directly.
Gongyi Forui Machinery Factory, founded in 1986. We are one of the leading suppliers of beneficiation equipments in Asia. Don't hesitate to Contact Us, if you have any question of beneficiation. And welcome to visit our company. Gongyi Forui Machinery Factory dedicated to serve you!