The beneficiation method of antimony ore is determined according to the ore type, mineral composition, mineral structure, and dissemination characteristics. The commonly used beneficiation methods of antimony ore are manual sorting, gravity separation, and flotation.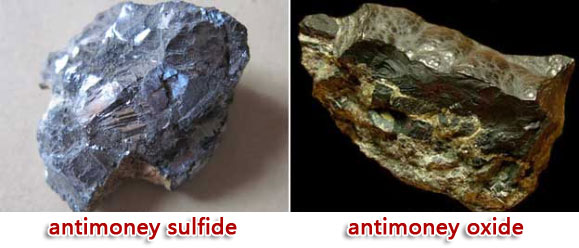 Manual sorting
Manual sorting is based on the differences of color, luster, and shape between antimony bearing minerals and associated gangue, which is to select mineral by hand through human eye observation. This beneficiation method has high labor intensity, but it can get high-grade bulk antimony concentrate.
Gravity separation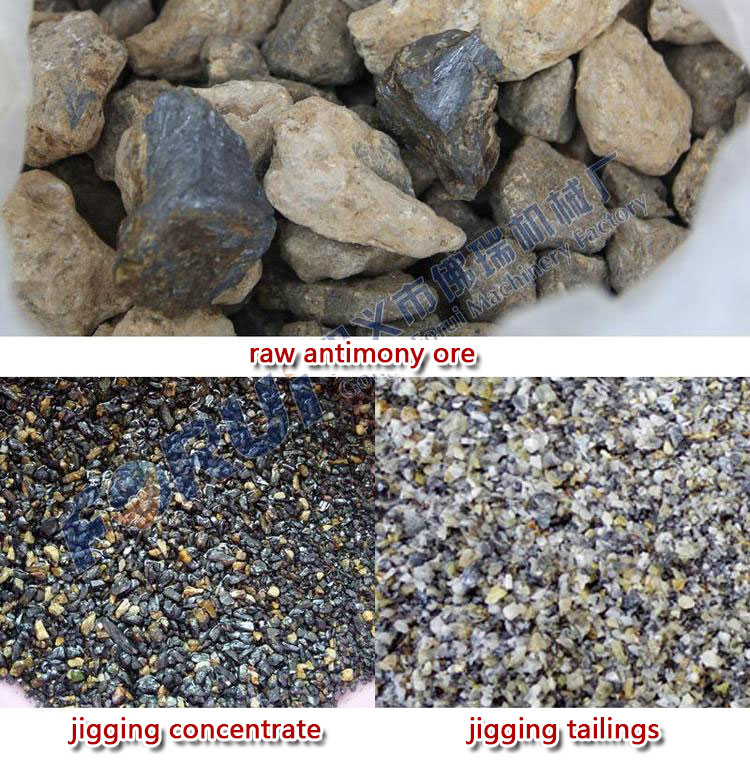 Gravity separation is suitable for antimony ore with coarse particle size. The most commonly used gravity separation equipment is mineral jig machines, and sometimes shaker. For antimony ore with very fine disseminated particle size, the gravity separation method can be used for pre-concentration, and then the flotation method is used for cleaning after ore grade is improved.
Antimoney ore gravity separation with FORUI lab machinery:
Flotation
Flotation is an important method for antimony ore dressing. Antimony sulfide ore is easy to float, and good beneficiation indexes can be obtained by flotation. Antimony oxide is difficult to float, and it is generally recovered by gravity separation. Although eduction floatation can effectively process antimony oxide ore, due to the complex beneficiation process and huge investment in equipment, it is rarely used in the field of antimony oxide ore flotation and has not been widely promoted and applied. Gravity separation the most ideal method for antimony oxide ore dressing.
Video of antimoney ore processed by FORUI mineral jig machine:
Antimony ore beneficiation production line: For antimony sulfide ore, the combined process of manual sorting–gravity separation–flotation can be used to recover bulk antimony concentrate, granular antimony concentrate, and powder antimony concentrate respectively. For antimony oxide ore processing, the gravity separation method can be used for recovery. The flotation–gravity separation process can be used to recover sulfide oxide mixed antimony ore.
Guangxi antimony ore beneficiation project site: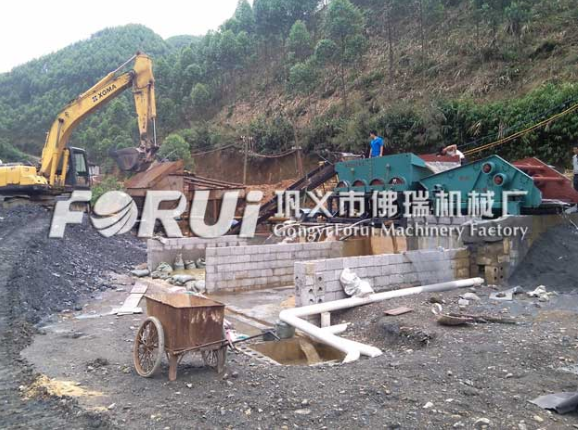 Yunnan antimony ore beneficiation project site: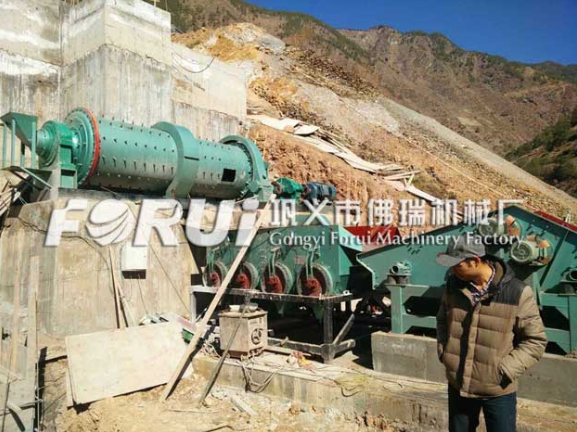 Forui has provided dozens of antimony ore beneficiation plant and accumulated rich experience in processing antimony ore .we've set up an experiment platform which can conduct small scale mineral processing test for customers. If you want more information about antimony ore processing plant, don't hesitate to contact us.