Lead-zinc Ore Beneficiation Process
The beneficiation of lead-zinc ore uses the gravity beneficiation method and flotation method, but because the flotation process is more complicated, the equipment investment is relatively large. For those concentrators that do not need to separate lead and zinc, but only need to improve the grade of lead-zinc ore, the use of the gravity beneficiation method to extract lead-zinc ore has great advantages. Fore Machinery once provided customers with a complete set of lead-zinc ore beneficiation solutions and equipment. Below is the video of the gravity concentrator of the lead-zinc mine in Yunnan, China.
The Beneficiation Process of Enriching Low-grade Lead-zinc Ore
For concentrators requiring separation of lead and zinc, flotation can be used. However, due to the increasingly scarce lead-zinc ore resources, more and more lead-zinc ore cannot reach the grade required for flotation and have no mining value. Through a lot of practice, Forui Machinery has designed a combined gravity beneficiation-flotation process.
This combined process first enriches low-grade lead-zinc ore by gravity beneficiation, and then floats the concentrate obtained by gravity beneficiation, thereby realizing the separation of lead and zinc. It can not only make full use of low-grade lead-zinc ore resources, but also effectively save the investment cost of flotation equipment, and it has become a common beneficiation scheme in lead-zinc ore concentrators in recent years.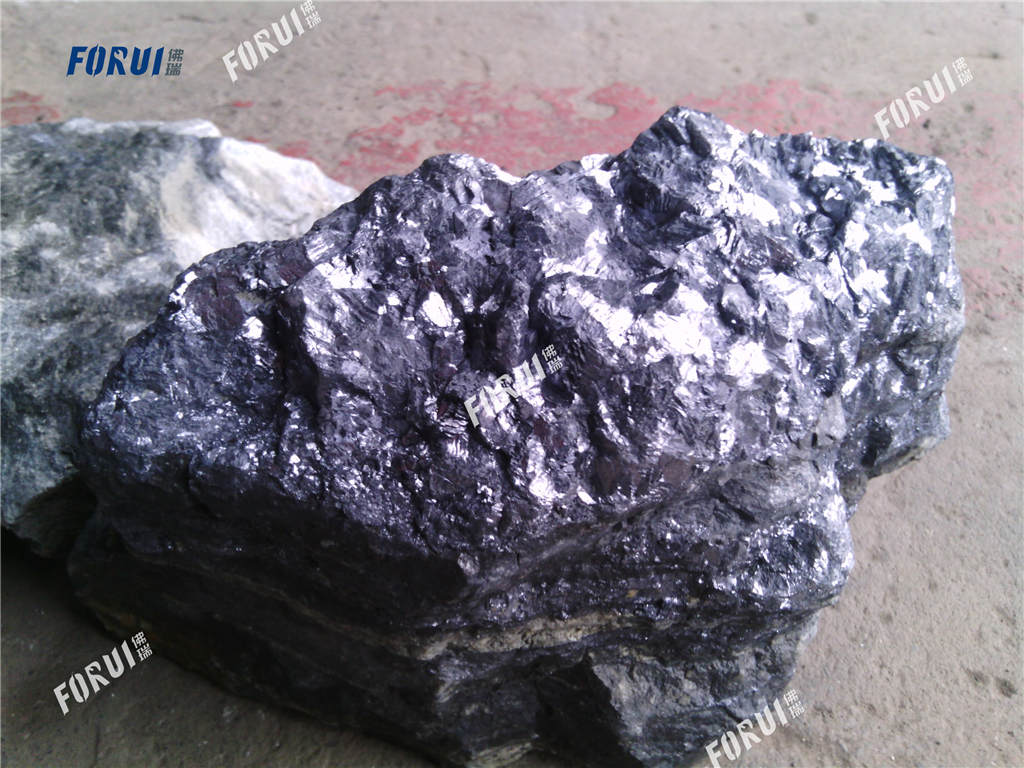 Gravity beneficiation is a method of beneficiation based on the difference in specific gravity between minerals. It has the advantages of energy-saving, high efficiency, and environmental protection. In the field of pre-concentration and enrichment of low-grade ore, gravity beneficiation is widely used. Its main function is to abandon a large amount of waste rock and improve the grade of ore, thereby achieving the purpose of enrichment.
The coarse concentrate after gravity beneficiation has already discarded most of the waste rock, and the remaining amount of material is small, so it can be further purified by using small flotation equipment. First, it can greatly reduce the cost of beneficiation. Second, it makes low-grade ores that have no industrial mining value to have mining value.
Concentrating Equipment for Low-grade Lead-zinc Ore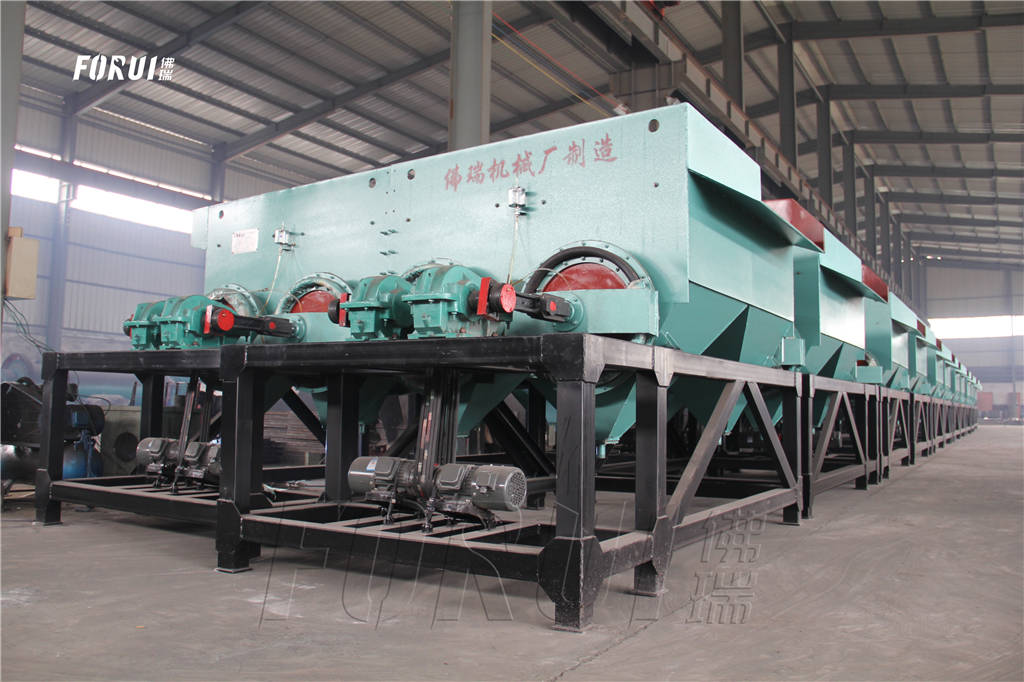 Because lead-zinc ore is often coarse-grained and medium-grained, and obvious crystals can be seen with the naked eye, it is very meaningful to use the method of gravity beneficiation for enrichment. The gravity beneficiation equipment for lead-zinc ore is mainly a jig, which can be used to pre-select low-grade lead-zinc ore to obtain a very good enrichment effect. The jigging machine can process low-grade lead-zinc ore with coarse, medium, and fine grains and the recovery rate is high, which is very suitable for pre-selection and enrichment.
Forui Machinery has provided lead-zinc ore pre-concentration equipment and programs for lead-zinc ore beneficiation companies in Yunnan, Sichuan, Liaoning, and other lead-zinc ore beneficiaries, and has been highly recognized by customers. The crude concentrate after pre-selection and enrichment by the jig machine enters the flotation process to purify and separate lead and zinc, which not only reduces equipment investment and production costs but also enables the beneficiation of low-grade lead-zinc ore that has no economic benefits. The project has made huge profits.
Gongyi Forui Machinery Factory is a high-quality enterprise specializing in the production of beneficiation equipment. Over the years, it has produced gravity beneficiation, magnetic separation, flotation, and other beneficiation equipment, and has accumulated a lot of practical experience. Forui Machinery is involved in a lead-zinc ore, gold ore, fluorite, barite, pyrite, hematite, limonite, magnetite, manganese ore, antimony ore, tungsten ore, tin ore, celestite, etc. In the field of beneficiation of a variety of minerals, fruitful results have been achieved.
If you need equipment quotation and process flow, please feel free to Contact Us