THE CHARACTERISTICS OF THE PLACER GOLD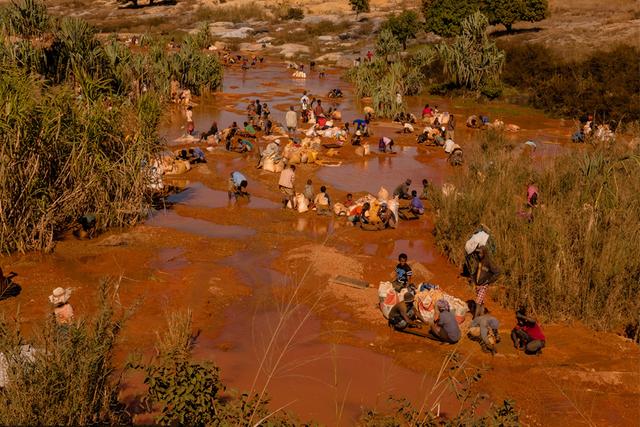 Placer gold deposits are composed of sand, gravel, and other useful minerals and gold and residues. Such deposits are formed by weathering and mechanical enrichment of gold-bearing rocks.
Types of placer gold deposits:
①According to the distance of its transportation distance, it is divided into residual placer gold mines, slope placer gold mines, alluvial placer gold mines, alluvial placer gold mines, and coastal (lake shore) placer gold mines.
②According to the nature of its carrying force, it is divided into aeolian placer gold, ice-forming placer gold, and water-forming placer gold.
③According to the geomorphic location and output conditions, it can be divided into riverbed (river valley) placer gold mines, terraced placer gold mines, Zhigu placer gold mines, and karst filled placer gold mines.
The width of placer gold deposits is generally 50-300m, and the length can reach several kilometers or even dozens of kilometers. Placer gold deposits are generally formed by the accumulation of soft sand. The buried depth of the ore body is generally 1 ~ 5m, and some depths are even 20 ~ 30m. The thickness of the gold-bearing ore layer is usually 1 to 5m, and the thickness of individual ore layers can reach 10m. The bottom or bedrock of placer gold mines is mostly granite, shale, and limestone.
THE CHARACTERISTICS OF THE PLACER GOLD BENEFICIATION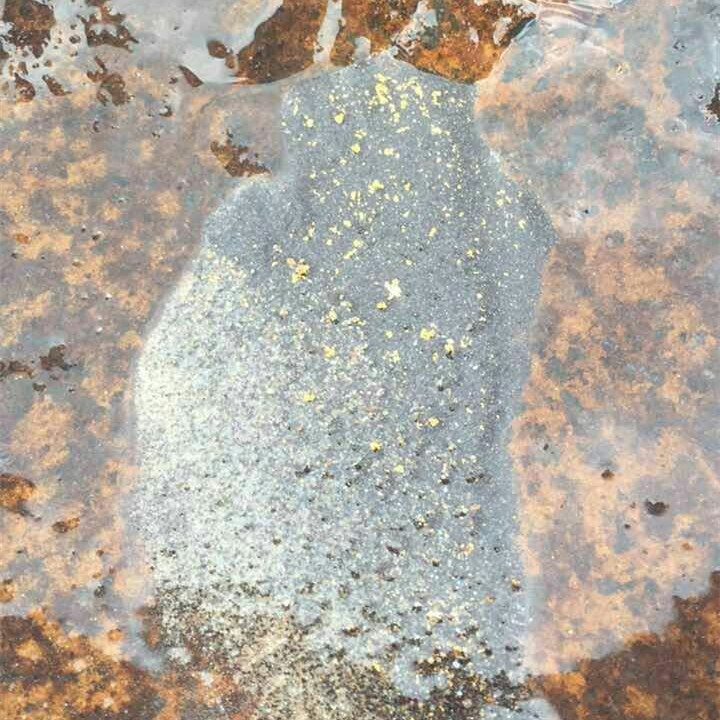 The gold content of placer gold is very low, and its general gold content is 0.2 ~ 0.3g/m3. The raw material particle size range of placer gold ore is very wide, and the maximum particle size of gangue is often thousands of times larger than the smallest particle size of placer gold. Before beneficiation, the placer gold ore needs to be classified to separate the gravel that does not contain gold, thereby reducing the load of the beneficiation equipment and improving the efficiency of beneficiation.
The yield of concentrate is relatively low, generally between 0.01% and 0.1%. But the beneficiation ratio is extremely high, up to several thousand times or even tens of thousands of times. Gravity beneficiation concentrates need to go through multiple beneficiation processes to obtain high-grade placer gold and qualified heavy mineral concentrates. For highly viscous placer gold mines or gold-bearing frozen blocks produced from permafrost, the fragmentation effect must be strengthened to increase the gold recovery rate.
PLACER GOLD BENEFICIATION EQUIPMENT
Gravity beneficiation is the main method of placer gold beneficiation. Commonly used gravity beneficiation equipment includes jigs, sluice boxes, centrifuges, shakers, etc.
Gongyi Forui Machinery Factory is a high-quality enterprise specializing in the production of beneficiation equipment. Over the years, it has produced gravity beneficiation, magnetic separation, flotation, and other beneficiation equipment, and has accumulated a lot of practical experience. Forui Machinery is involved in the lead-zinc ore, gold ore, fluorite, barite, pyrite, hematite, limonite, magnetite, manganese ore, antimony ore, tungsten ore, tin ore, celestite, etc. In the field of beneficiation of a variety of minerals, fruitful results have been achieved.
If you need equipment quotation and process flow, please feel free to Contact Us