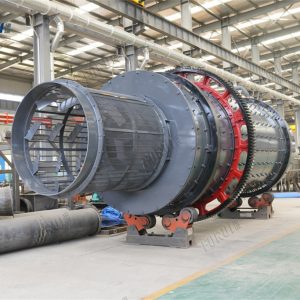 Trommel scrubber is widely used in all kinds of refractory bulk ore. It's is divided into two types: cylinder type and cylinder sieving type.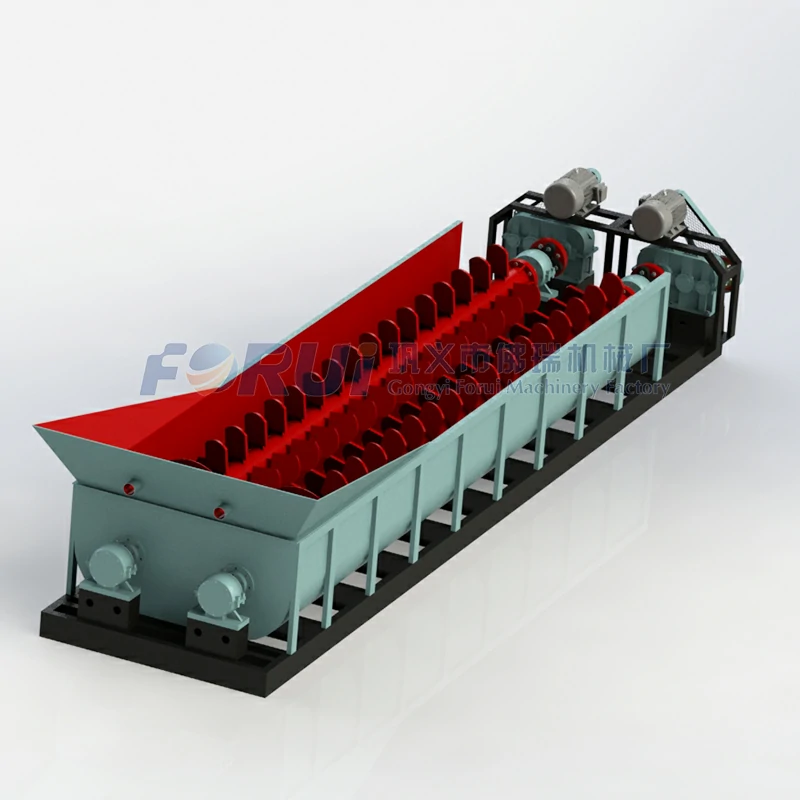 Log washer is a large-scale equipment used in ferrous and non-ferrous metal mines, steel, metallurgy and chemicals to wash ores and stones.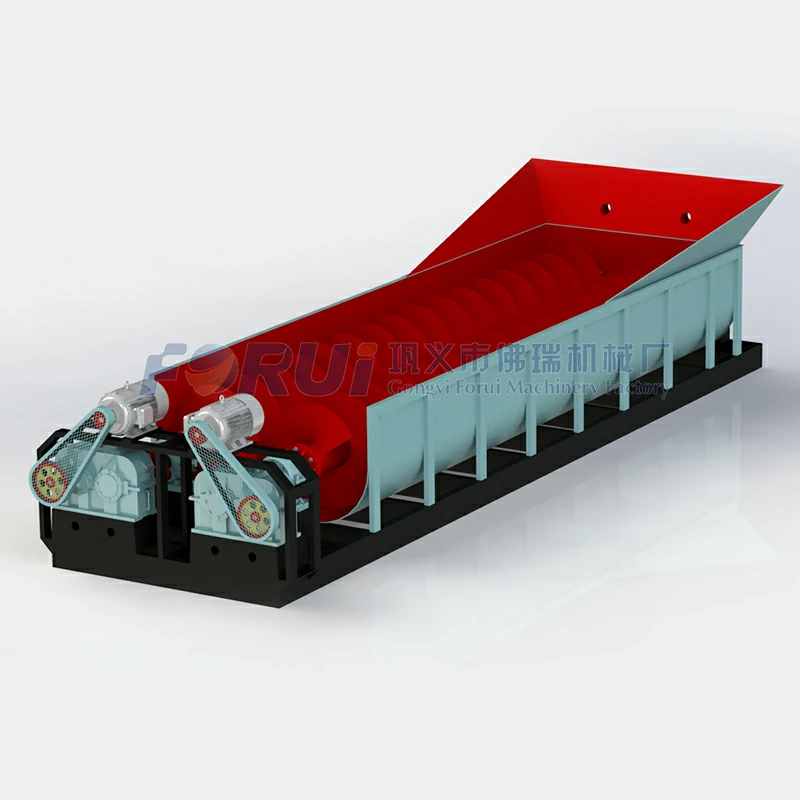 Spiral washer is an important equipment of a beneficiation production line. It is used for ore washing, classification and dehydration.