Steel slag is the waste slag produced in the steelmaking process, and its output is 15%-20% of the crude steel output, and it accounts for a large proportion of the industrial waste slag. Some iron particles and iron powder are wrapped in steel slag, which can be recycled as raw materials for steelmaking.
The steel slag recovery solution is a method of resource utilization of steel slag. Two useful materials can be obtained after steel slag recovery and treatment:
The iron particles and iron powder are recovered and used for steelmaking.
The waste slag can be used as the raw material of cement to be sent to the cement plant.
The following are steel slag and recycled products: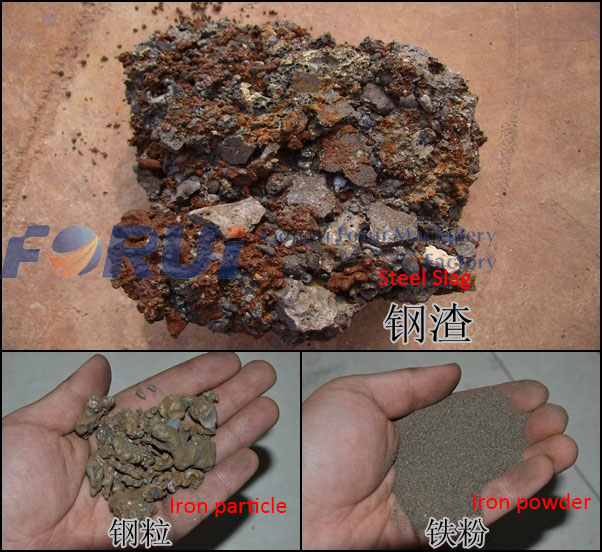 The following is our magnetite beneficiation plant: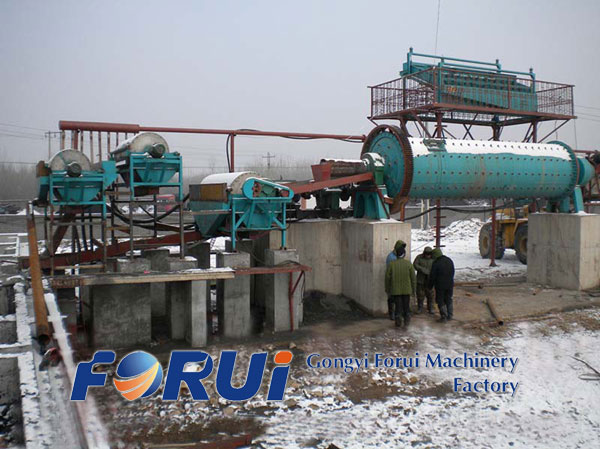 The process flowchart of steel slag recycle is as following: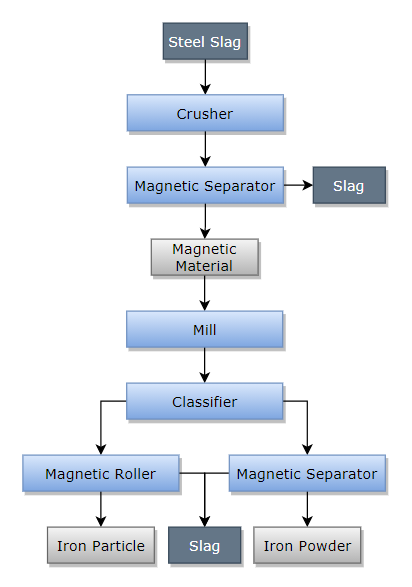 Beneficiation Equipment
The processing technology of the steel slag mainly adopts magnetic separation technology. The main equipment includes jaw crusher, vibrating screen, magnetic separator, ball mill, magnetic pulley and other equipment. As shown in the figures: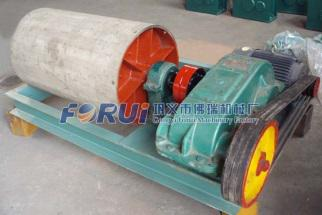 You may also be interested in the following articles:
Gongyi Forui Machinery Factory, founded in 1986. We are one of the leading suppliers of beneficiation equipment in Asia. Welcome to visit our company. Gongyi Forui Machinery Factory dedicated to serving you! Don't hesitate to Contact Us, if you have any questions about beneficiation: